Top Carry Roller Manufacturer in China - Wholesale Supplier and Exporter
Looking for high-quality Carry Rollers that can withstand even the toughest of conditions and provide efficient conveyor belt support? Look no further than Quanzhou Pingtai Engineering Machine Co., Ltd.! As a leading manufacturer, supplier, and factory that offers wholesale Carry Rollers, we understand the critical role these components play in conveyor belt systems. That's why we ensure that they are made from premium materials that are abrasion and corrosion-resistant, and have excellent load-bearing capacity.

Our Carry Rollers are customizable to suit your specific requirements, ensuring that they perform optimally, whether you operate in a mining, cement, or quarrying industry. Additionally, we have a team of highly skilled engineers who ensure that our products are always up-to-date with the latest industry standards and exceed customer expectations. So, if you need Carry Rollers that are reliable, durable, and efficient, then Quanzhou Pingtai Engineering Machine Co., Ltd. is the company for you!
QUANZHOU PINGTAI ENGINEERING MACHINE CO., LTD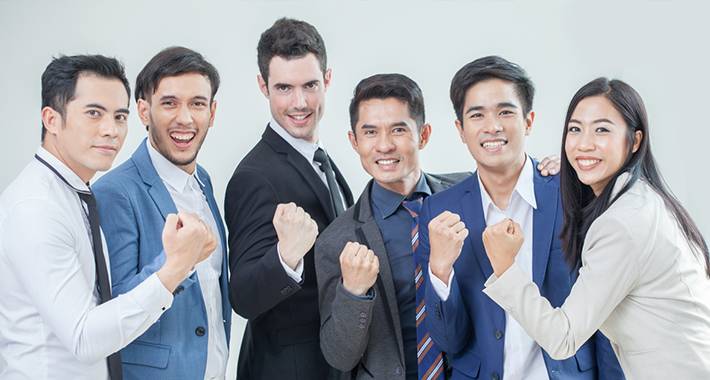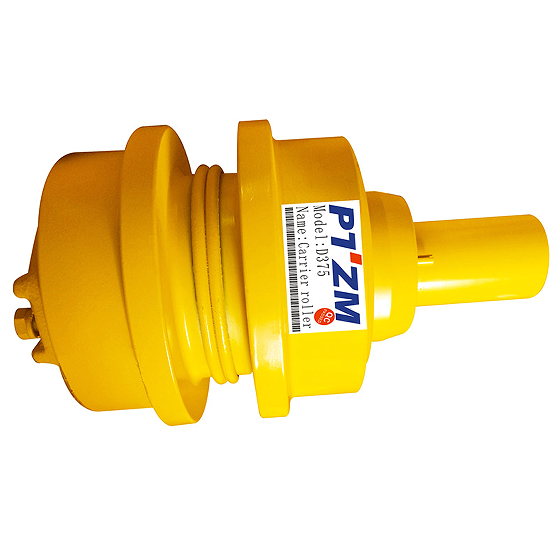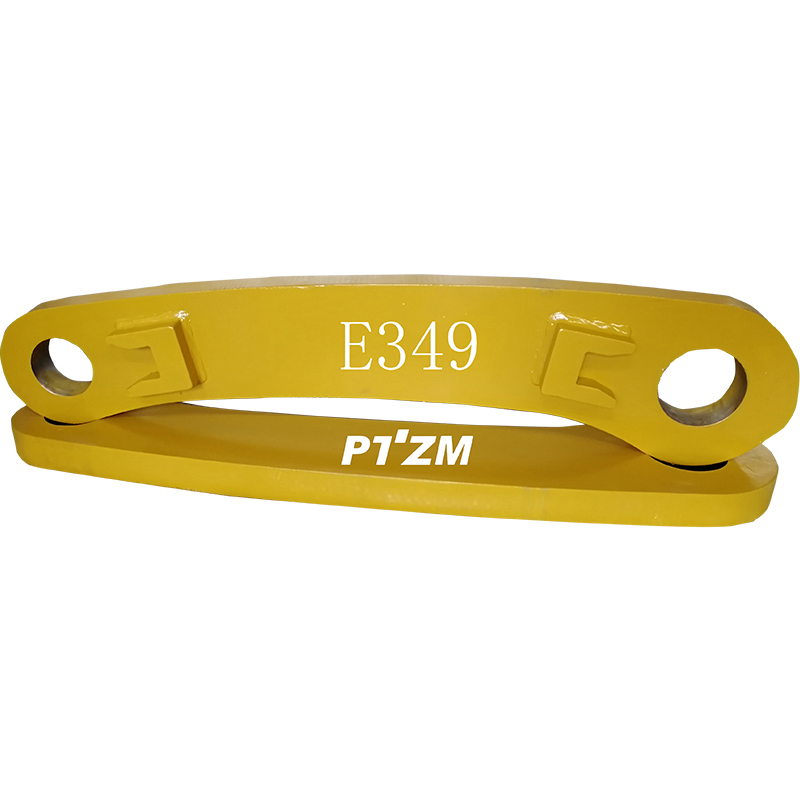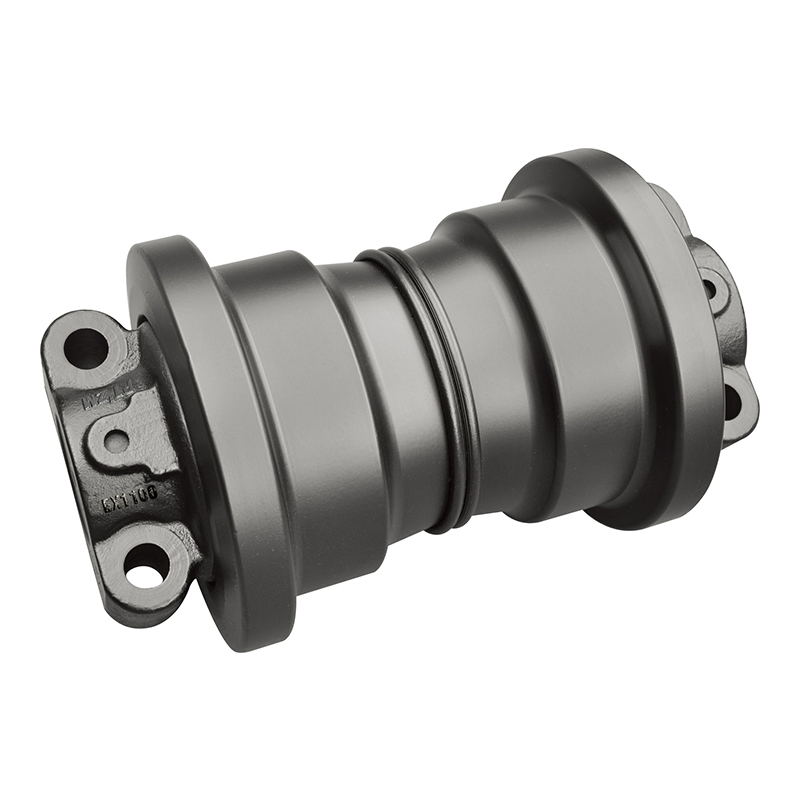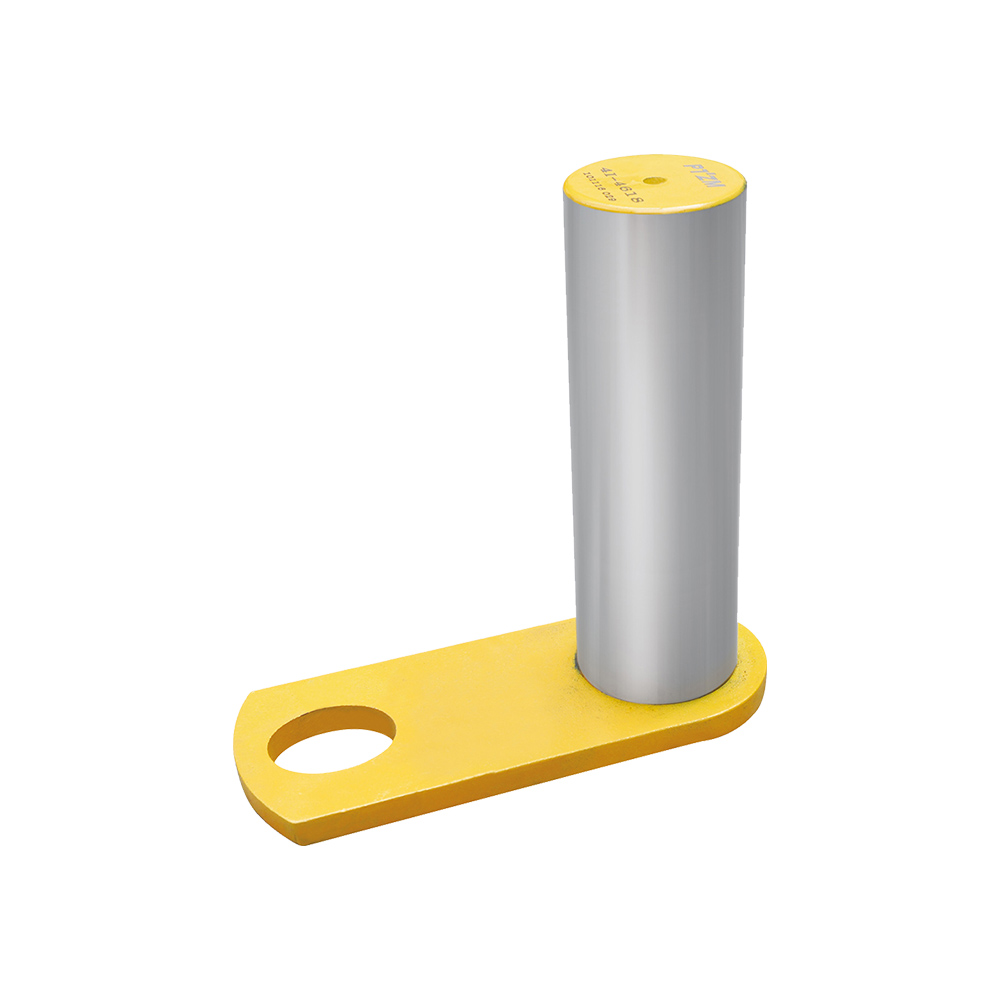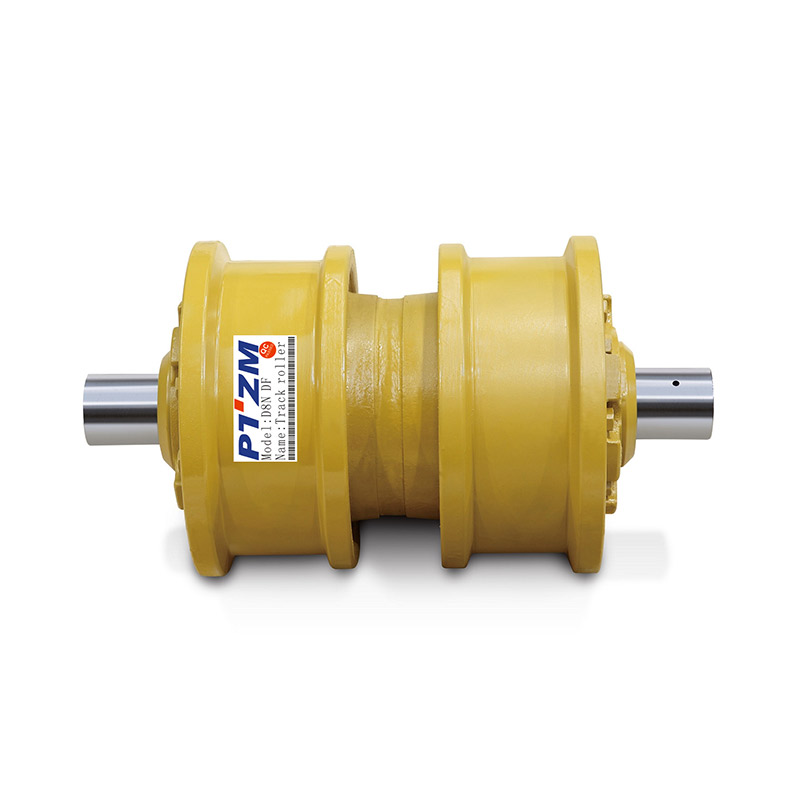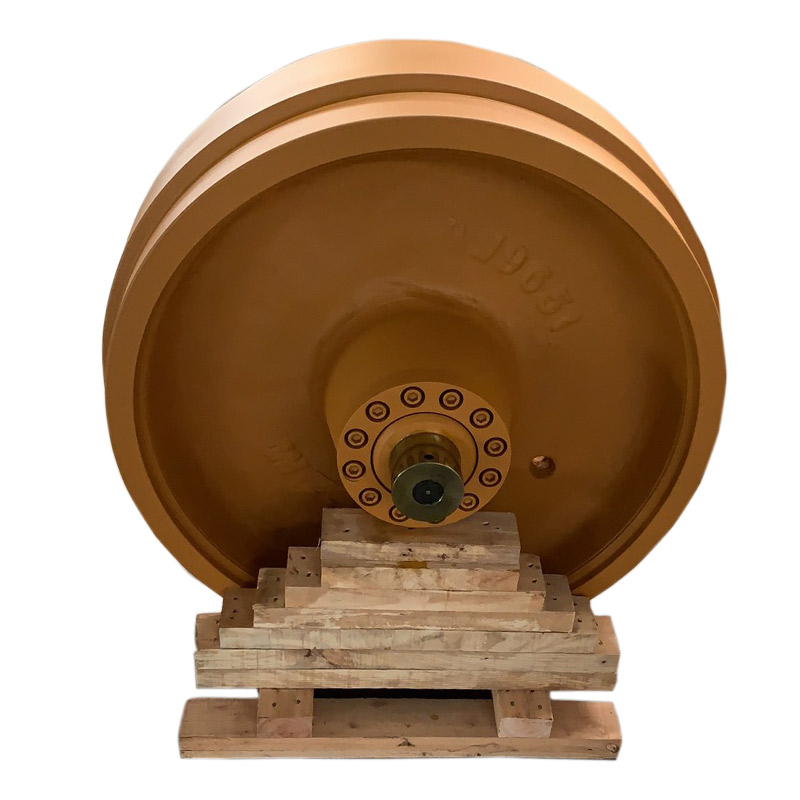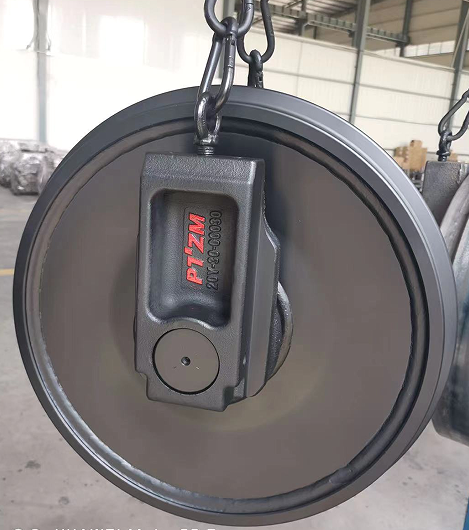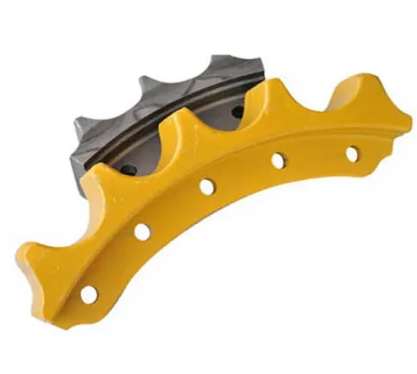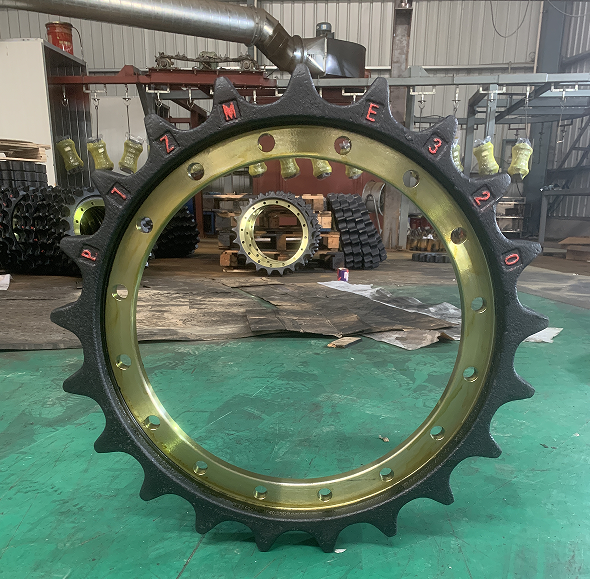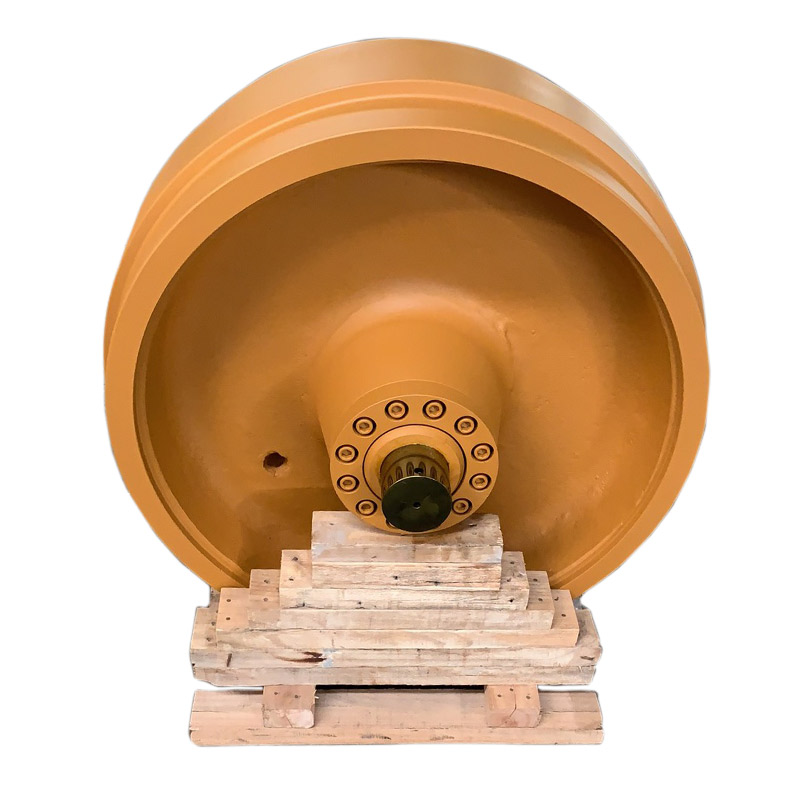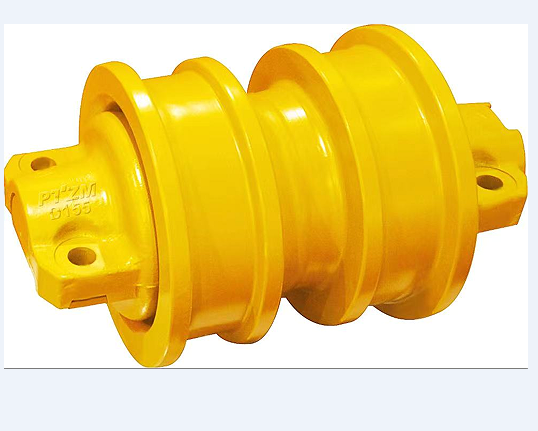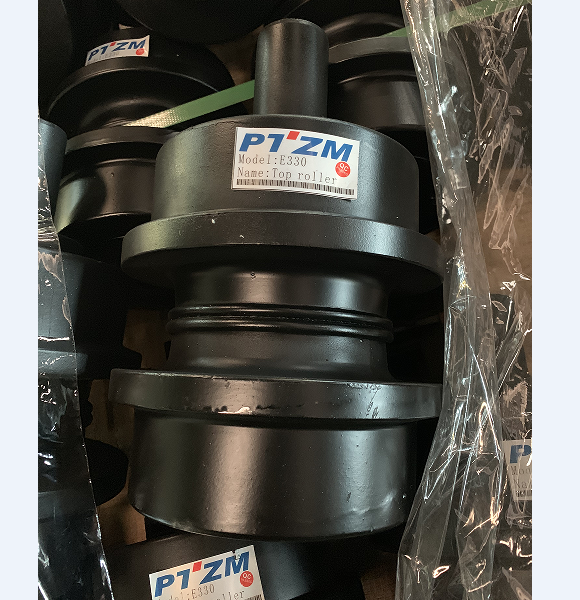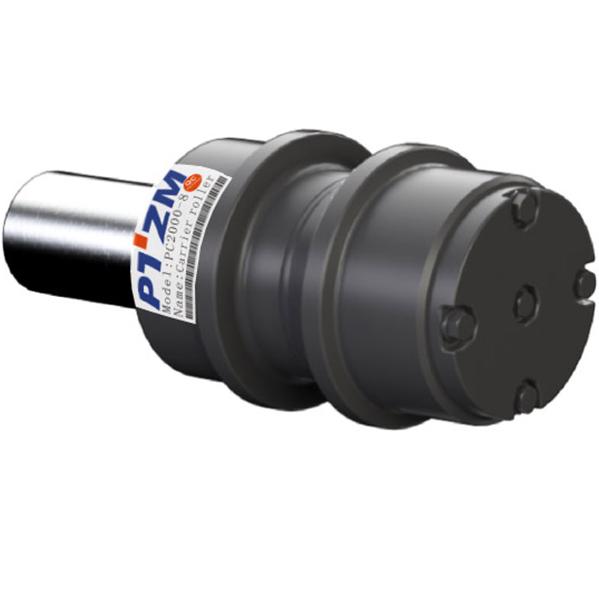 Reliable Carry Roller Manufacturer from China - Wholesale Supply and Exporter for OEM Solutions
Reviews
Related Videos
A carry roller is a versatile tool that is useful in a wide range of applications. Designed to make transporting heavy items easier, carry rollers are commonly used in warehouses, factories, and other industrial settings. These rollers are typically made from durable materials such as steel or aluminum and feature high-quality bearings that ensure smooth and easy operation. At their core, carry rollers are simple devices that consist of a set of cylindrical rollers mounted onto a frame. They can be used to move heavy objects such as boxes, crates, and pallets, providing a reliable and efficient way to transport items from one location to another. They are particularly useful in situations where the weight of an item makes it impractical for a single person to lift or move. If you're looking for a top-quality carry roller that will get the job done right, look no further than our range of high-quality rollers. Our carry rollers are made from the best materials, ensuring that they are strong, durable, and long-lasting. Whether you're moving heavy materials in a warehouse or transporting goods in a factory, our carry rollers are the perfect tool for the job. So why wait? Browse our selection of carry rollers today and discover the perfect solution for your transportation needs. With our high-quality products and unbeatable prices, you won't find a better deal anywhere else.
The carry roller is an impressive product that has made it easier for me to transport heavy items. Its sturdy design and smooth-rolling wheels make moving heavy items a breeze. I no longer have to strain my back or risk injury trying to move heavy boxes and other bulky objects. The carry roller is also compact and lightweight, making it easy to store when not in use. I highly recommend this product to anyone looking for a reliable and convenient way to move heavy objects. It's a game-changer!
The carry roller is an essential accessory for anyone who needs to transport heavy items easily. This product will save you from the hassle of carrying heavy items manually. The carry roller is lightweight, easy to use, and helps distribute the weight evenly. It is perfect for moving boxes, luggage, or other heavy items. The rollers are sturdy and can withstand a significant amount of weight. This product is extremely useful when moving or traveling as it can fit easily in your luggage. I highly recommend the carry roller for anyone who wants to make their life easier. It's a must-have item for anyone in need of a simple and effective way to move heavy items from one place to another.
Contact us
Please feel free to give your inquiry in the form below We will reply you in 24 hours