Wholesale Double Flange Bulldozer Track Rollers for Various Models of Komatsu Undercarriages Available Globally
Wholesale Double Flange Bulldozer Track Rollers for Various Models of Komatsu Undercarriages Available Globally
By:Admin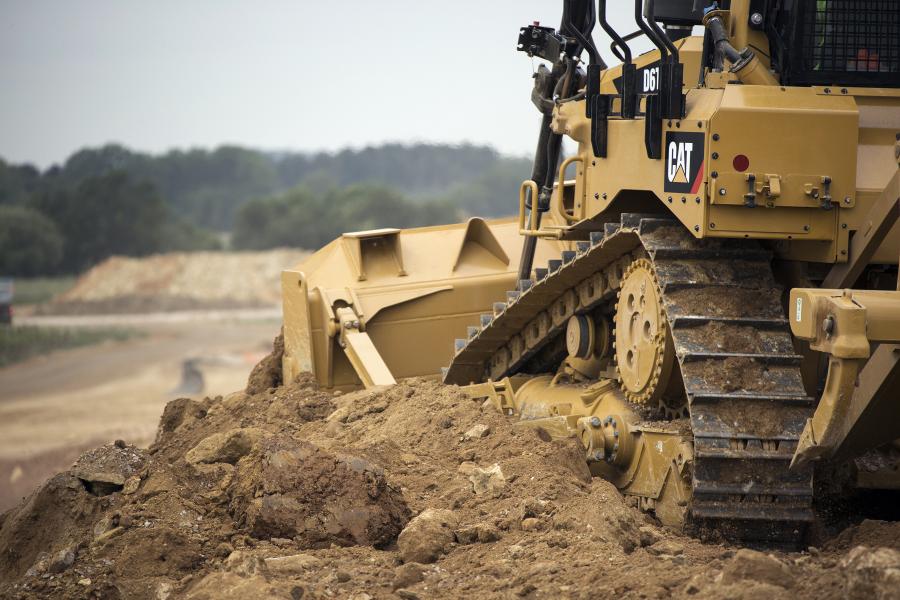 If you are in need of undercarriage parts for your bulldozer, there are a variety of options available to you on the aftermarket. One popular choice is the D155-3 double flange track roller, which is available wholesale in India, Brazil, Indonesia, Singapore, Thailand, and the UK.

But what exactly is a track roller, and why is it an important part of your bulldozer's undercarriage? Let's take a closer look.

The track roller is one of several components that make up your bulldozer's track assembly. It is responsible for providing support to the track as well as facilitating movement. Essentially, the track roller acts as a sort of pivot point between the track chain and the undercarriage frame.

There are a few different types of track rollers available, including single flange and double flange. Double flange rollers are typically used on larger bulldozers and excavators.

The D155-3 double flange track roller is a high-quality aftermarket part that is designed to fit Komatsu bulldozers. It is made from durable materials and engineered to withstand the harsh conditions of heavy-duty construction work.

What sets aftermarket parts like the D155-3 apart from OEM parts is that they are typically much more affordable. While OEM parts can be prohibitively expensive for many businesses and individuals, aftermarket parts are often much more budget-friendly. Furthermore, aftermarket parts are usually just as reliable as OEM parts, so there is no need to sacrifice quality for affordability.

In addition to track rollers, there are a variety of other undercarriage parts that may need to be replaced over time. For example, the bottom roller (also known as the D31 bottom roller) is another important component that helps to ensure smooth movement of the bulldozer's tracks.

If you are in the market for aftermarket bulldozer parts, there are a few things you should keep in mind. First and foremost, it is important to work with a reputable supplier who can provide you with high-quality parts that are compatible with your specific machine.

Additionally, make sure to do your research and compare prices from different suppliers to ensure that you are getting the best possible deal. By taking these steps, you can ensure that your bulldozer's undercarriage remains in top condition for years to come.