High-Quality Sprocket Segment Group from China: OEM Supplier for Wholesale and Export
Introducing the high-quality Sprocket Segment Group from . This top-of-the-line product is built to meet the demands of heavy-duty machinery and offer the highest levels of reliability and durability. The Sprocket Segment Group is a key component in the drive systems of excavators, bulldozers, and other earthmoving equipment, which makes it an essential part in keeping your machines in optimal condition.

At , we take pride in manufacturing the Sprocket Segment Group to the highest standards, using premium materials to ensure a long lifespan and minimal maintenance. Our product is designed to fit a vast range of machinery types and models, making the process of replacing it straightforward and hassle-free.

Choose the Sprocket Segment Group from and you can be sure you are getting a reliable and efficient product that will keep your heavy machinery running smoothly and efficiently. With our commitment to quality, you can rely on to provide you with a top-of-the-line product that meets your exacting demands and exceeds your expectations.
QUANZHOU PINGTAI ENGINEERING MACHINE CO., LTD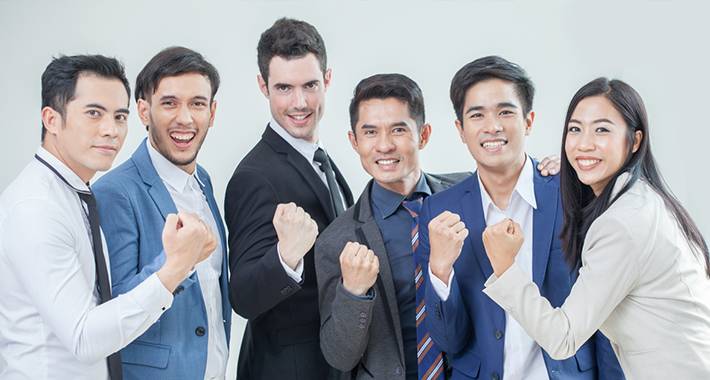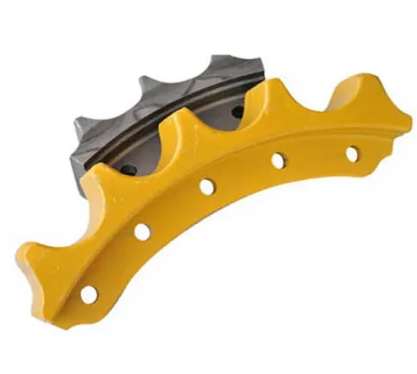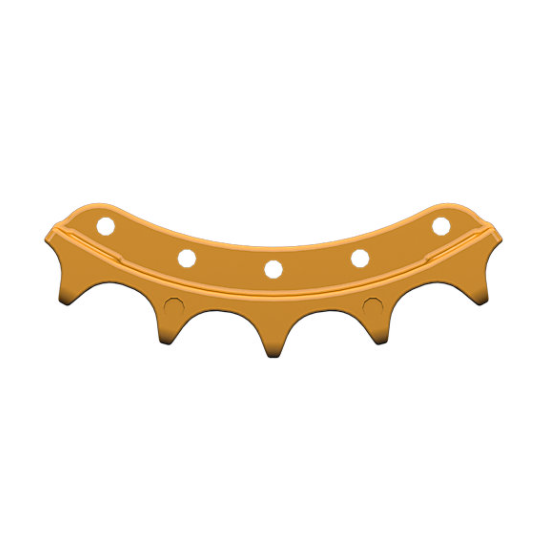 Sprocket Segment Group Manufacturer - Quality Parts from Top Supplier
Reviews
Related Videos
Our Sprocket Segment Group is the perfect solution for any agricultural or industrial application that requires durable and reliable sprocket systems. Made from high-quality materials and designed for maximum efficiency, our sprocket segment groups are built to withstand the toughest working conditions. With a wide range of sizes and configurations available, our sprocket segment groups are suitable for use in a variety of applications, including combines, harvesters, tractors, and more. They are also easy to install, making them a convenient option for businesses looking to optimize their operations. In addition to their superior quality and performance, our sprocket segment groups are also highly cost-effective. They are designed to provide long-lasting, efficient operation, reducing downtime and maintenance costs for our customers. At our company, we are committed to providing the highest level of service and support to our customers. We have a team of highly trained professionals who are dedicated to ensuring that our customers receive the best possible solutions for their specific needs. So if you're looking for a dependable, high-quality sprocket segment group for your agricultural or industrial needs, look no further than our company. Contact us today to learn more about our products and services, and how we can help your business succeed.
The Sprocket Segment Group is a top-quality product that promises maximum performance and long-lasting durability. Made with premium materials and precision engineering, this product is designed to handle even the toughest jobs with ease. Whether you're in construction, mining, or industrial manufacturing, this sprocket segment group is built to withstand even the harshest conditions. Boasting superior strength and reliability, you can rely on this product to keep your machinery running smoothly and efficiently. With its easy installation and low maintenance requirements, the Sprocket Segment Group is a must-have for any heavy-duty machinery or equipment.
I recently purchased a Sprocket Segment Group for my heavy machinery and have been thoroughly satisfied with its performance. The product is made from high-quality materials that ensure durability and longevity even in extreme conditions. The sprocket segments are precisely engineered to provide maximum power transmission, ensuring efficient and smooth operation of the machinery. The installation process was easy, and the fit was perfect. I highly recommend the Sprocket Segment Group to anyone looking for a reliable and high-performance replacement for their heavy machinery sprockets. Overall, a great purchase and definitely worth the investment!
Contact us
Please feel free to give your inquiry in the form below We will reply you in 24 hours