Front Idler Group Manufacturer - High Quality and Reliable Supplier in China
Introducing our top-quality Front Idler Group for heavy-duty machinery. Our product is designed to meet the highest industry standards and is built to withstand the toughest working conditions. It is an essential component of your machinery that ensures smooth and precise operation, delivering excellent results in every job.

Our Front Idler Group is made with superior quality materials, ensuring longevity and reliability, minimizing costly downtimes in the field. Our product is manufactured by skilled professionals using state-of-the-art technology, ensuring accuracy, and consistency in all our products.

With years of experience in the industry, our company has established itself as a leading provider of high-quality machinery parts, including Front Idler Group. Choose us as your reliable supplier and experience the best quality and service in the market.

For guaranteed performance and durability, order our Front Idler Group today. – Your trusted partner in heavy machinery parts.
QUANZHOU PINGTAI ENGINEERING MACHINE CO., LTD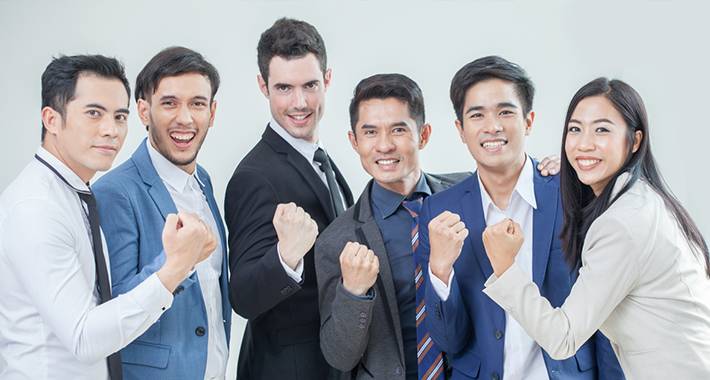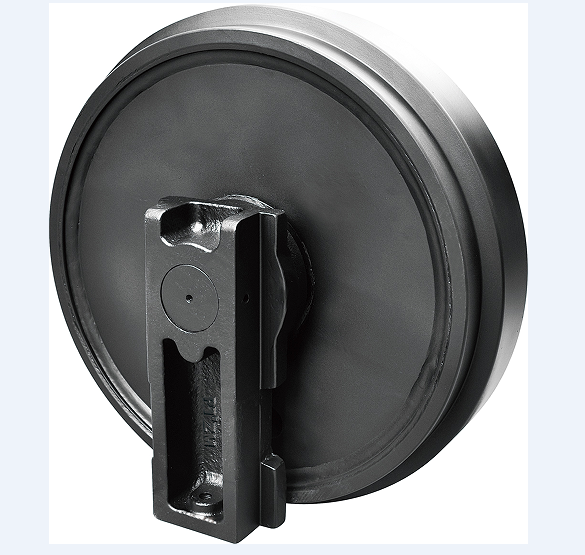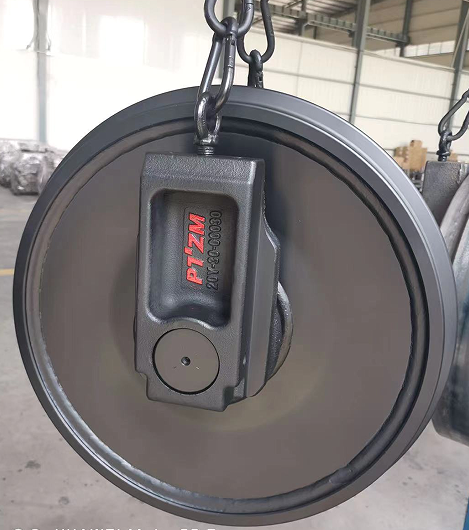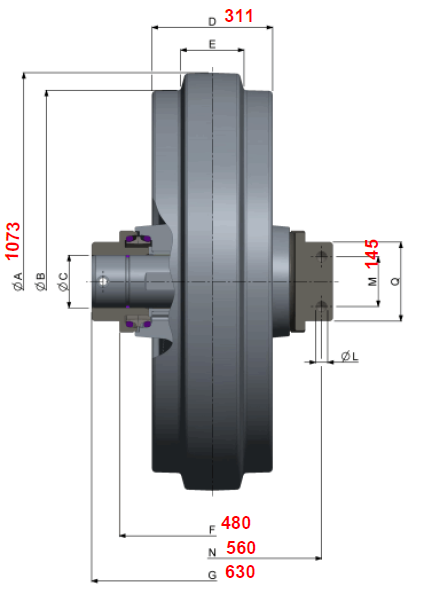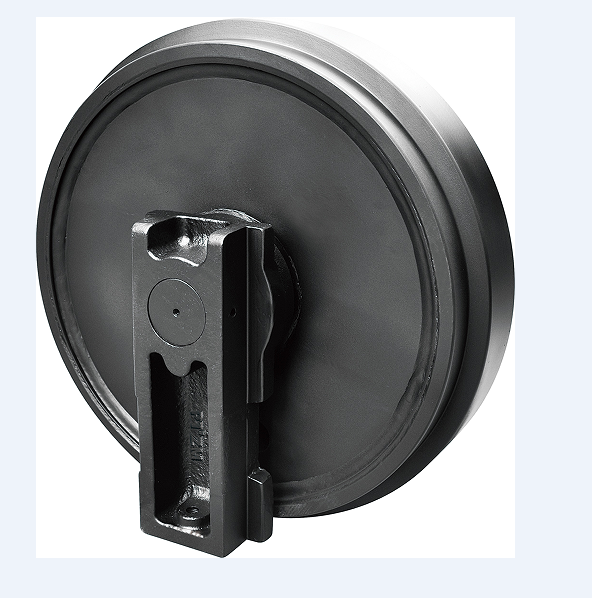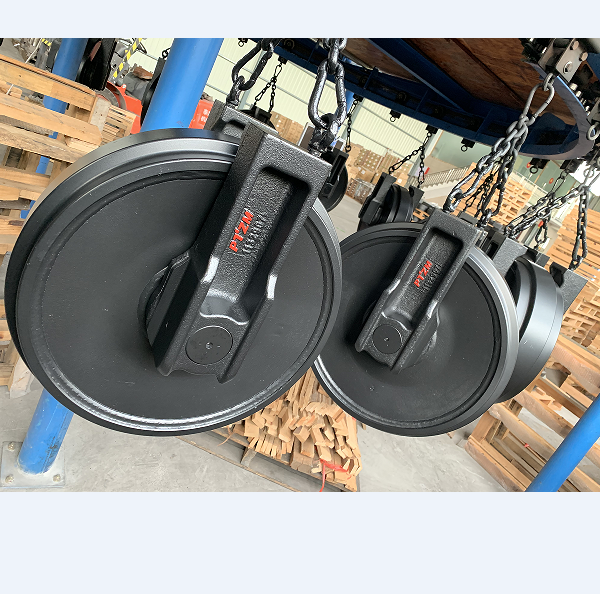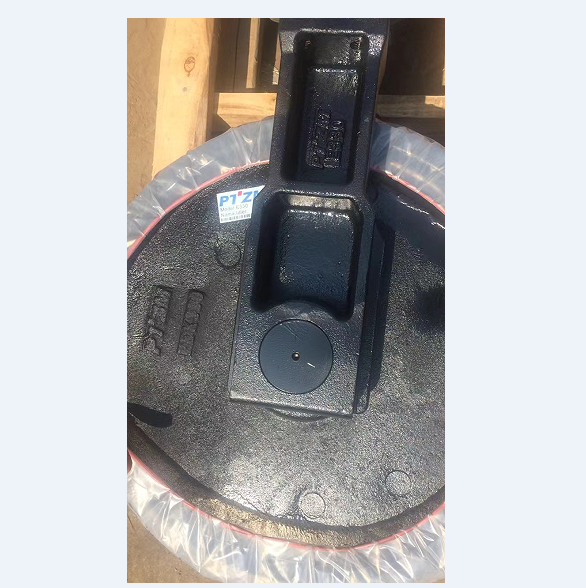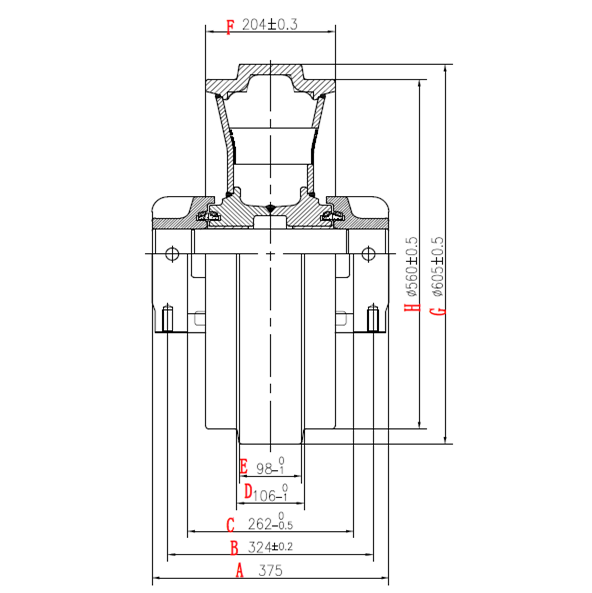 China Front Idler Group Manufacturer
Reviews
Related Videos
The Front Idler Group is a crucial component in heavy machinery like excavators and bulldozers. It supports and guides the track of the machine, ensuring efficient movement and stability even in rough terrains. The idler group is made up of various parts including the idler wheel and the spring mechanism which allow for suspension and shock absorption. Our Front Idler Group is built with superior quality materials that can withstand the wear and tear of heavy usage. It is easy to install and provides optimum performance. We offer a wide range of idler groups that are compatible with various models of heavy machinery. Our products are sourced from top manufacturers and have undergone stringent quality testing to ensure they meet safety standards. We also provide customized solutions to fit specific requirements of our clients. We pride ourselves on our exceptional customer service and competitive pricing. Our team of knowledgeable professionals is always on standby to assist with any queries and offer expert advice. We have years of experience in the industry and have established a reputation for excellence and reliability. Partner with us for all your Front Idler Group needs and experience unparalleled service, quality and value.
The Front Idler Group is an essential component of heavy machinery that is designed to ensure optimal performance. It plays a critical role in supporting the weight of the track chain and helps to keep the track in line with the sprocket. This product is made with high-quality materials and is built to last, providing excellent durability and strength. Some key features include easy installation and advanced design for better performance. Whether you are in construction, mining, or farming industries, this Front Idler Group is the perfect solution for your heavy machinery. Overall, this product works well and is highly recommended for those in need of a reliable and efficient Front Idler Group.
The Front Idler Group is an essential component of any construction machine, and this product does not disappoint. With its sturdy construction and high-quality materials, it ensures optimal performance and longevity. The installation process is hassle-free and straightforward, and the product fits perfectly into the machinery. Additionally, the design and engineering behind this product have resulted in an idler group that can handle even the most challenging terrains with ease. Overall, I am highly satisfied with my purchase of this Front Idler Group. It has exceeded my expectations in terms of durability, functionality, and performance. I would highly recommend it to anyone in the construction industry looking for a reliable and efficient front idler group.
Contact us
Please feel free to give your inquiry in the form below We will reply you in 24 hours