Wholesale Excavator Undercarriage Manufacturer and Exporter from China
Introducing the latest and best Excavator Undercarriage from our company! Built with top-notch quality materials, optimized for durability, and with increased performance, our Excavator Undercarriage is the perfect solution for all types of construction and excavation activities. Our undercarriage is designed to withstand intense pressure, handle heavy loads, and harsh elements.

Our Excavator Undercarriage is versatile, and it's compatible with all makes and models of excavators, making it a reliable and cost-effective option for all construction companies. Our undercarriage components feature advanced technologies, including abrasion-resistant and heat-treated materials, to guarantee long-lasting performance, reliability, and low-maintenance costs.

Choose our Excavator Undercarriage for your next project and experience the best in quality, performance, and durability. Our team of experts is committed to providing excellent services and ensuring customer satisfaction. Contact us today for more information on our Excavator Undercarriage!
QUANZHOU PINGTAI ENGINEERING MACHINE CO., LTD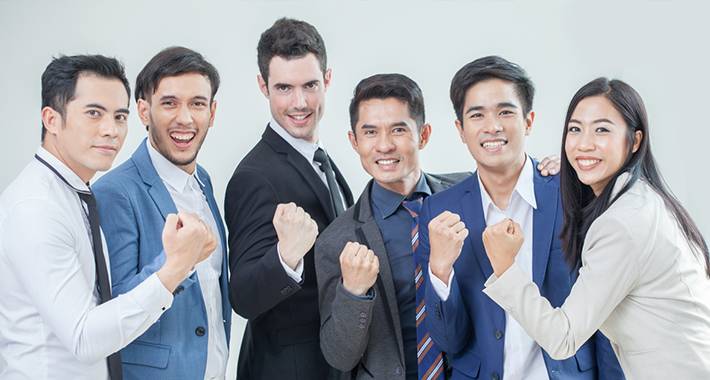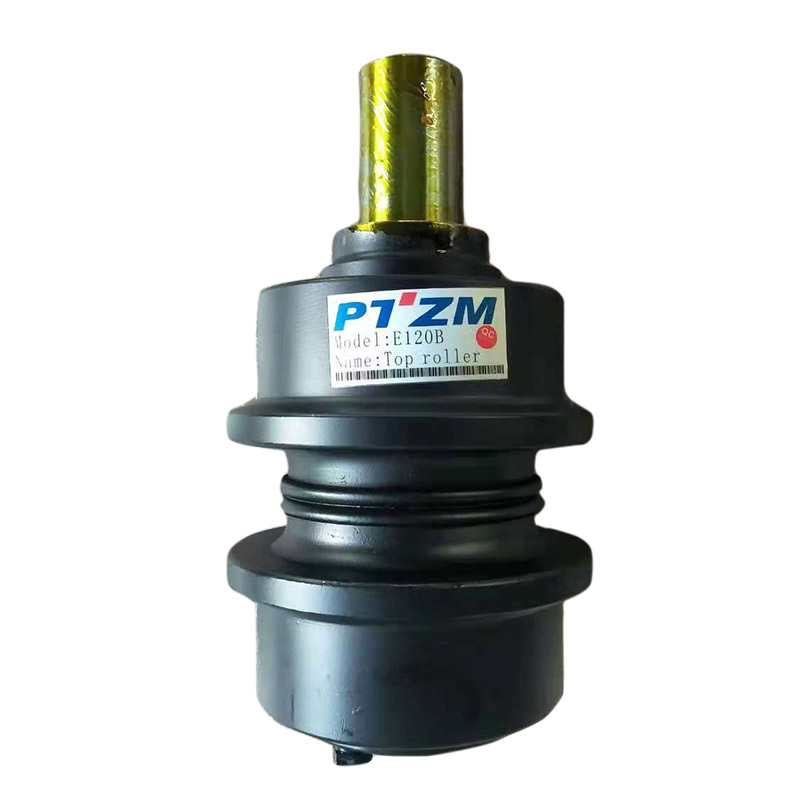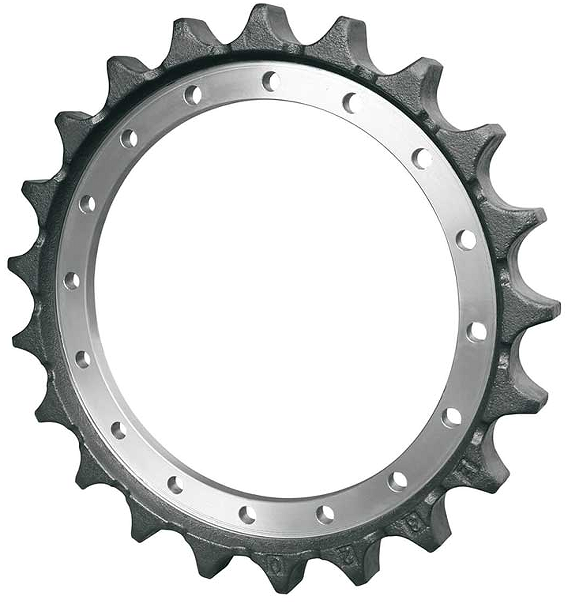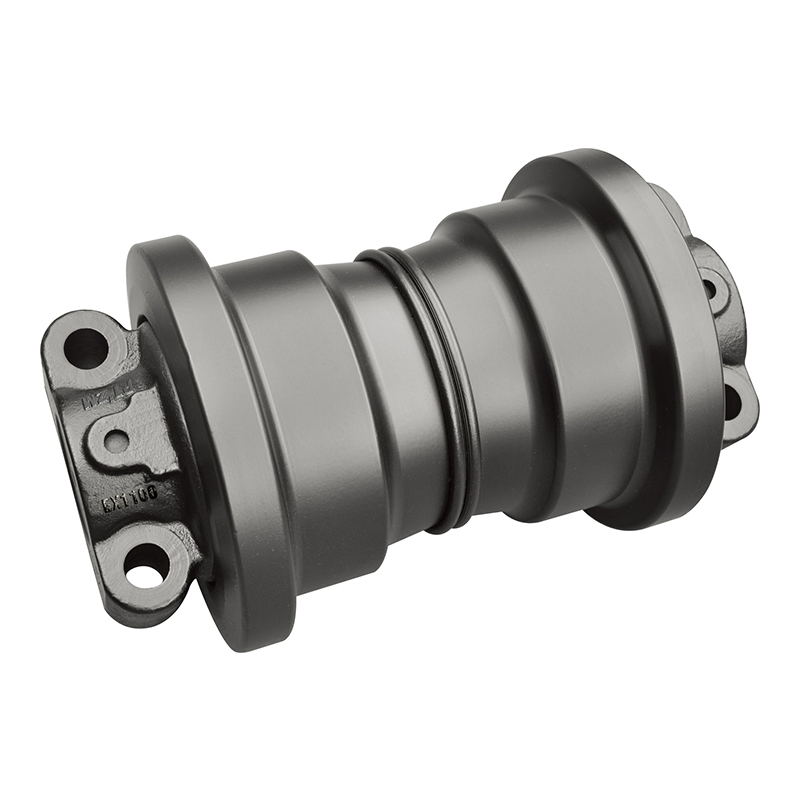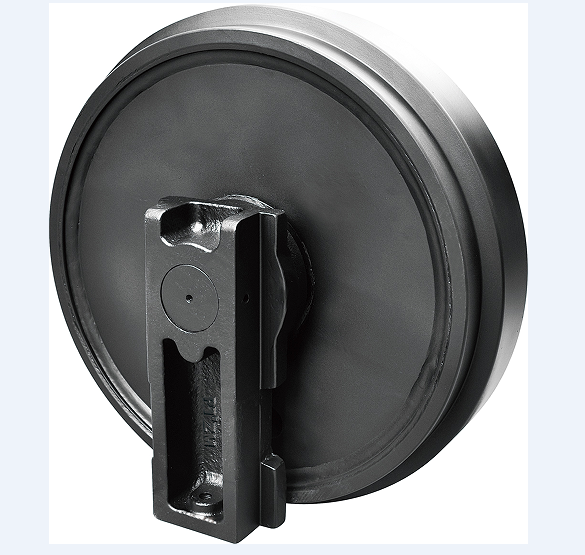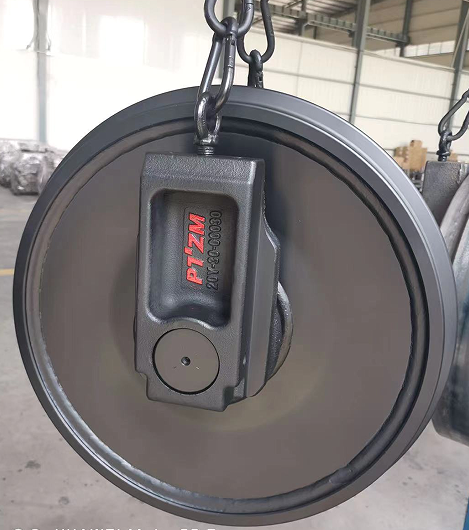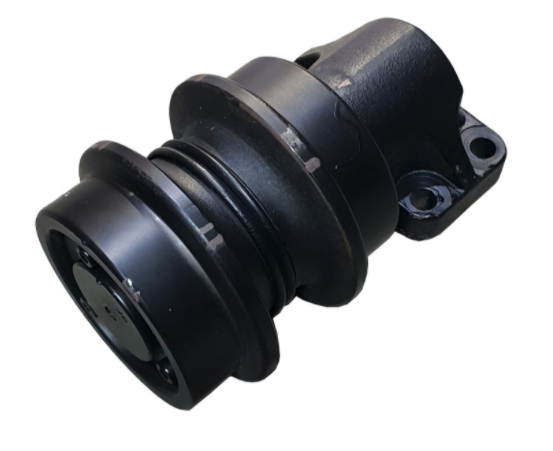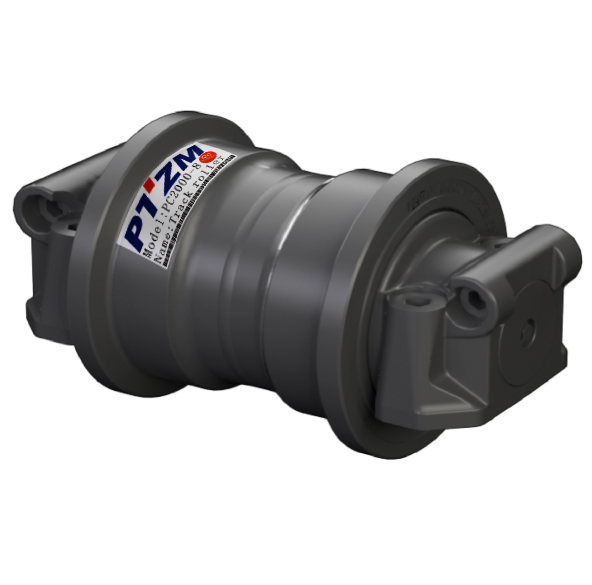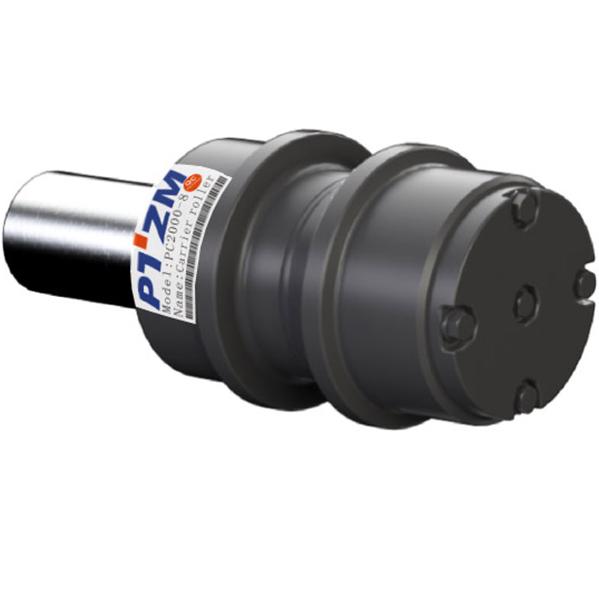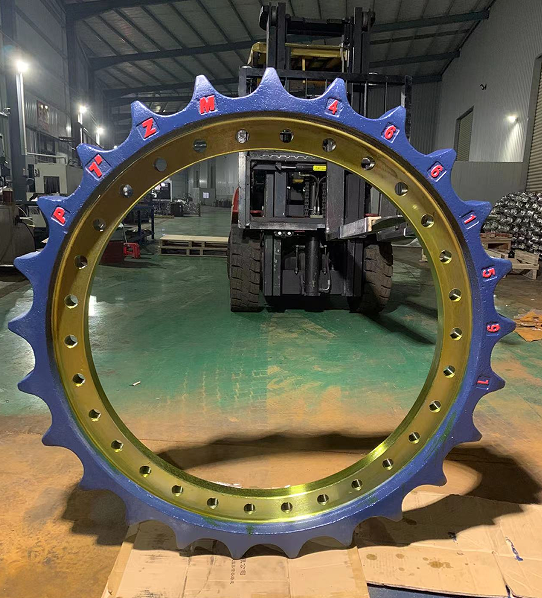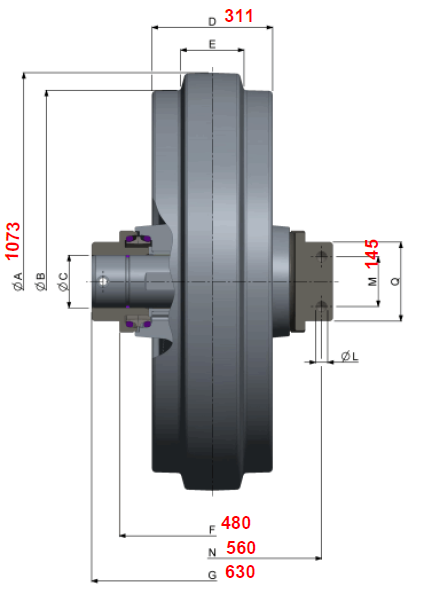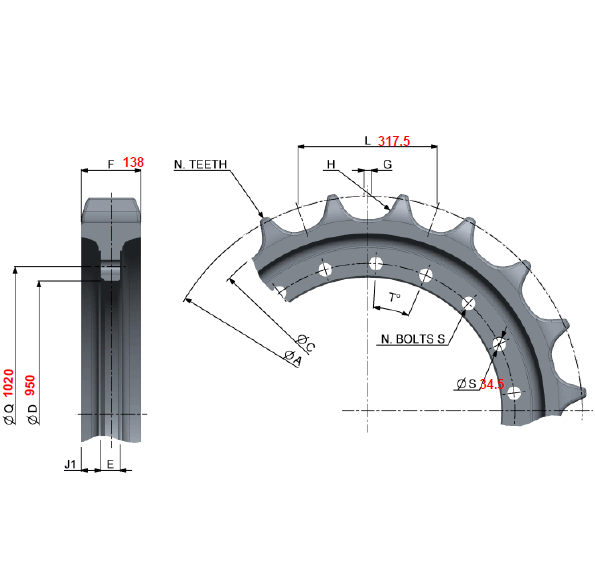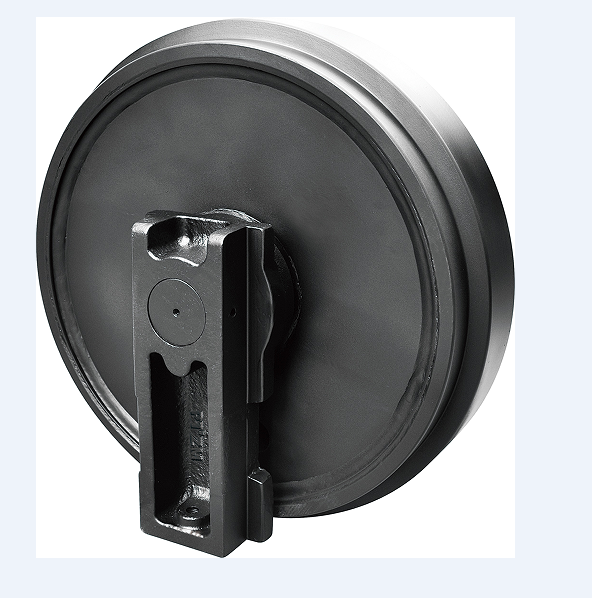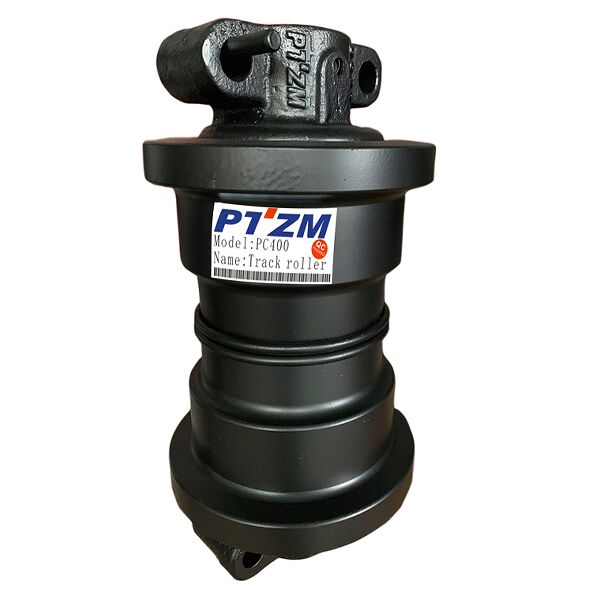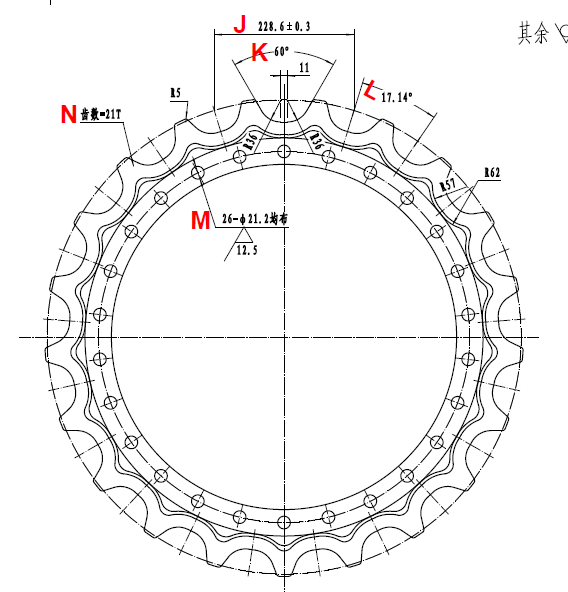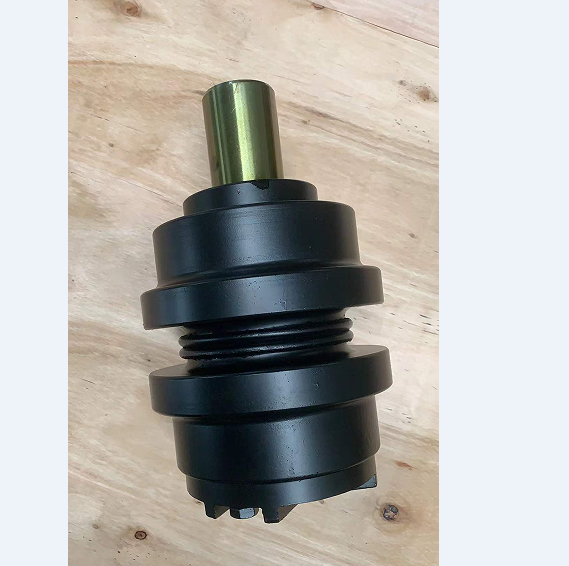 Wholesale Excavator Undercarriage Manufacturer and Supplier in China | OEM Exporter
Reviews
Related Videos
Introducing the all-new excavator undercarriage, designed to provide unparalleled strength, efficiency, and durability. Our undercarriage is perfect for excavation projects of any size, ensuring maximum stability and traction even in the most challenging terrains. Crafted with the finest materials, our excavator undercarriage offers superior wear and torsional resistance, providing a long-lasting solution that is cost-effective and reliable. Our innovative design includes advanced features such as easy assembly and disassembly, ensuring effortless maintenance and repair. Our excavator undercarriage is also highly adjustable, accommodating various sizes and weight capacities, allowing for optimal customization to meet your specific needs. The undercarriage is compatible with a variety of excavator models, making it a versatile solution for any job site. With a focus on performance and quality, our excavator undercarriage is the perfect addition to any construction or excavation project. Built to last and designed for maximum efficiency, our product provides an overall better experience for any heavy equipment operator. Choose our excavator undercarriage and make your project a success.
The Excavator Undercarriage is a must-have for anyone who wants to have a smooth, flawless and efficient excavation process. It is designed to be durable and long-lasting, making it ideal for use in tough and challenging environments. With its superior quality, this product guarantees maximum performance, ensuring that you get the job done quickly and efficiently. It is also easy to install, making it a perfect fit for individuals who want to get the job done themselves. Additionally, its affordable price makes it a wise investment for any excavator owner or operator.
The Excavator Undercarriage is a vital component for any construction project. As a worker in the construction industry, I have used several undercarriages for different excavation machines, but this undercarriage stands out due to its durability and efficiency. Its structure is designed to withstand heavy-duty usage, hence reducing wear and tear. The design is also easily maintainable, allowing for quick repairs and replacements reducing the downtime on projects. Its performance is unbeatable; it is suitable for use in various terrains, including rugged or uneven terrain, making it an excellent choice for various construction sites. The Excavator Undercarriage is definitely a must-have for any serious construction company.
Contact us
Please feel free to give your inquiry in the form below We will reply you in 24 hours