IDLER GRP Manufacturer - Premium Quality Components for Your Heavy Equipment
Introducing the top-quality IDLER GRP from our esteemed company. Our IDLER GRP is manufactured using high-grade materials to provide exceptional quality and durability. These idlers are designed to work seamlessly with conveyor systems, providing unparalleled efficiency and reliability.

Our IDLER GRP is engineered to withstand the most demanding environments and heavy loads, making it ideal for a wide range of applications. With its unique design, our idler provides smooth and quiet operation, reducing wear and tear on conveyor belts and other equipment.

At our company, we pride ourselves on the quality of our products and the level of service we provide to our customers. Our team of experts is always available to assist you with your needs, and we are committed to providing the best possible solution for your conveyor systems.

If you are looking for a reliable and cost-effective solution for your conveyor system needs, look no further than our IDLER GRP. Contact us today to learn more about how we can help you optimize your operations and achieve peak efficiency.
QUANZHOU PINGTAI ENGINEERING MACHINE CO., LTD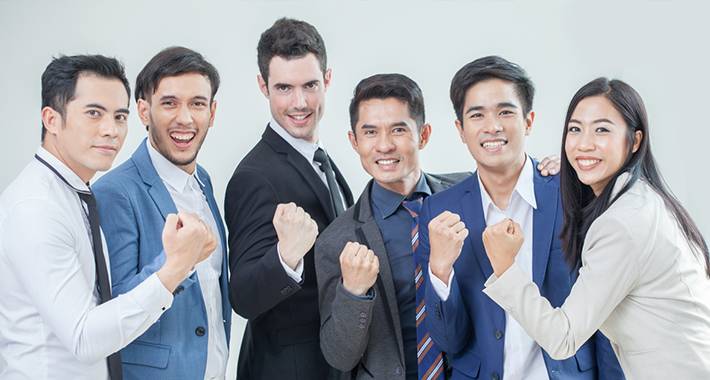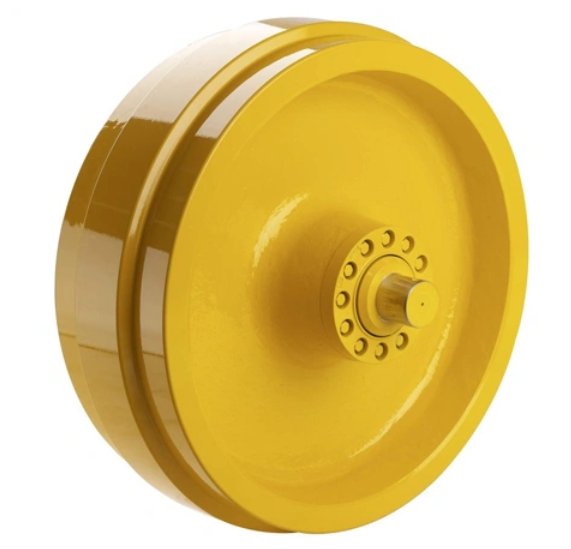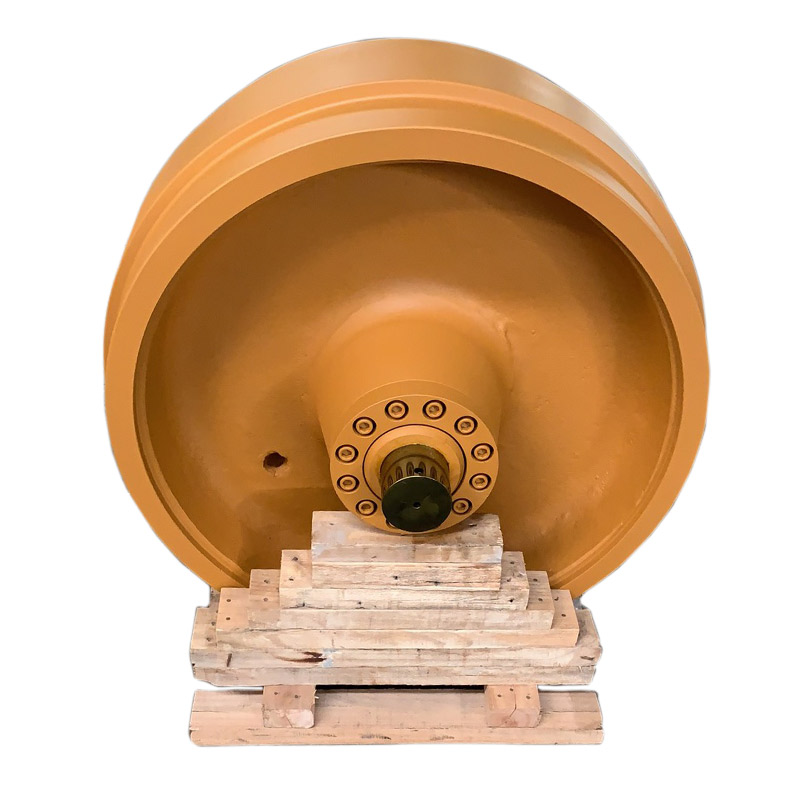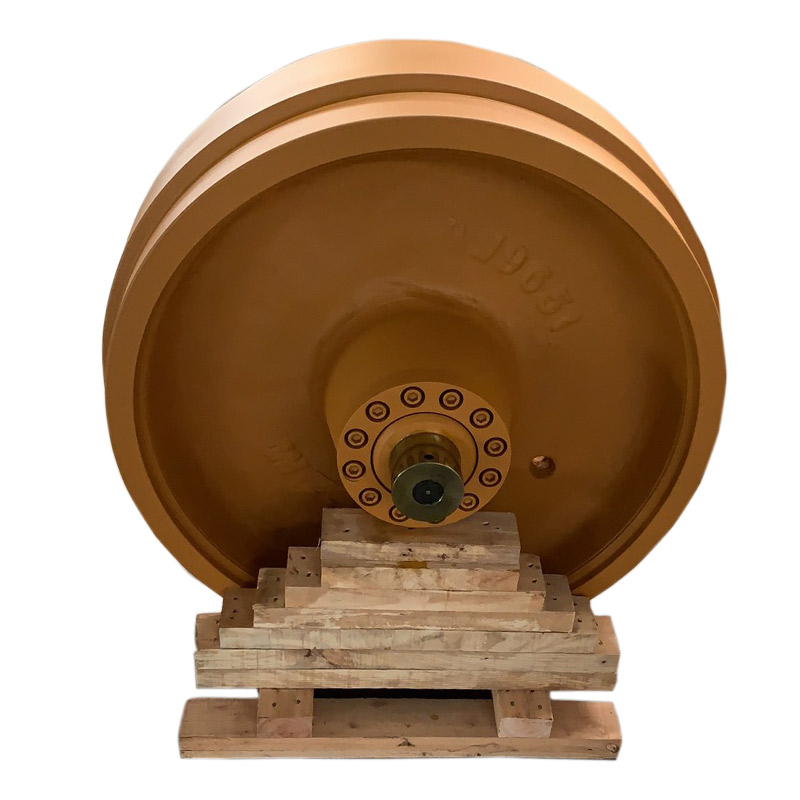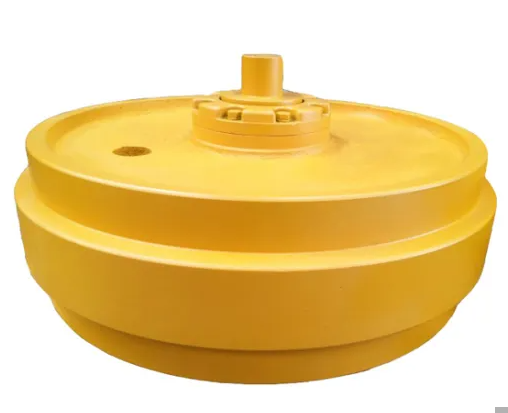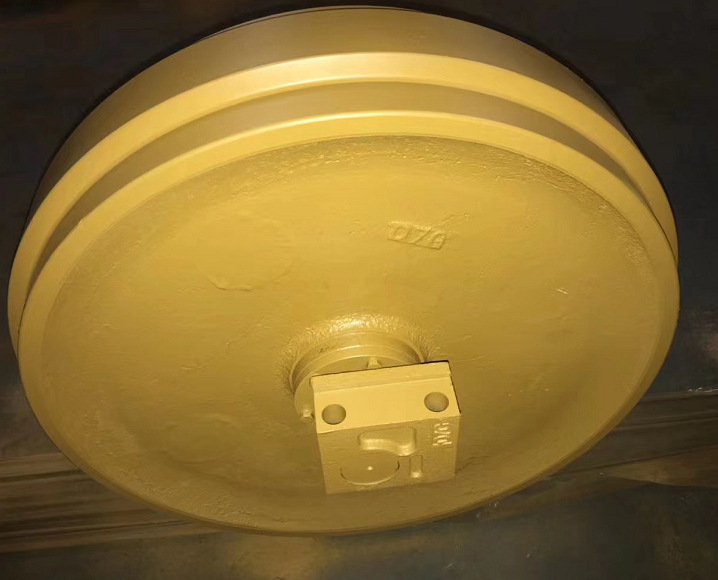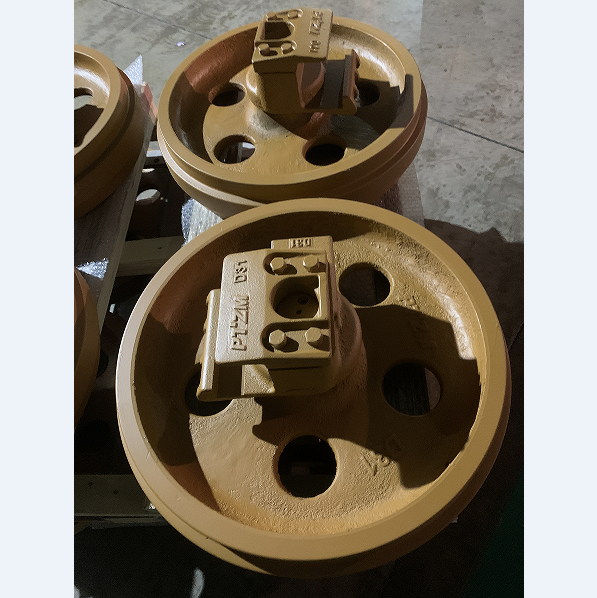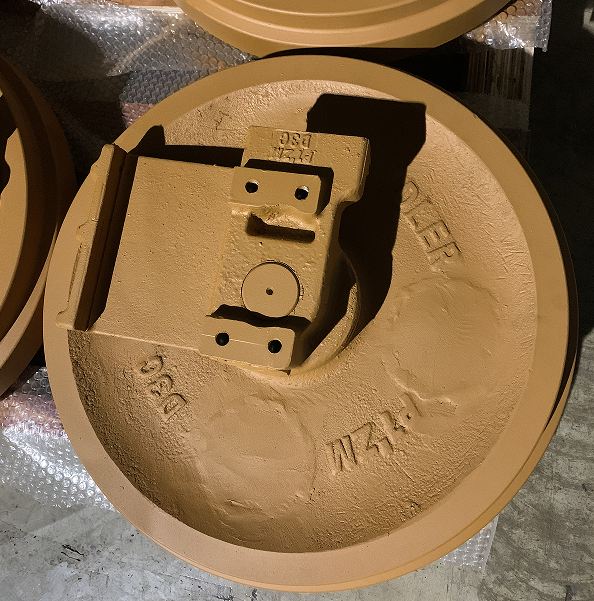 Top-rated Idler Group Supplier - Wholesale from China
Reviews
Related Videos
Introducing the IDLER GRP, a reliable and sturdy solution for conveyor systems. Designed and developed with the latest technology, the IDLER GRP offers exceptional quality and functionality, making it the optimal equipment for a range of industrial applications. Made with high-quality materials, this idler group delivers uninterrupted and trouble-free operations, holding up well under heavy loads. It features a robust construction that can withstand harsh and adverse operating environments. With better load distribution capabilities, the IDLER GRP ensures that the conveyor systems offer smooth and consistent operations with minimal maintenance requirements. This innovative product is easy to install and maintain, saving time and resources for businesses. The IDLER GRP is built to last for a long time, providing superior performance and durability even in the most demanding environments. Its sturdy design ensures that it can withstand the rigors of daily use, reducing the risk of equipment breakdowns and minimizing downtime. The IDLER GRP is versatile, making it perfect for a range of industries, including mining, construction, and manufacturing. This product is an excellent investment for businesses looking to improve their conveyor systems' performance and efficiency. With the IDLER GRP, you can enjoy optimal productivity and reliable operations all year round. Order yours today and experience enhanced productivity and efficiency in your operations.
The IDLER GRP is an excellent product for those who are looking for a top-of-the-line idler group. This product is constructed with high quality materials and built to last. It features a sturdy design that can withstand heavy loads and frequent use. The IDLER GRP also has excellent performance capabilities, ensuring that your equipment runs smoothly and efficiently. Whether you need it for heavy construction or agricultural use, this product is highly recommended for its durability and reliability. You won't be disappointed with the IDLER GRP, as it is one of the best in the market.
The idler group is a high-quality product that is perfect for use in machines that require low friction movement. This product is designed to provide exceptional performance, making it an ideal choice for those who are looking for a reliable and long-lasting solution for their machinery. Whether you need to replace an old idler group or are looking to upgrade your existing machinery, this product is a great choice. The idler group is made from top-quality materials, ensuring durability and longevity. Additionally, it is easy to install and maintain, making it a convenient choice for any application. Overall, if you want a reliable and efficient idler group, then this product is definitely worth considering.
Contact us
Please feel free to give your inquiry in the form below We will reply you in 24 hours