High-Quality Bottom Rollers from Top Chinese Manufacturer
Bottom Rollers are crucial components in the efficiency and performance of heavy machinery. These rollers are designed to support the weight of tracks and ensure their smooth operation, making them essential in construction, mining, and agriculture sectors. If you are looking for durable and reliable Bottom Rollers for your equipment, Company Name is the perfect choice.

Our Company Name Bottom Rollers are made from high-quality materials and manufactured to meet or exceed OEM standards. We offer a wide range of sizes and specifications to fit various machinery models, including excavators, bulldozers, and skid-steer loaders. Our Bottom Rollers are designed to withstand heavy loads and extended use, reducing maintenance and replacement costs in the long run.

At Company Name, we pride ourselves on delivering top-quality products and excellent customer service. Our knowledgeable team is always ready to assist you with your inquiries and provide technical support. Trust Company Name for your Bottom Roller needs, and experience the difference in performance and reliability.
QUANZHOU PINGTAI ENGINEERING MACHINE CO., LTD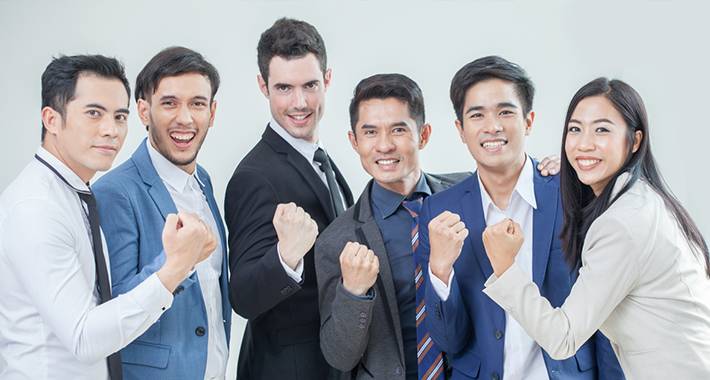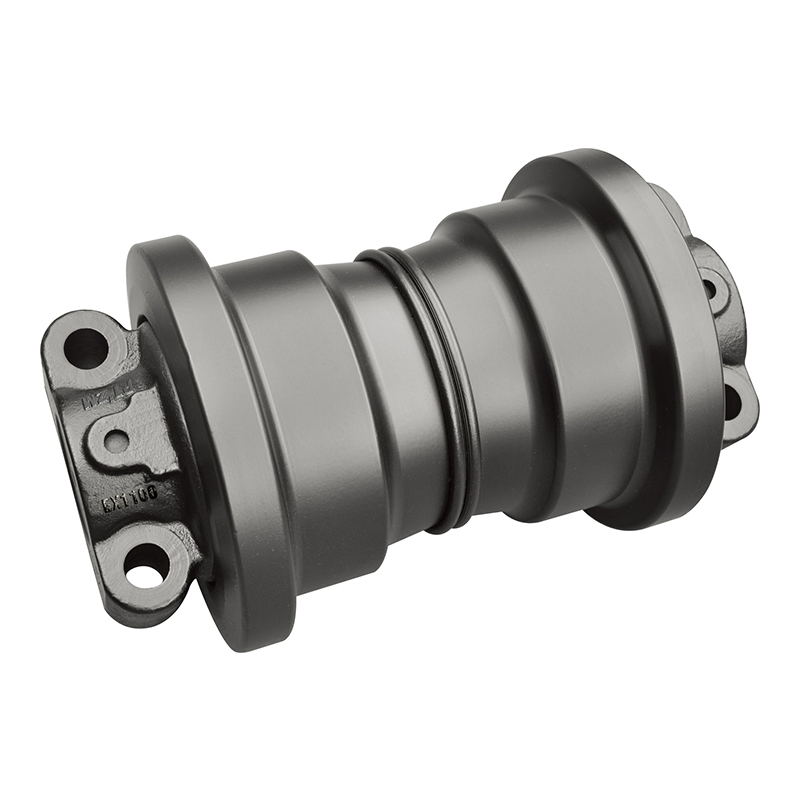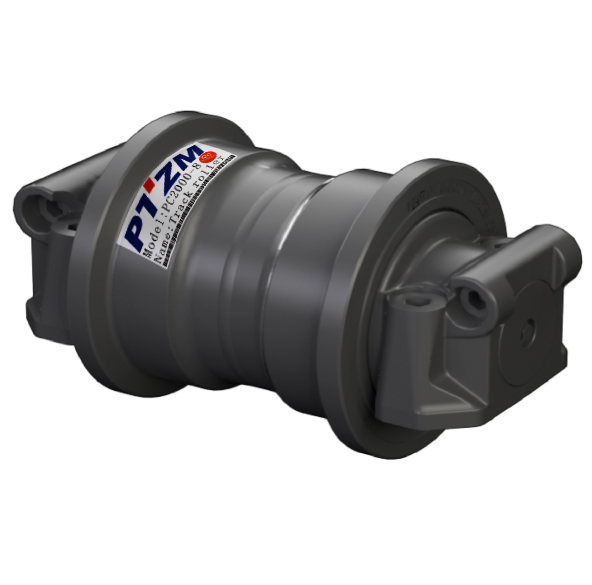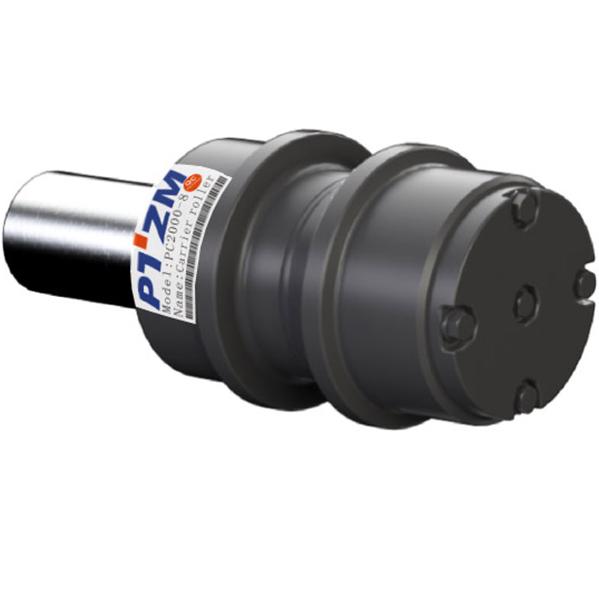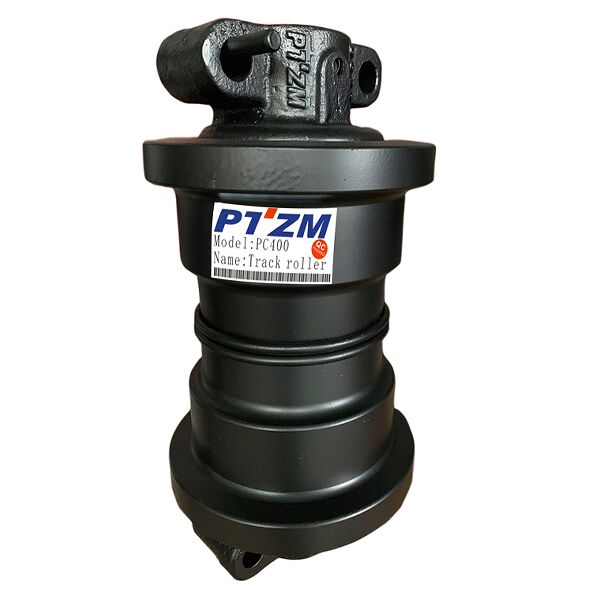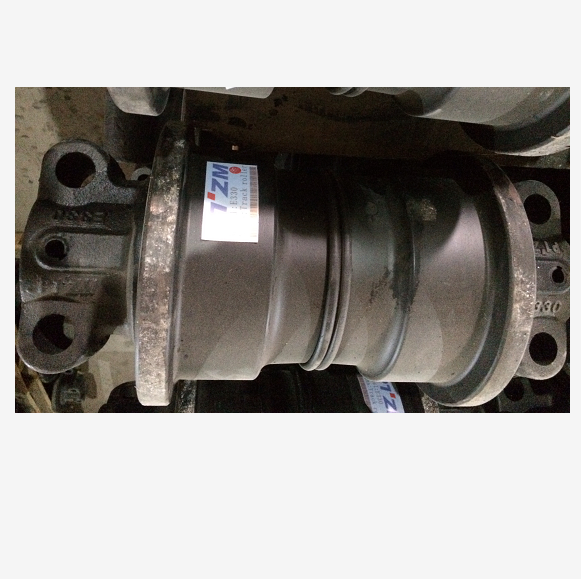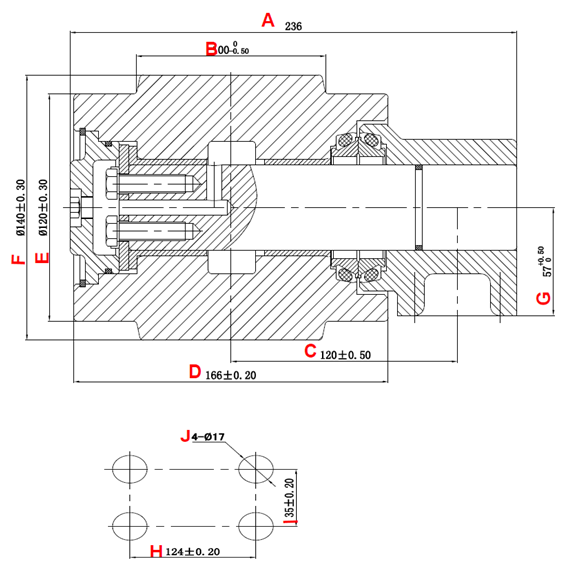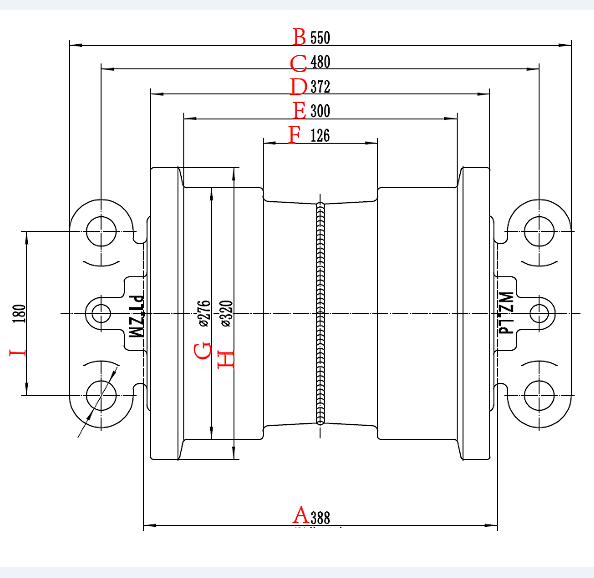 Top Quality Bottom Roller from Reliable Manufacturer - Your One-stop Wholesale Supplier in China
Reviews
Related Videos
Introducing our high-quality Bottom Roller for your construction needs. The Bottom Roller is an essential component in your machinery that is responsible for the smooth and stable movement of your heavy equipment. Our Bottom Roller is made with superior quality materials that ensure durability, strength, and longevity. Our product is designed to withstand even the toughest job conditions, making it an excellent investment for your construction projects. Our Bottom Roller is compatible with a wide range of machinery models and brands. It is easy to install, and its precision design ensures a perfect fit without compromising the overall performance of your machinery. Our product guarantees smooth and efficient movement to save you time, effort, and money. We pride ourselves in providing top-notch customer service, and we are committed to helping you get the best out of your machinery. Our team of experts is readily available to answer any inquiry, providing the necessary guidance required to help you choose the best Bottom Roller for your machinery needs. Your satisfaction is our top priority, and we guarantee that our Bottom Roller will exceed your expectations. Don't let faulty equipment slow you down; invest in our Bottom Roller, and enjoy uninterrupted performance on your construction job sites.
I recently purchased a bottom roller for my sliding closet doors and I am extremely happy with the product. The roller is made of high-quality materials which ensures its durability and longevity. The installation process was easy and straightforward and it fits perfectly with my existing tracks. The roller operates smoothly and quietly without any hitch or snags. I no longer have to struggle with my sliding closet doors and I am confident that this product will last for a long time. If you are looking for a reliable bottom roller for your sliding doors, I highly recommend this product.
The Bottom Roller is an essential part of any machinery or equipment that requires stability and smooth movement. Designed to support the weight and distribute the load, the Bottom Roller offers reliability and durability, thanks to its high-quality materials construction. With precise engineering, it allows for efficient and consistent performance, ensuring your machinery operates to its full potential. This essential component is easy to install and maintain, making it a valuable addition to any machine. Overall, the Bottom Roller is a must-have product for any machinery application where stability is vital.
Contact us
Please feel free to give your inquiry in the form below We will reply you in 24 hours