Top Quality Carrier Roller for Excavators - Wholesale Supplier from China
Introducing our high-quality Carrier Roller, designed to meet your heavy-duty equipment needs. Made with premium materials, our Carrier Roller is built to withstand extreme conditions and offer exceptional durability and performance. The roller has been thoroughly tested to ensure superior wear resistance and reduce maintenance costs.

At , we strive to provide the best products to our customers, and our Carrier Roller is no exception. It is compatible with a wide range of machines, making it a perfect choice for diverse industries. Our experienced team of engineers and technicians have worked hard to create this product and ensure it meets all specifications and standards.

Investing in our Carrier Roller means you are getting top-notch quality and reliability. Stand out from the competition and choose our Carrier Roller for your equipment needs. is committed to providing the best and most innovative solutions in the market, and our Carrier Roller is a true testament to our excellence. Contact us today to place your order and experience the superior quality for yourself.
QUANZHOU PINGTAI ENGINEERING MACHINE CO., LTD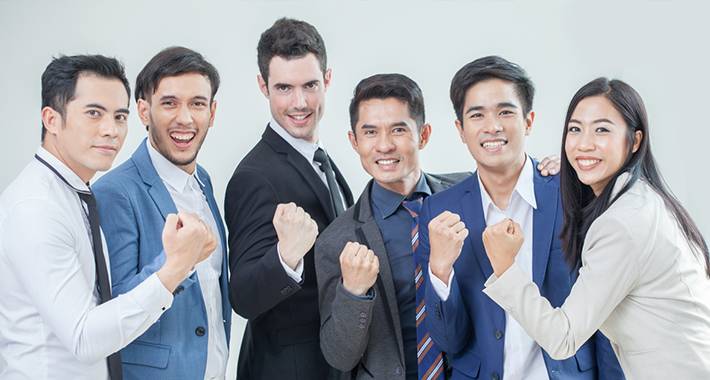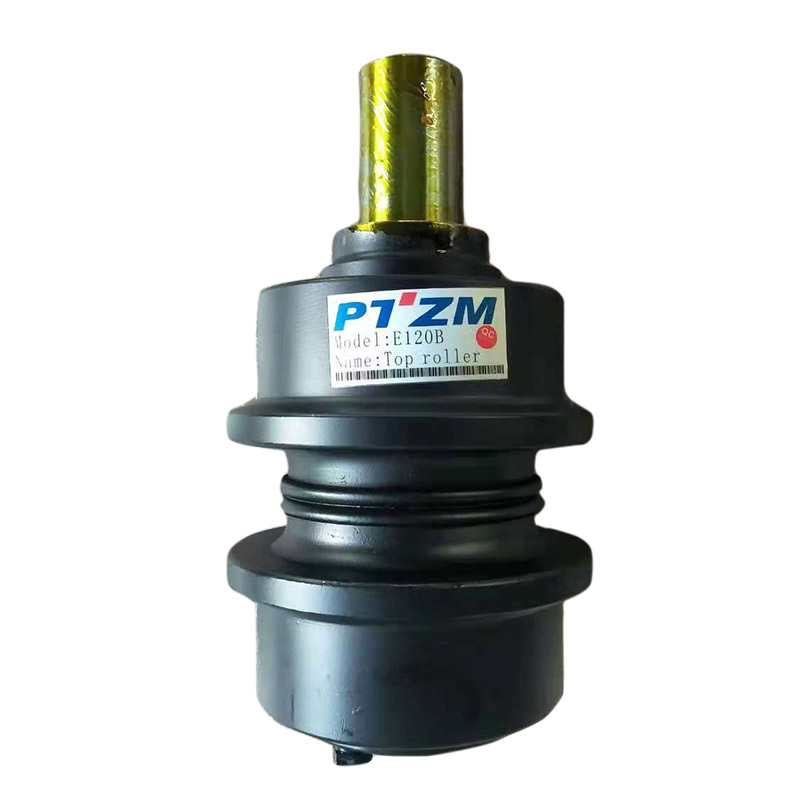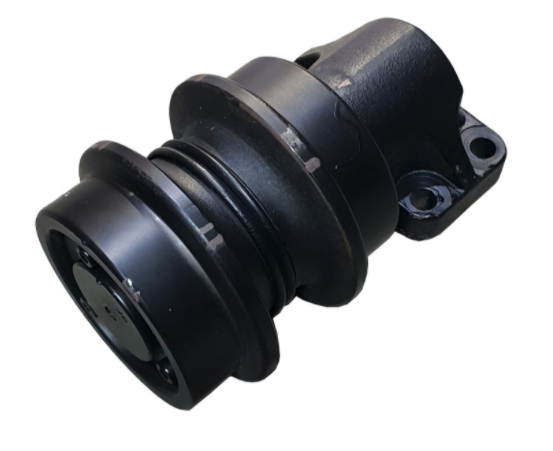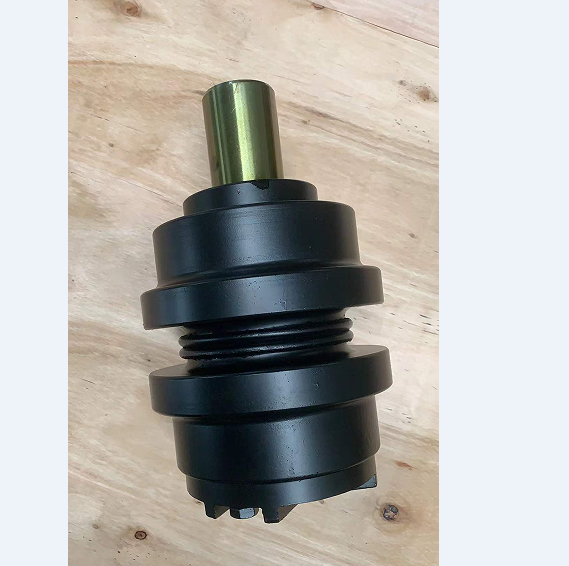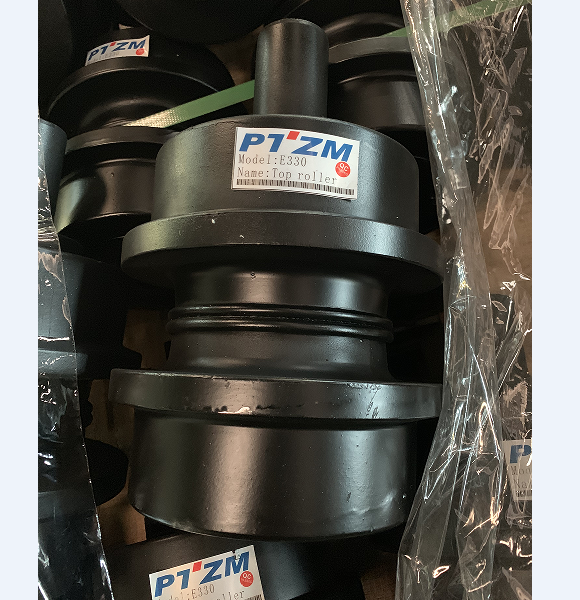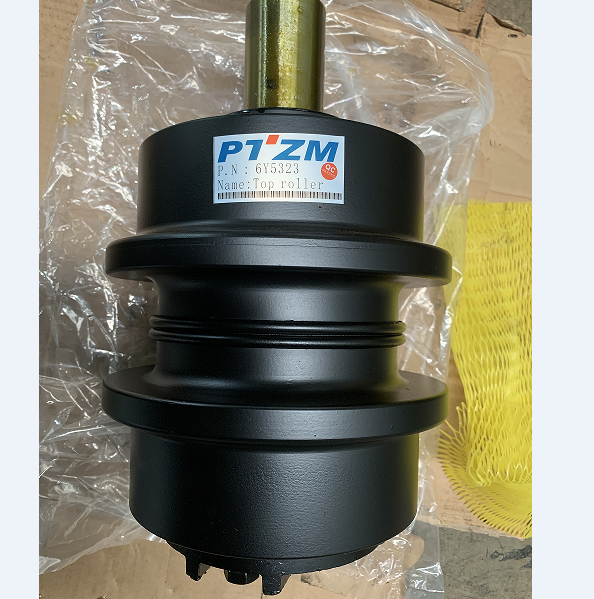 Top-quality Carrier Roller Manufacturer in China - Wholesale & Supply from OEM Exporter
Reviews
Related Videos
Our Carrier Roller is constructed with premium materials to provide ultimate durability and reliability. Designed to reduce the overall wear and tear of your machinery, our Carrier Roller ensures smooth rotation of the track chain, resulting in less resistance and longer life for your equipment. Our Carrier Roller is engineered with precision to meet and exceed OEM specifications, ensuring a perfect fit for your machinery. This ensures maximum performance and minimal downtime, allowing you to maintain productivity and efficiency on the job site. Additionally, our Carrier Roller is engineered to withstand extreme conditions, including harsh weather and rough terrain. This quality construction ensures a long-lasting product that requires minimal maintenance and will keep your machinery functioning at its full capacity. At our company, we are committed to providing high-quality Carrier Rollers with exceptional service and support. Our team of experienced professionals is dedicated to providing outstanding customer service and technical support with every purchase. Trust us for your Carrier Roller needs and experience the best in construction equipment parts and products.
The Carrier Roller is an excellent product that provides reliable support for soft undercarriage components of heavy machinery. This high-quality carrier roller is made of durable materials that withstand harsh conditions and maintain performance and accuracy for extended periods. It is made to last and ensures smooth and efficient operation, reducing the likelihood of downtime and unnecessary maintenance costs. With its design, this roller reduces the risk of wear on the track and other vital components. It is one of the best options available and is highly recommended for anyone seeking to enhance the performance of their equipment. The Carrier Roller is the perfect solution for optimum operation and long-lasting durability.
The Carrier Roller is a high-quality component designed to meet the needs of industrial machinery. Its sturdy construction and reliable performance make it an essential part for any heavy equipment that deals with transport loads. The roller is made from durable materials that can withstand even the toughest conditions, such as extreme weather and temperature changes. Its smooth surface ensures that it can easily carry heavy loads with minimal friction, ensuring a long lifespan for both the roller and the machinery it is used on. The Carrier Roller is easy to install and maintain, making it an excellent investment for any company looking to maximize the efficiency and longevity of its equipment.
Contact us
Please feel free to give your inquiry in the form below We will reply you in 24 hours