Top-Quality Wear Parts Manufacturer in China: Wholesale and OEM Supplies
Introducing the high-quality wear parts by ABC Company, specially designed to enhance the performance and lifespan of your equipment. Our wear parts are manufactured with utmost precision, using top-grade materials that ensure durability and efficiency in all working conditions. Whether you need wear parts for your construction machinery, mining equipment, or industrial tools, our comprehensive range of products caters to all your needs.

Our wear parts undergo strict quality checks and are rigorously tested to deliver impeccable performance, reducing your downtime and maintenance costs. We offer wear parts for various applications including bucket teeth, excavator teeth, grader blades, shredder hammers, and more. Our team of experts are committed to providing you with the best customer experience, offering excellent services and timely delivery.

At ABC Company, we are dedicated to delivering innovative and reliable solutions that optimize your equipment's productivity and longevity. So, if you want to increase your equipment's efficiency and performance, get in touch with us today and experience the difference of our wear parts!
QUANZHOU PINGTAI ENGINEERING MACHINE CO., LTD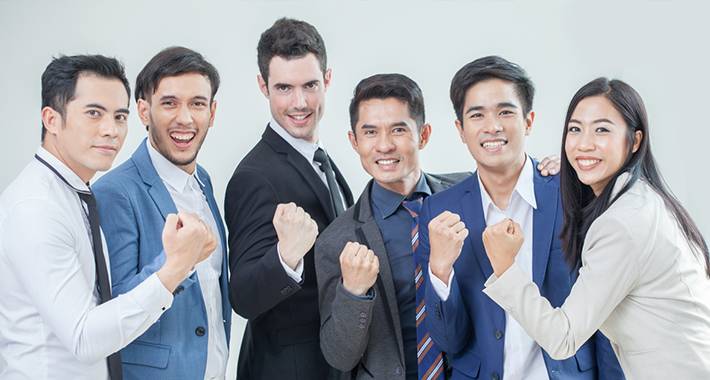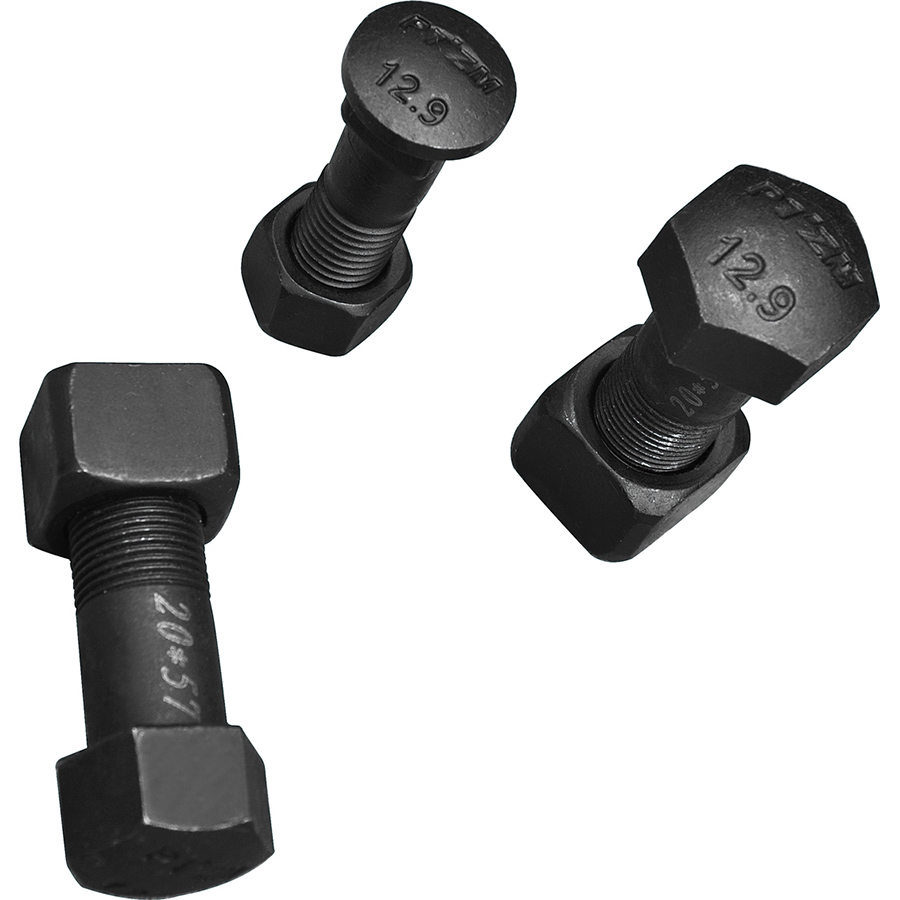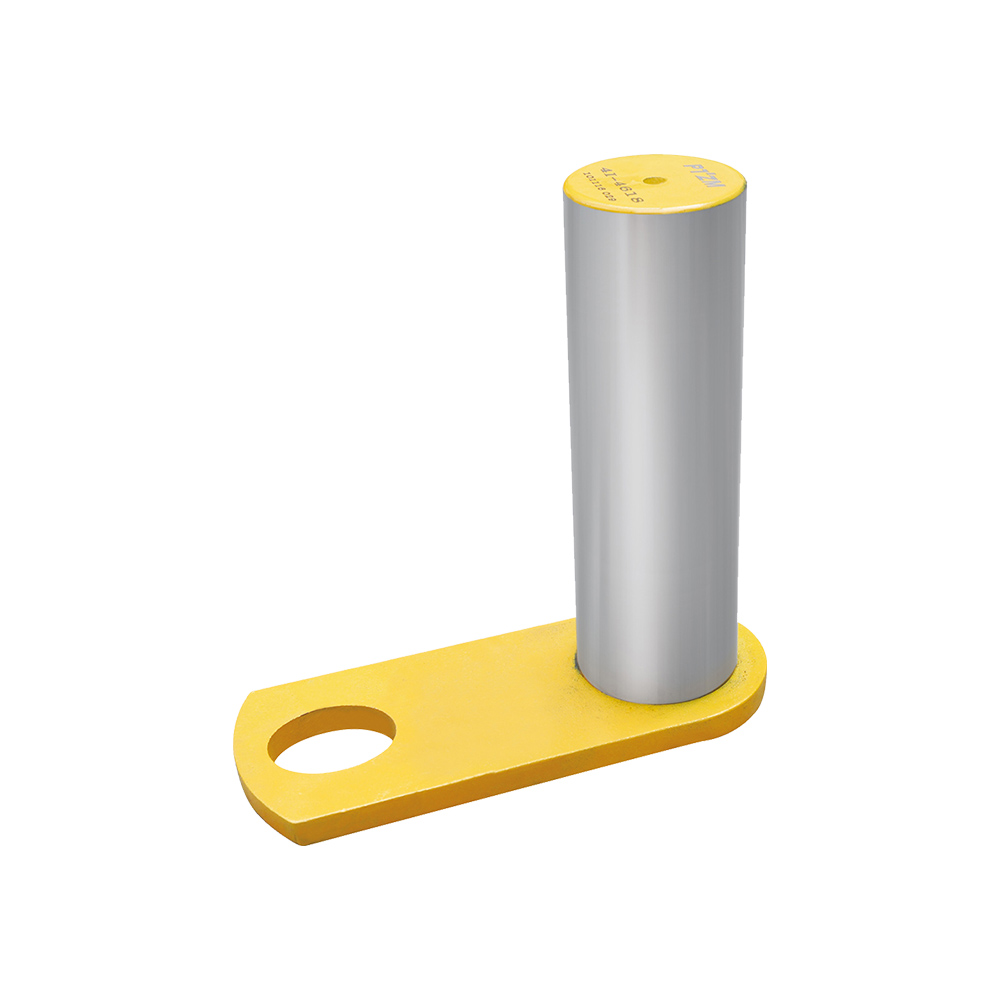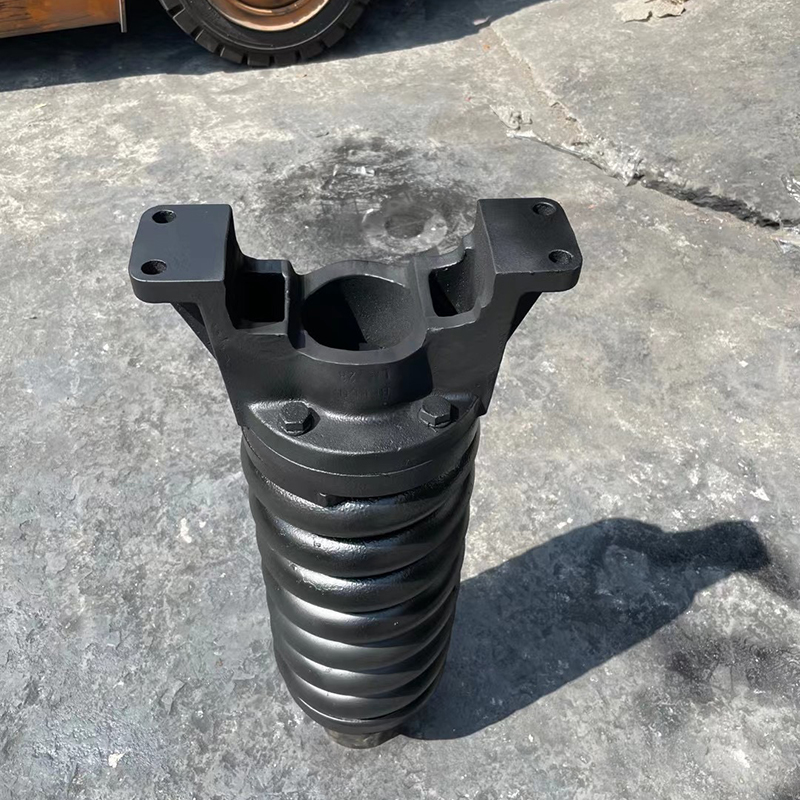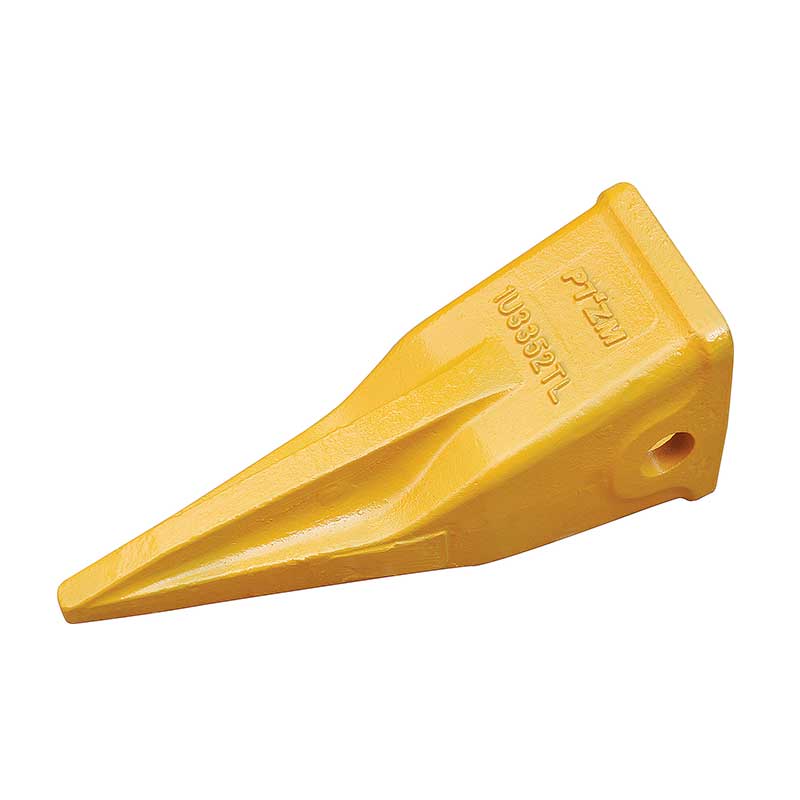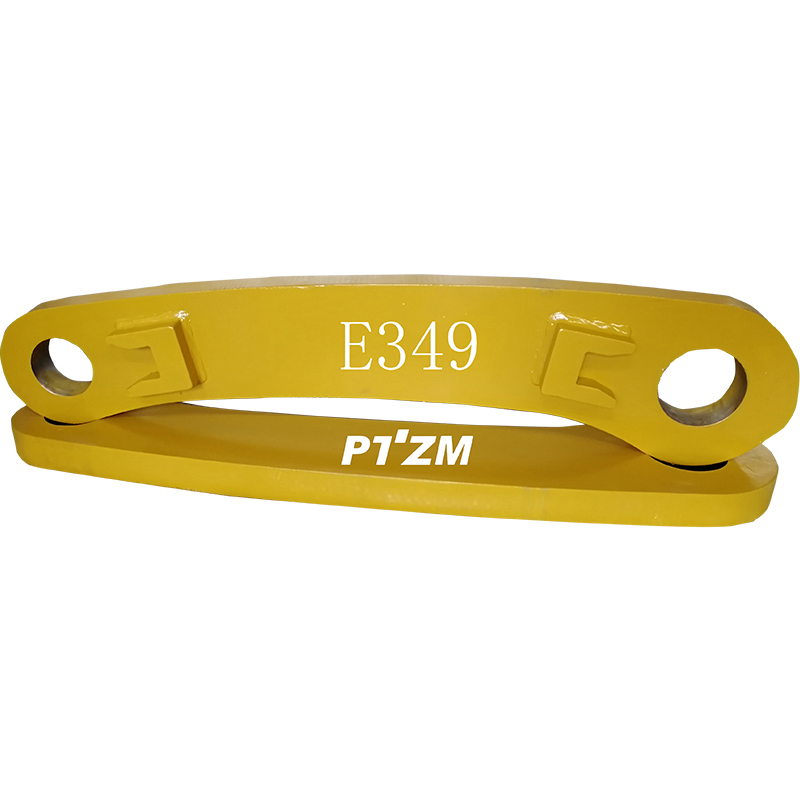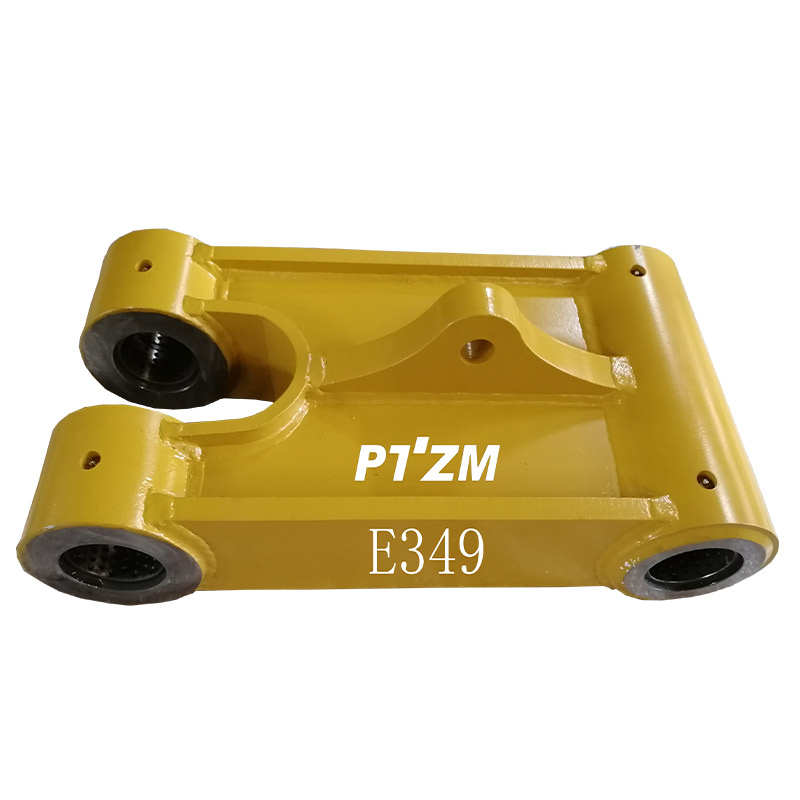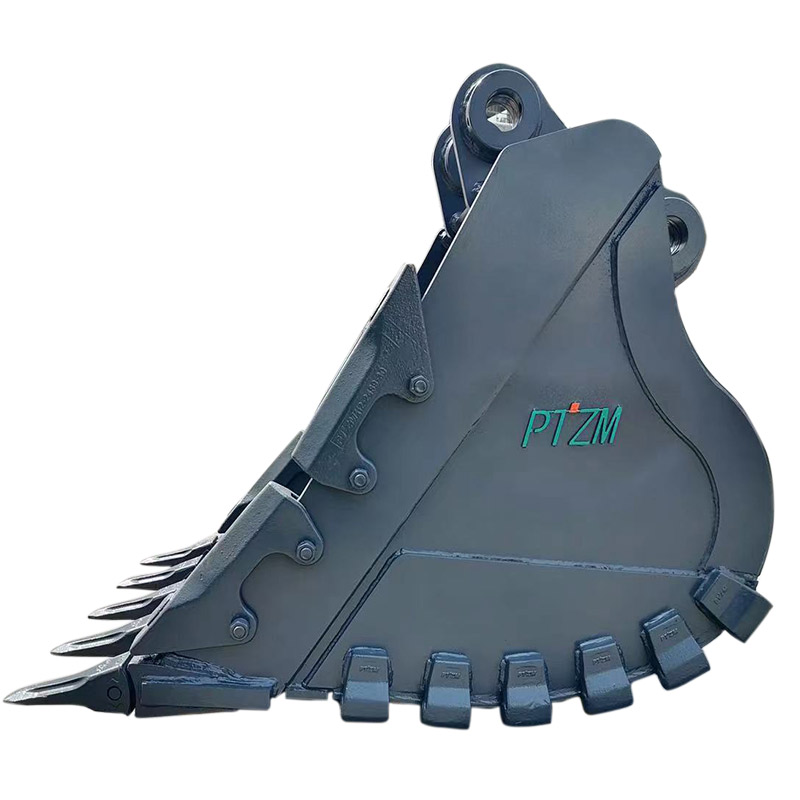 Top-Quality Wear Parts from a Reliable Manufacturer
Reviews
Related Videos
Introducing our high-quality wear parts that are designed to enhance the longevity and performance of your machinery. Our wear parts are made from premium materials that offer superior wear resistance and can withstand even the most arduous conditions. We understand that downtime is costly and disruptive to your business operations. Our wear parts have been engineered to reduce wear and tear, which in turn leads to lower maintenance costs and reduced downtime. With our wear parts, you can be confident in the reliability and efficiency of your machinery. At our state-of-the-art manufacturing facility, we use advanced technology and strict quality control measures to ensure that every wear part we produce meets the highest industry standards. Our team of experts also offer custom solutions to meet the specific needs of your business. Our wear parts are suitable for a variety of applications, including construction, mining, agriculture, and forestry. Whether it's excavator buckets, crusher liners, or shredder hammers, we have the perfect wear parts to improve the performance of your machinery. Trust in our wear parts to help your machinery operate at optimum levels, reduce maintenance costs, and increase productivity. Contact us today to learn more about how our wear parts can benefit your business.
If you are looking for durable and efficient wear parts, look no further than our product range! Our wear parts are designed to withstand even the harshest conditions, ensuring that your machines operate at peak performance for longer. With a wide range of options to choose from, including excavator teeth, bucket teeth, and cutting edges, we have the perfect wear parts for all your needs. Made from high-quality materials and manufactured using the latest technology, our wear parts provide excellent value for money and consistently deliver outstanding results. So whether you are working in construction or mining, trust us to supply the wear parts you need!
Product Review: Excavator Wear Parts If you're in need of high-quality wear parts for your excavator, look no further than this product line. These wear parts are constructed with durability in mind, made from the strongest materials to withstand even the toughest jobs. The precision engineering ensures a perfect fit, lending to optimal machine performance. The variety of wear parts options from this product line gives you the flexibility to choose the parts that are best suited to your specific needs. Plus, with affordable pricing and fast shipping, it's easy to get the parts you need when you need them. Don't let worn-out and damaged parts slow down your excavator, try these wear parts for optimal results.
Contact us
Please feel free to give your inquiry in the form below We will reply you in 24 hours