Bulldozer Undercarriage Manufacturer: Top-Quality Components at Competitive Prices
Introducing the heavy-duty Bulldozer Undercarriage, designed to provide ultimate support and stability for the world's toughest construction projects. Engineered to withstand harsh terrain and extreme loads, our Bulldozer Undercarriage delivers maximum performance and durability that meets the highest industry standards.

Our company takes pride in producing high-quality products that keep your construction equipment up and running, and the Bulldozer Undercarriage is no exception. Our team of experts has meticulously crafted each component using premium materials and advanced manufacturing techniques, ensuring that our undercarriage can withstand the most demanding operating conditions without fail.

The Bulldozer Undercarriage is versatile and compatible with various bulldozer models, making it easy to install and maintain. The product is backed by excellent customer service and post-purchase support, giving you peace of mind to focus on your construction project's success without worrying about equipment failure.

If you're looking for a reliable and robust undercarriage system for your bulldozer, our Bulldozer Undercarriage is the perfect solution. Contact us today to learn more about how we can benefit your business.
QUANZHOU PINGTAI ENGINEERING MACHINE CO., LTD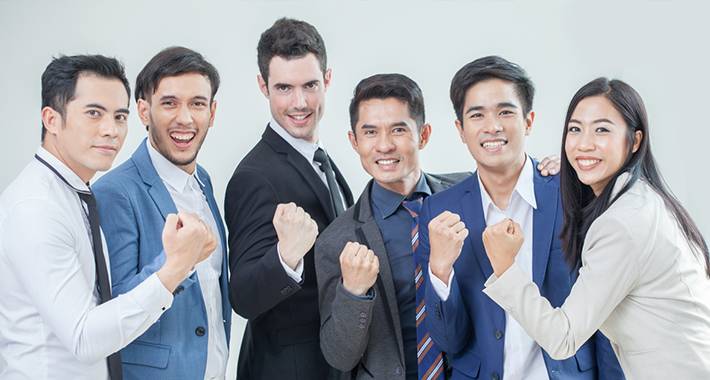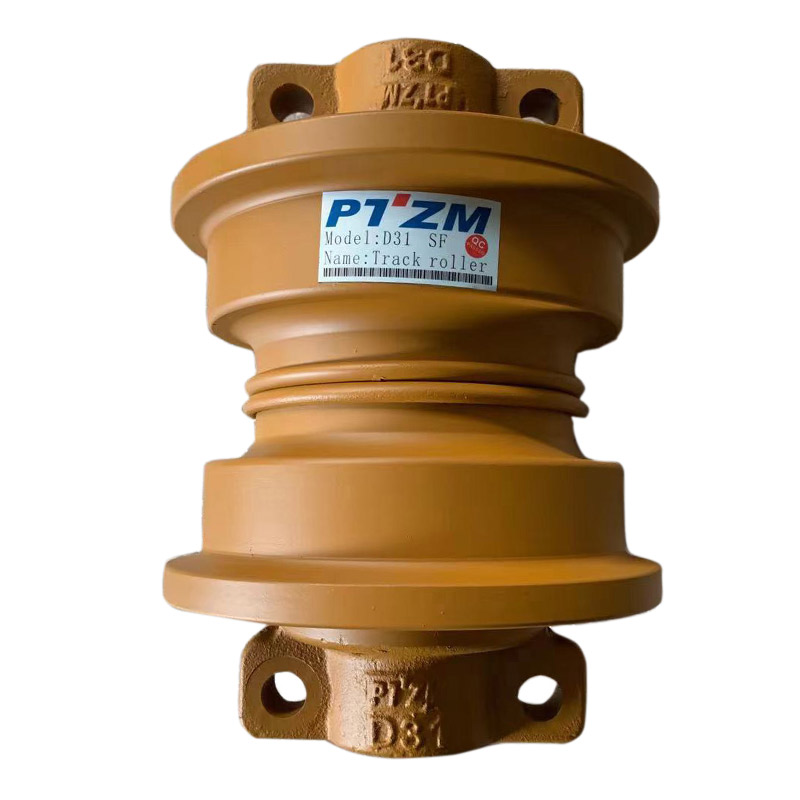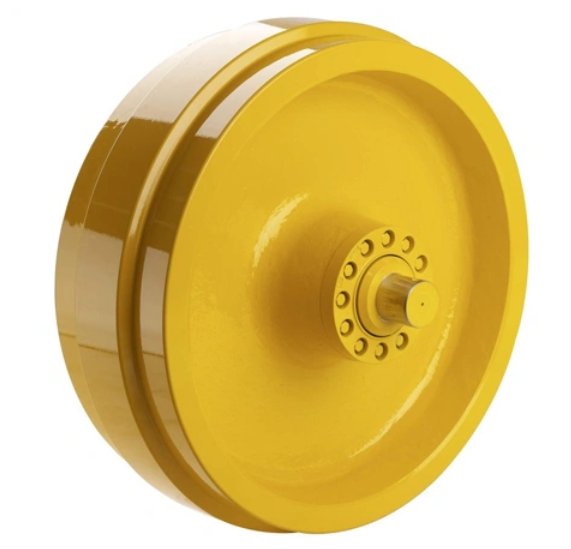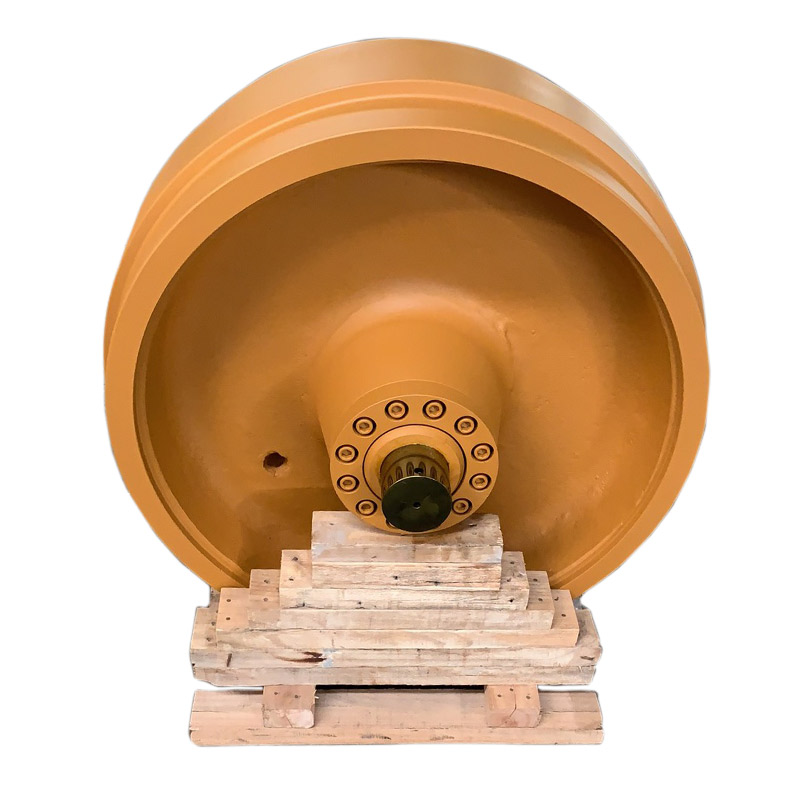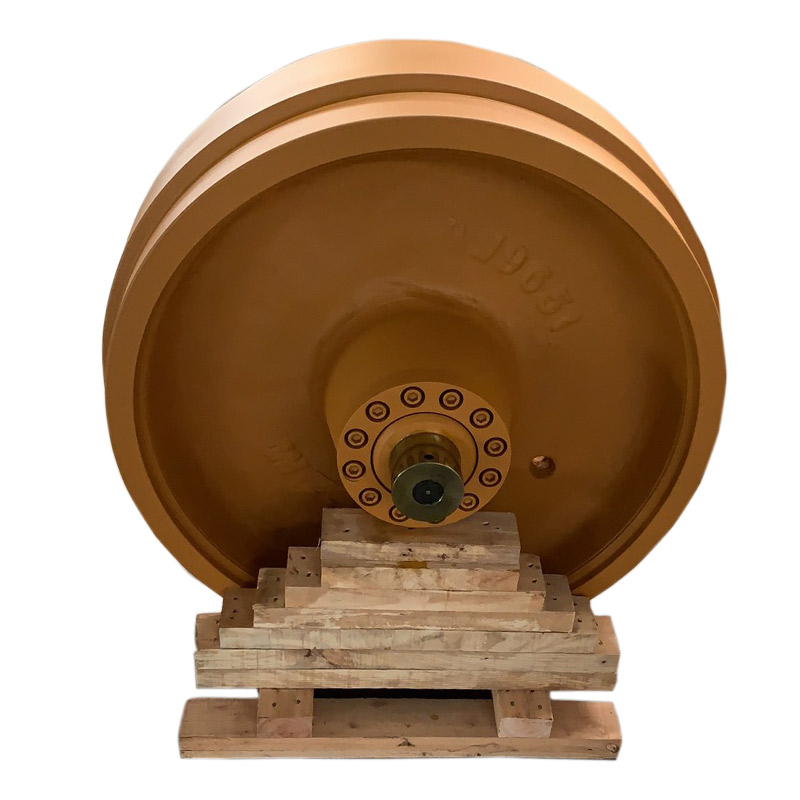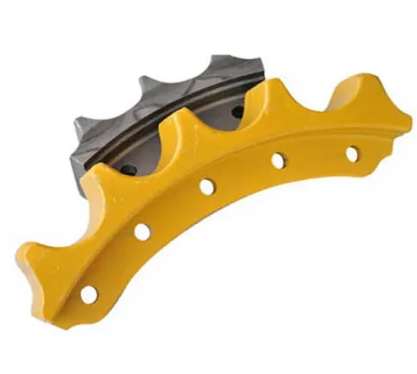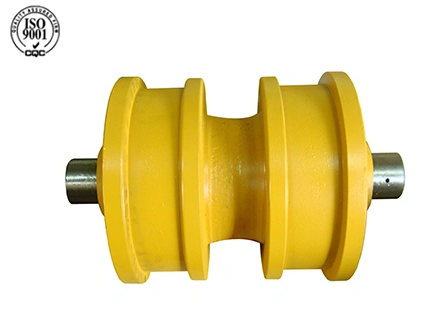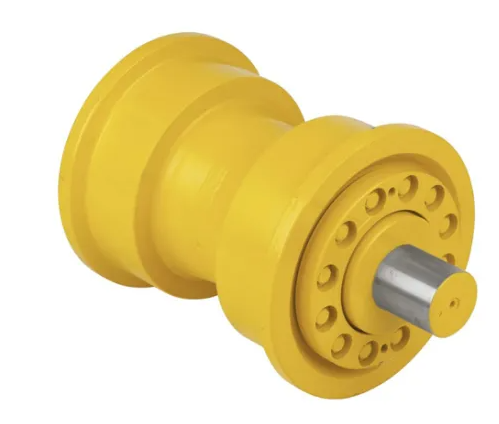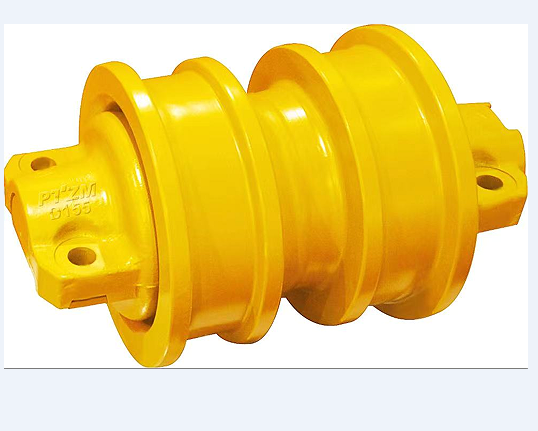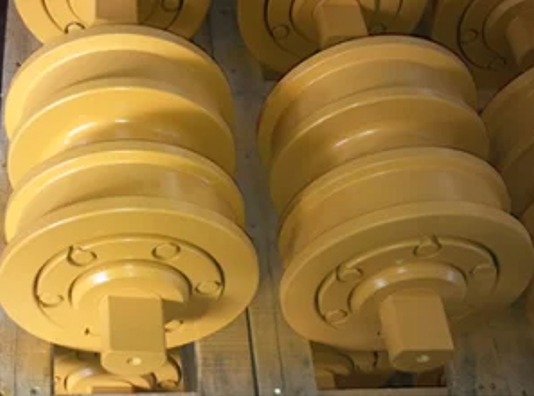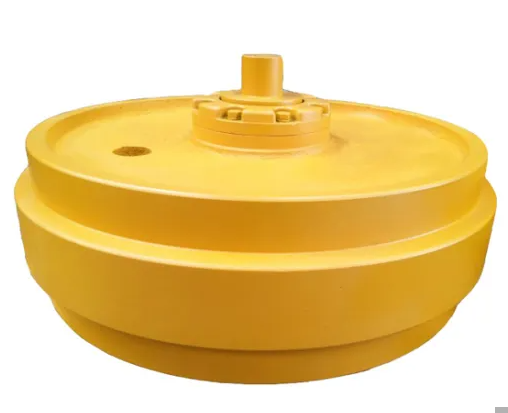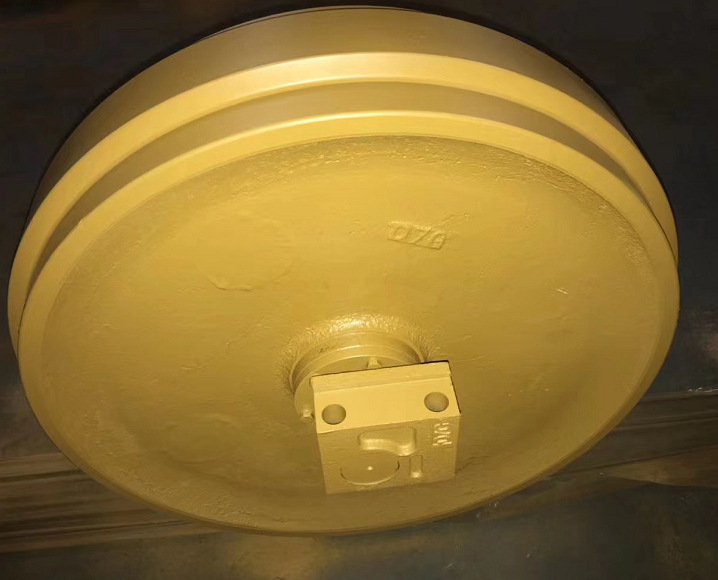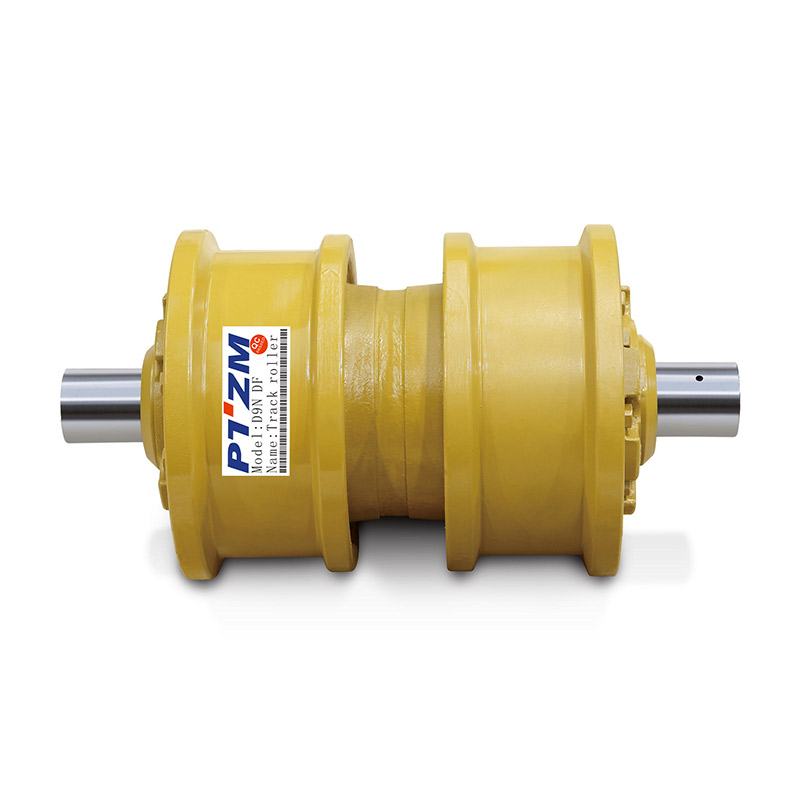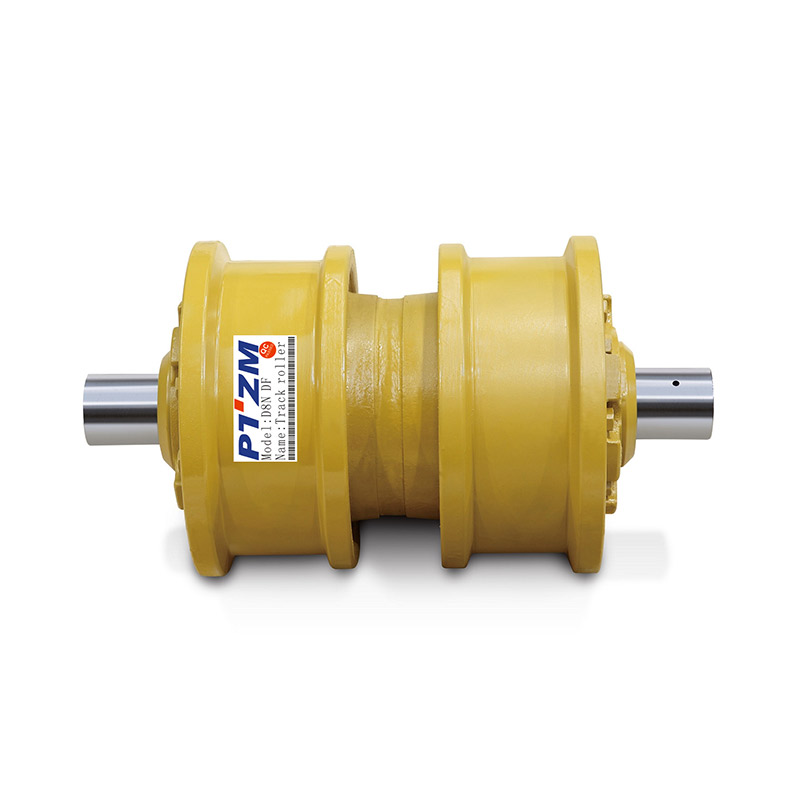 Bulldozer Undercarriage Manufacturer in China - Top-Quality Wholesale Supply
Reviews
Related Videos
Introducing the latest innovatively designed bulldozer undercarriage, engineered to deliver unparalleled performance in the field. With a robust construction, the undercarriage is built to withstand intense usage, ensuring your bulldozer will operate at peak efficiency, no matter how challenging the terrain or weather conditions. Our bulldozer undercarriages come equipped with cutting-edge technologies, including a reliable track tensioning system for maximum track life and a vibration damper for reduced operator fatigue. This system also enables you to adjust and maintain the clearance between chain and sprocket, greatly reducing track wear and maximizing component life. Not only do our bulldozer undercarriages provide superior durability and strength, but they also optimize machine balance and stability, ensuring your bulldozer performs at maximum capacity. Whether you're handling heavy-duty excavation or performing a precise grading job, you can trust in our bulldozer undercarriages to deliver robust performance with unparalleled accuracy. With our commitment to quality and customer satisfaction, we guarantee that our bulldozer undercarriages can stand up to the most demanding conditions and deliver exceptional results every time. Get in touch with us today and discover why our bulldozer undercarriage is the perfect solution for your heavy-duty construction needs.
The Bulldozer undercarriage I recently purchased exceeded all my expectations. It was easy to install and made my bulldozer work efficiently in all terrains. The quality of the materials used in construction is impressive, and it seems to last for a long time. The undercarriage gave me a stable grip and excellent traction, making it incredibly easy to control the bulldozer. I was particularly impressed with its ability to prevent premature wear and tear of other bulldozer parts, saving me a lot of money in the long run. Overall, I highly recommend the Bulldozer undercarriage to anyone in the market for a durable and efficient product.
If you are in the market for a reliable bulldozer undercarriage, then the XTPtrack is the one for you. With their premium quality and exceptional performance, you won't be disappointed. The undercarriage is built to last with high-quality materials and a precision design that ensures durability, stability, and smooth operation. It is also easy to install and maintain, making it an ideal investment for heavy-duty equipment owners. The XTPtrack undercarriage promises superior traction and stability even on rough terrains. This is an investment that will pay off in the long run, providing you with the best value for your money.
Contact us
Please feel free to give your inquiry in the form below We will reply you in 24 hours