Manufacturer of High-Quality Track Roller - OEM Available
Introducing the high-quality Track Roller from our company, designed to provide optimal traction and stability in heavy-duty equipment applications. Our Track Roller is made of durable materials, allowing it to withstand the toughest conditions and resist wear and tear over time. This product is suitable for a wide range of industrial vehicles such as bulldozers, excavators, and tractors, providing unmatched reliability and performance. Its unique design enhances the efficiency of the machinery, ensuring smooth movement and minimum maintenance. Our expert team of engineers has ensured that every Track Roller meets industry standards, ensuring you have a safe and effective product. Choose our company's Track Roller for your heavy machinery and enjoy the assurance of reliability, longevity, and performance.
QUANZHOU PINGTAI ENGINEERING MACHINE CO., LTD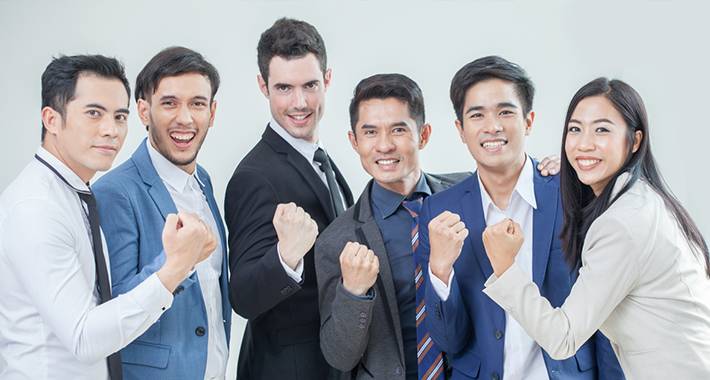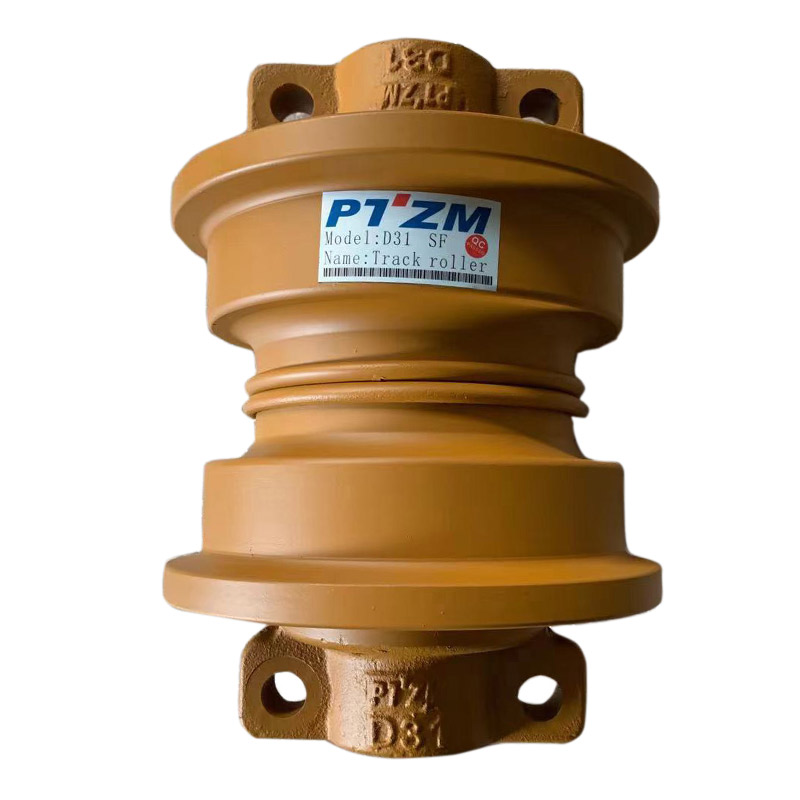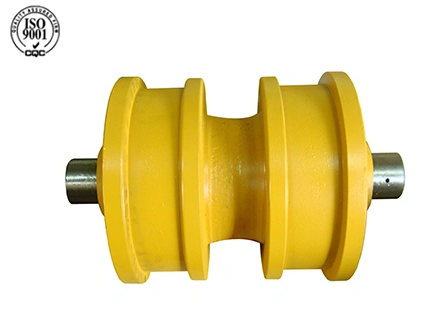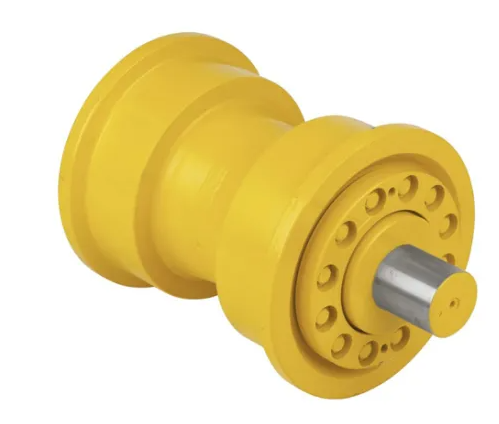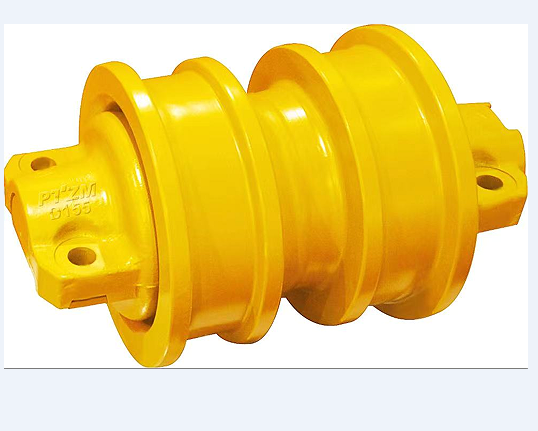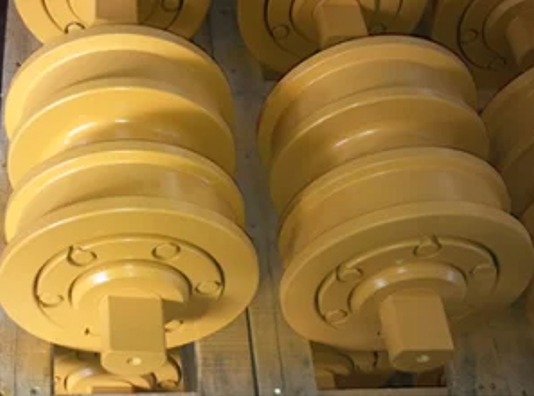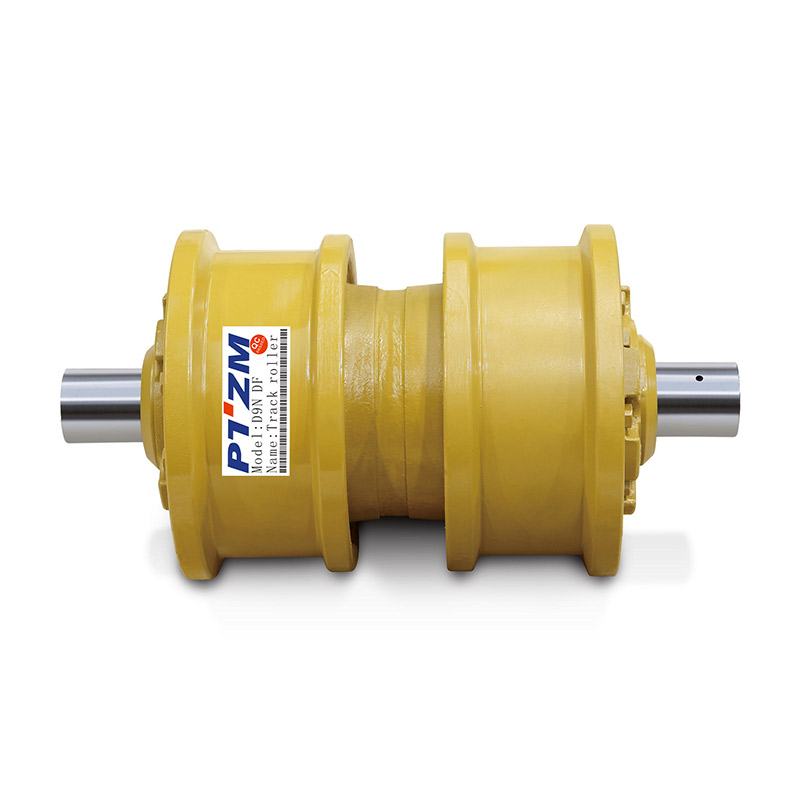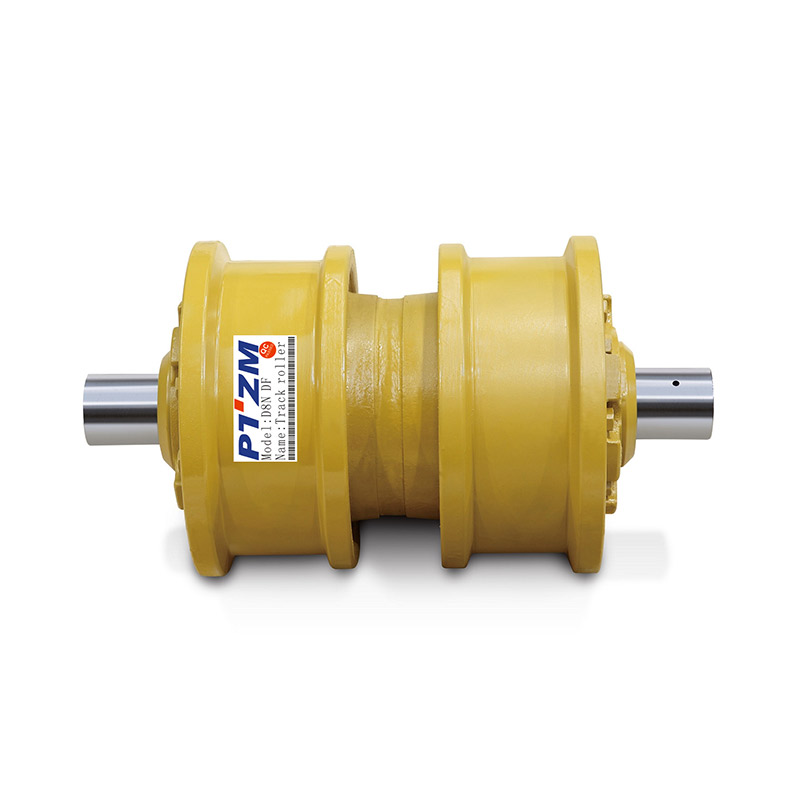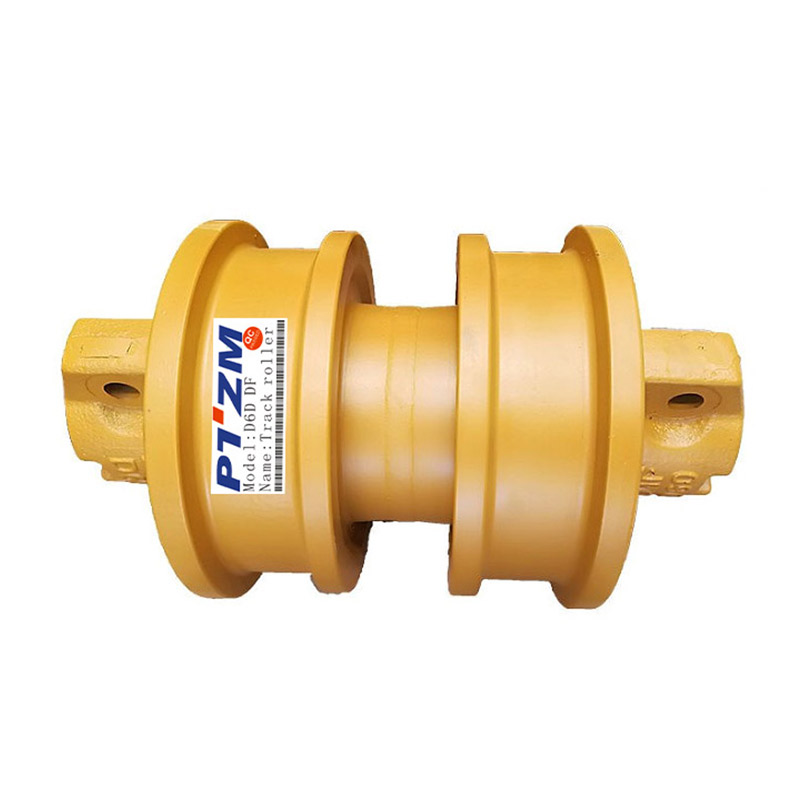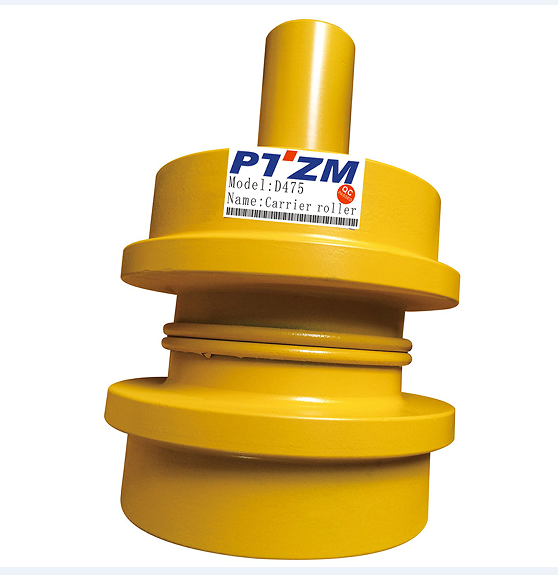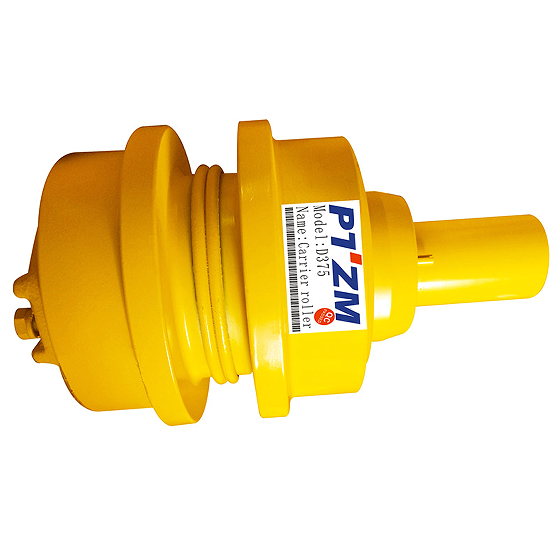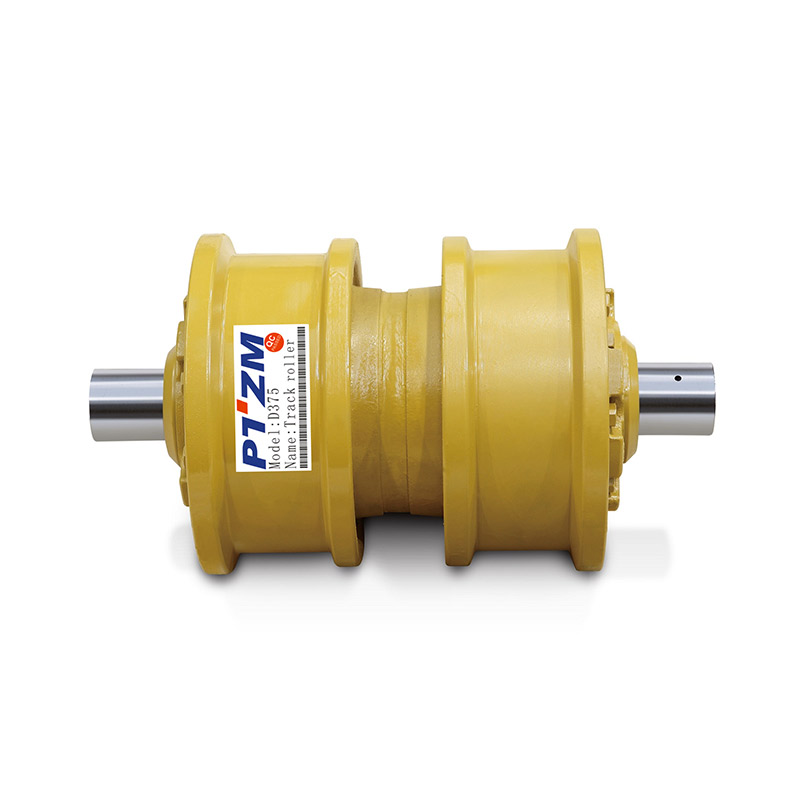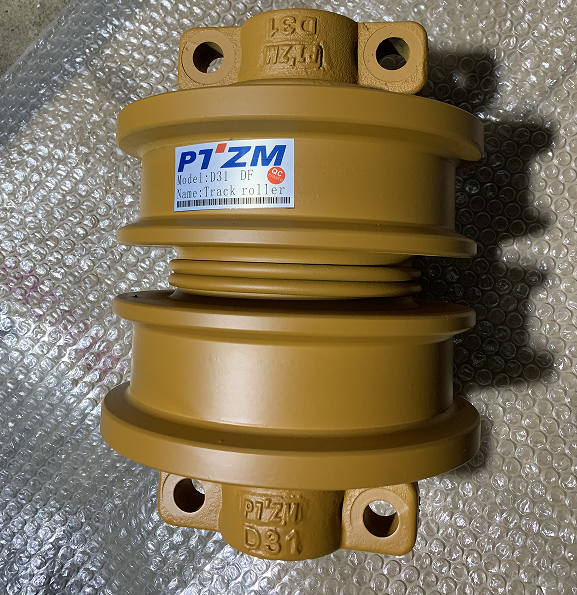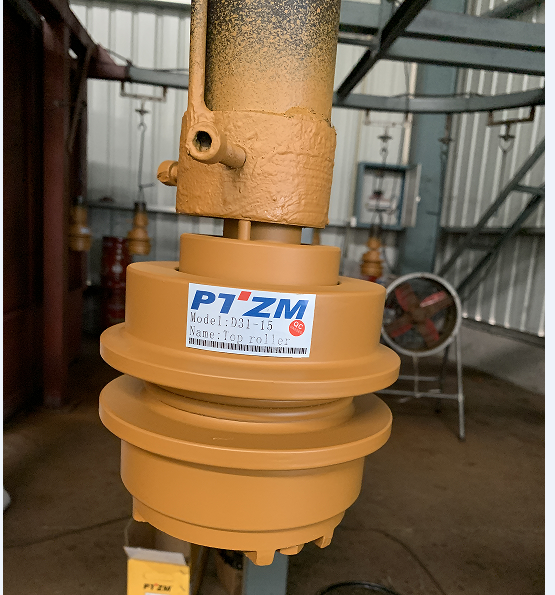 High-Quality Track Rollers from a Reliable Manufacturer in China
Reviews
Related Videos
Our Track Roller is a game-changer in the world of heavy machinery and rugged terrain. As a vital component in excavators, bulldozers, and other construction equipment, our Track Roller is designed to withstand the harshest working environments and enable your machinery to move with incredible ease. The high-quality materials and precision engineering of our Track Roller offer unmatched durability, ensuring reliable operation for extended periods. With efficient lubrication and optimal design, our Track Rollers reduce friction and wear and tear, increasing the longevity of your machinery and reducing production downtime. Furthermore, our Track Rollers feature exceptional sealing capabilities to keep dirt, debris, and other contaminants out of the rolling elements, ensuring optimal performance in even the most challenging conditions. We offer custom designs to suit the specific needs of your machinery and provide the perfect fit every time, guaranteeing superior performance and durability. Whether you need to replace a worn-out Track Roller or require a new one, we are your one-stop-shop for the best quality, competitively priced Track Rollers in the market. Choose our Track Roller for enhanced productivity, reduced maintenance costs, and long-lasting performance.
The Track Roller is an essential piece of equipment for those in the construction and mining industries. Designed to withstand heavy loads and rugged terrain, this roller ensures smooth and consistent movement for tracks and machinery. Made from high-quality materials, this roller is built to last and provide reliable performance day in and day out. Its precision engineering ensures a perfect fit and easy installation, saving time and preventing costly downtime. Whether you're working in the toughest conditions or need to keep your tracks running smoothly, the Track Roller is an essential component to get the job done right.
The track roller is an essential component for any heavy-duty machinery that operates on tracks. It provides support and stability to your machine, allowing it to move smoothly and efficiently. This product is engineered to withstand harsh conditions and heavy loads, ensuring durability and longevity in your equipment. The track roller comes in various sizes and materials, making it easy to find the perfect fit for your machinery. Investing in this product will not only improve the performance of your equipment but also reduce maintenance costs in the long run. I highly recommend track rollers for anyone in need of quality track components.
Contact us
Please feel free to give your inquiry in the form below We will reply you in 24 hours