Find Top-Quality Track Pads from a Leading China Manufacturer
Quanzhou Pingtai Engineering Machine Co., Ltd. is a well-known wholesale manufacturer, supplier, and factory of track pads. If you are looking for a superior quality replacement part for your excavator, bulldozer, or other heavy machinery, our track pads are the perfect choice. Our track pads are made from high-quality materials and are designed to withstand the toughest conditions. They offer excellent wear resistance and reduce noise levels for a better work environment. Our track pads are also easy to install and come in various sizes to fit your needs.

At Quanzhou Pingtai Engineering Machine Co., Ltd., we have an experienced team of professionals who use the latest technology to produce track pads that meet international standards. We take pride in providing exceptional products and services to our customers. Whether you are a contractor, owner, or operator of heavy machinery, you can rely on us for quality track pads at competitive prices. Trust us for all your track pad needs and experience the difference.
QUANZHOU PINGTAI ENGINEERING MACHINE CO., LTD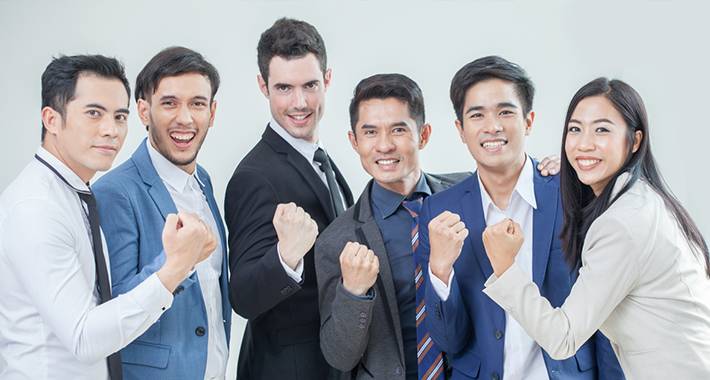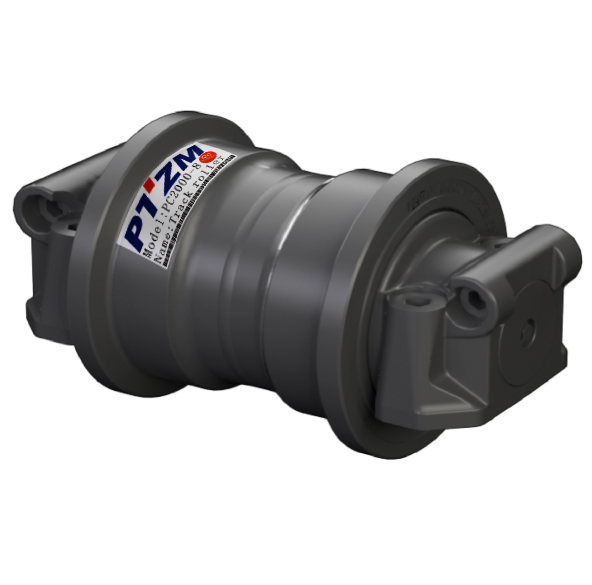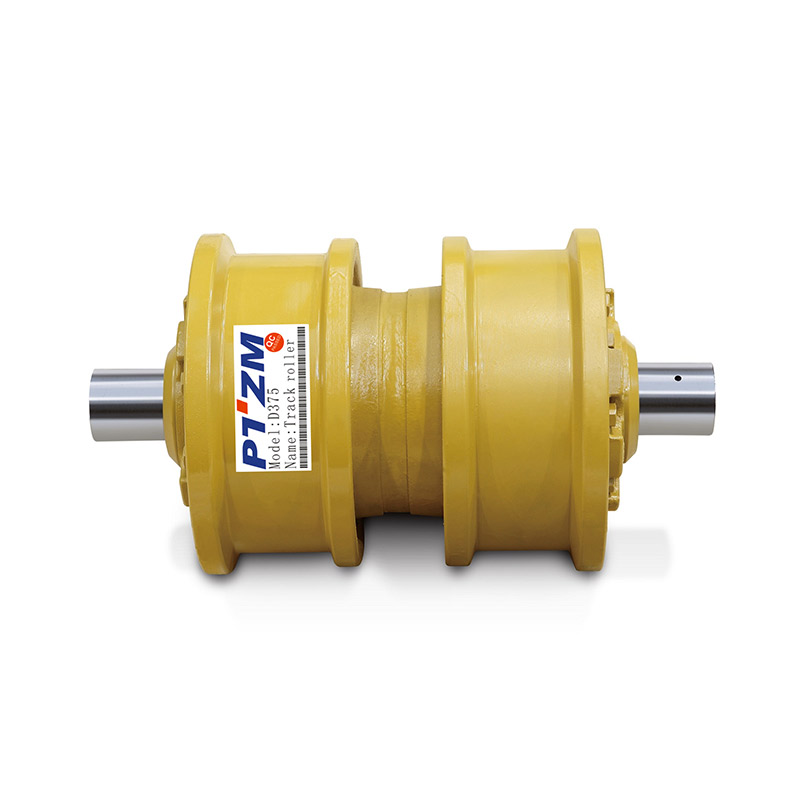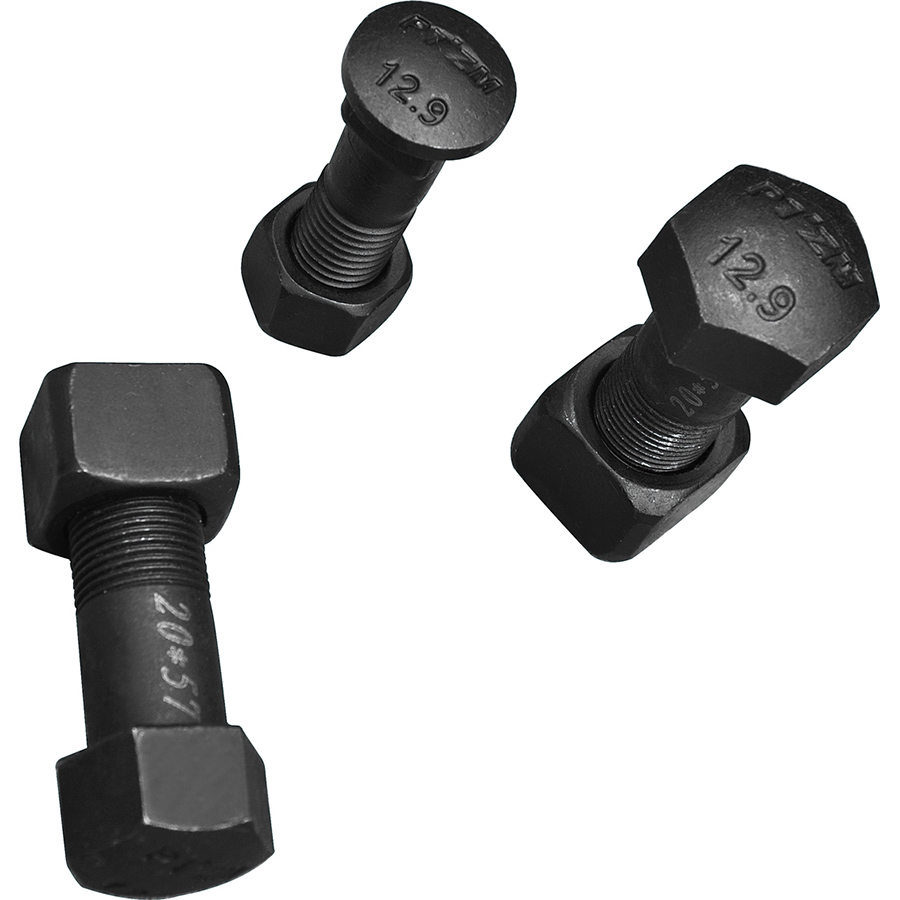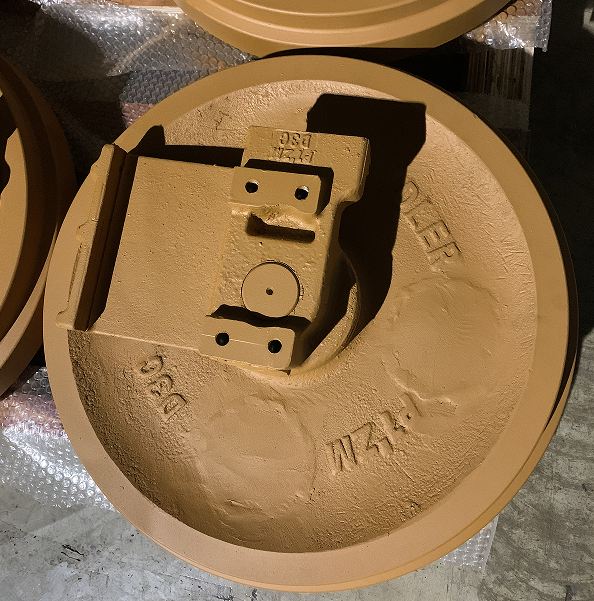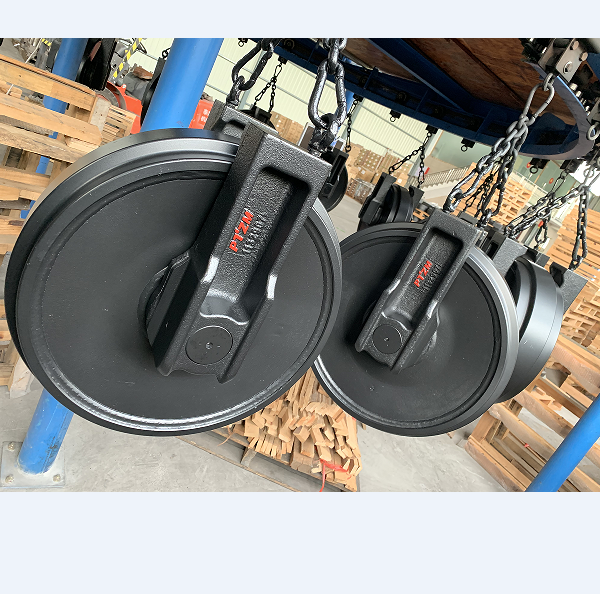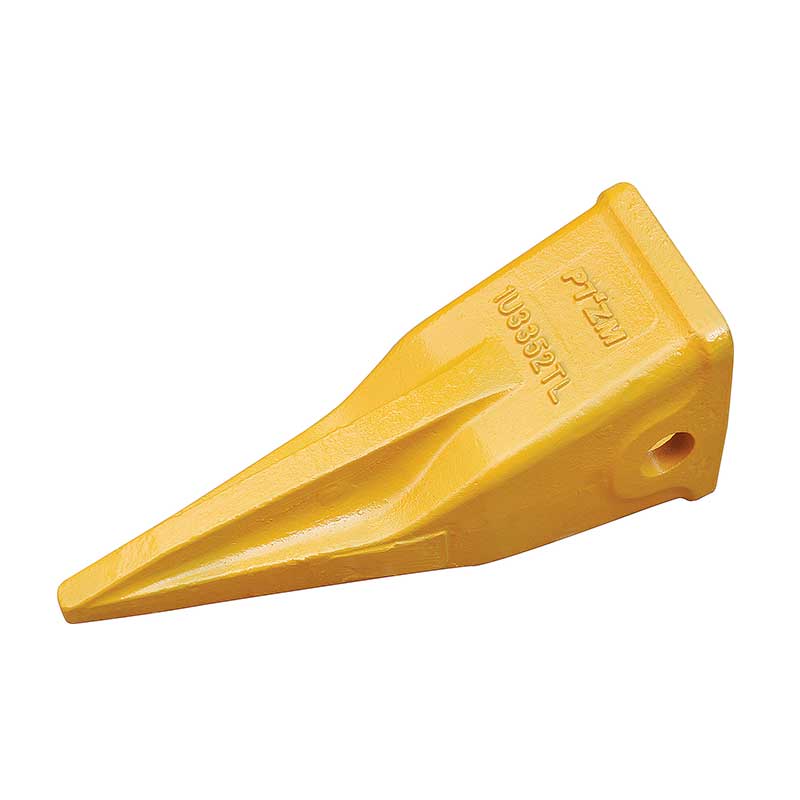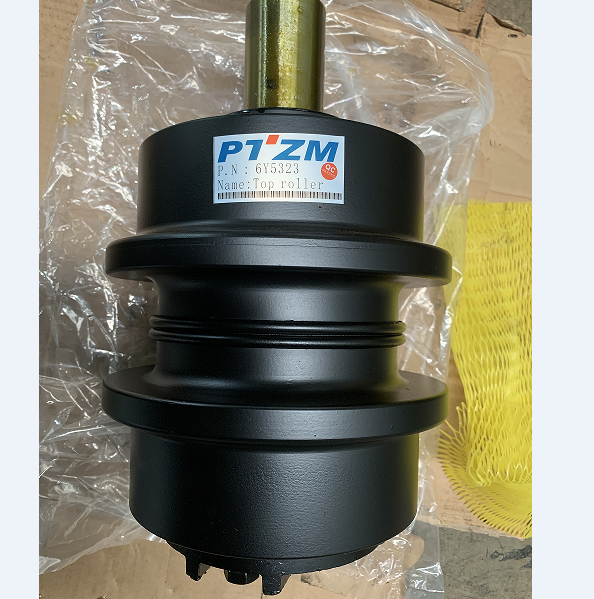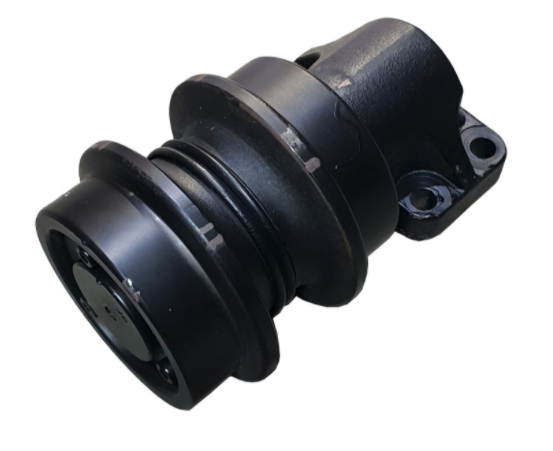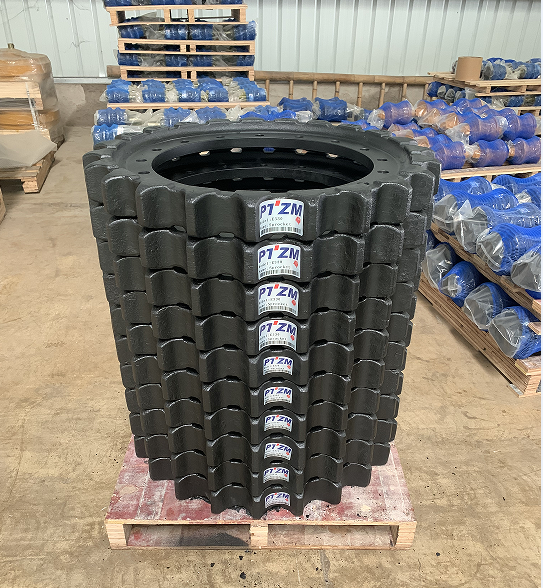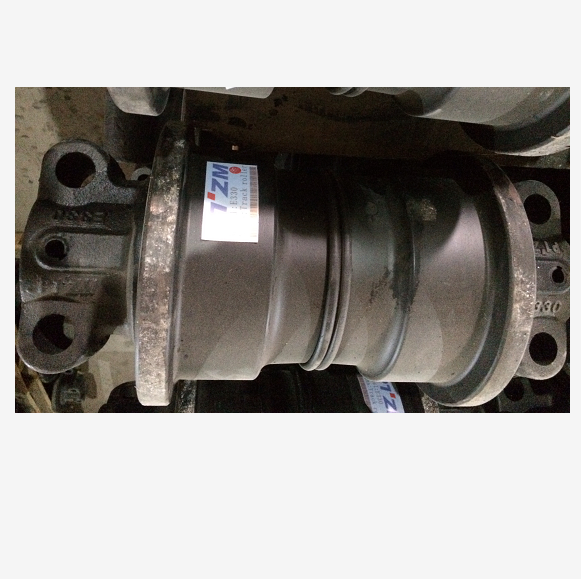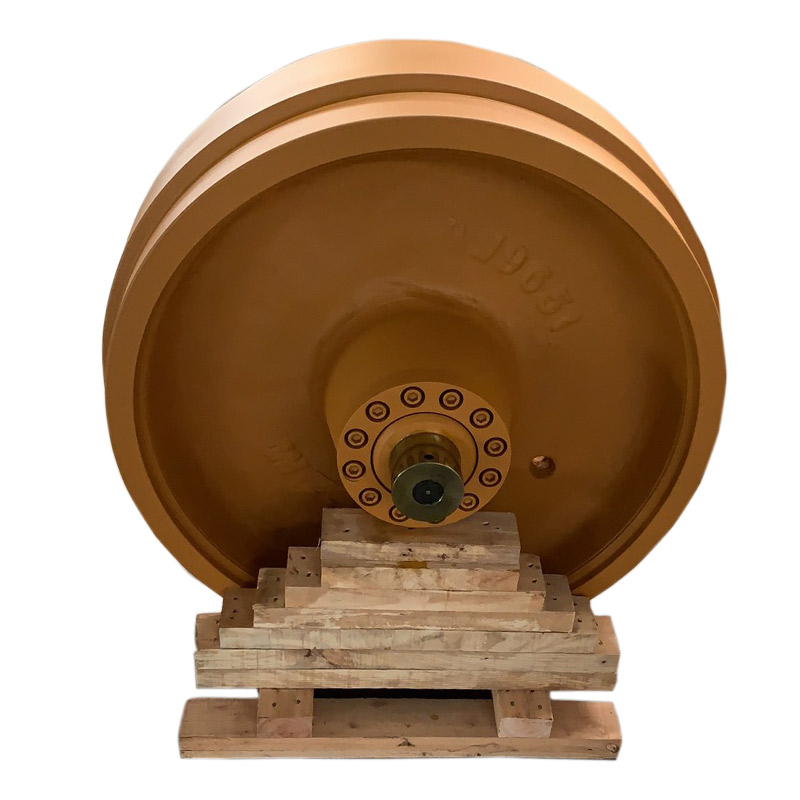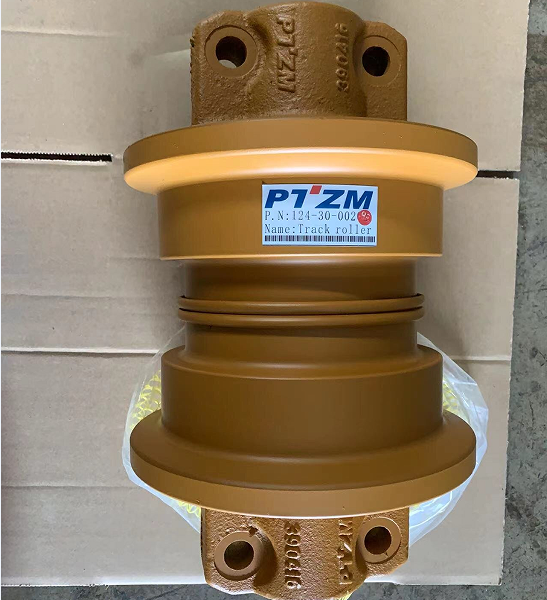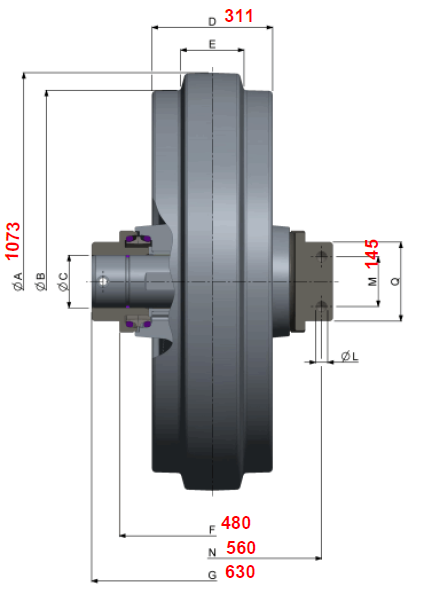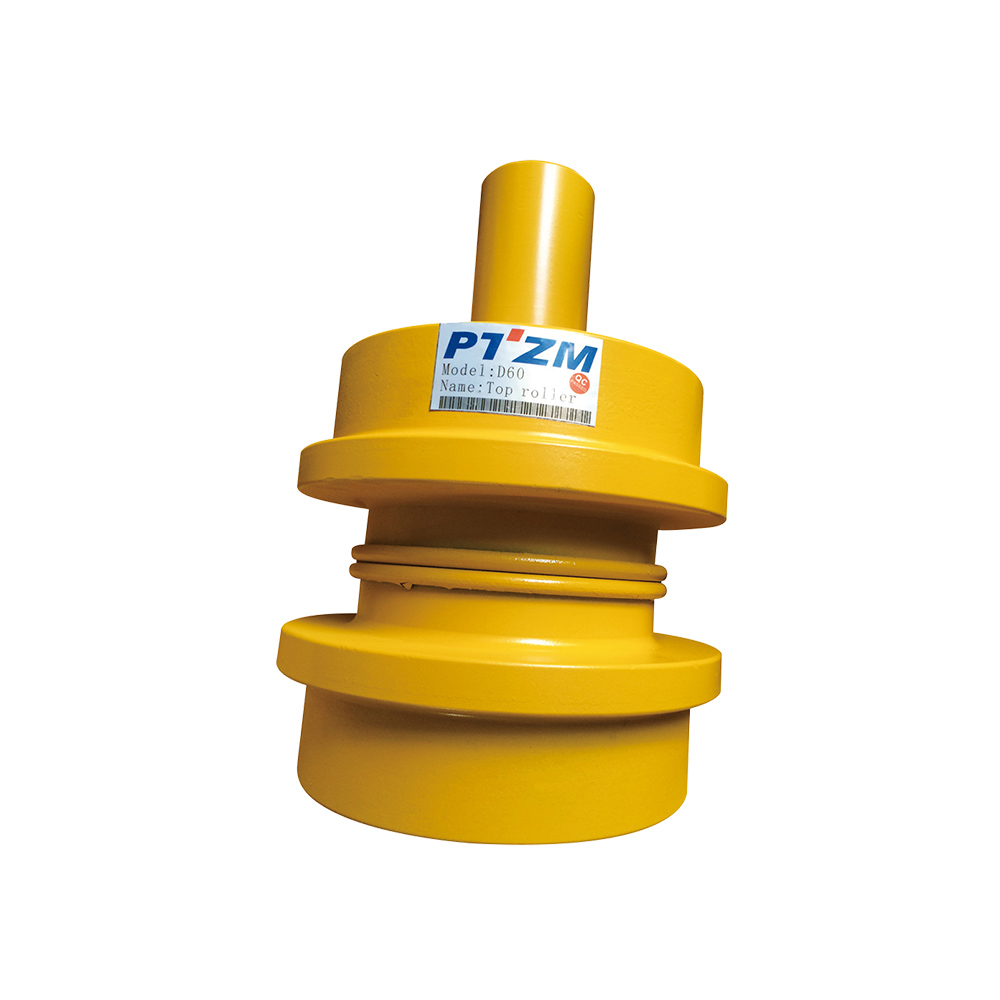 Top-Quality Track Pads from Leading Manufacturer in China
Reviews
Related Videos
Introducing our latest innovation in construction equipment: track pads. These essential components are designed to prolong the life of your heavy machinery tracks by preventing wear and tear caused by constant friction. Our track pads are made with the highest quality materials, ensuring that they can withstand the toughest of conditions. Our track pads come in a range of sizes and styles to fit a variety of equipment, making them versatile and adaptable. Whether you have a small excavator or a large bulldozer, we have the perfect track pads for you. Installing our track pads onto your equipment is quick and easy, reducing downtime and increasing productivity. Not only do our track pads save you money by reducing the need for frequent track replacement, but they also improve the overall performance of your machinery. By preventing premature wear and tear, your equipment will have improved traction and stability, allowing you to complete your projects more efficiently and effectively. Investing in our track pads is a smart choice for any construction company looking to improve their bottom line while extending the life of their machinery. Don't let worn out tracks hold you back, upgrade to our high-quality track pads today.
Track pads are an essential component of any heavy equipment, allowing for smoother and more precise operation. After using these track pads, I can confidently say that they have exceeded all of my expectations. The durable material ensures longevity, even with constant use in harsh conditions. The superior traction allows for better efficiency and reduced wear and tear on the machine. These track pads provide a comfortable and reliable grip, making it easier to maneuver and control the device. Overall, I highly recommend these track pads to anyone in need of high-quality equipment components. Their exceptional performance has certainly made a positive impact on my business.
Track Pads are a game changer for anyone who works with heavy equipment. These are simple yet effective pads that go on the tracks of your machinery. They are easy to install and offer excellent grip which makes manoeuvring equipment much easier. The best part? They last longer than regular OEM track pads! With these installed, you can expect your machine to experience less wear and tear on the tracks. These are certainly a must-have for any contractor or construction professional who wants to get the most out of their equipment. I highly recommend Track Pads to any heavy equipment operator out there.
Contact us
Please feel free to give your inquiry in the form below We will reply you in 24 hours