Track Roller Single Flange
Single Flange Track Roller Manufacturer in China
Quanzhou Pingtai Engineering Machine Co., Ltd. is a leading manufacturer and supplier of high-quality track roller single flange. Made with precision and using the finest quality raw materials, our track roller single flange is known for its durability and reliability. With years of experience in the industry, we have perfected the art of manufacturing track roller single flange that is suitable for all kinds of machinery.

Whether you are looking for track roller single flange for excavators, bulldozers, or any other heavy machinery, we have got you covered. Our products are designed to provide maximum performance and come with a guarantee of satisfaction.

As a wholesale supplier, we can offer our products at unbeatable prices without compromising on quality. We understand the importance of timely delivery and ensure that your orders are dispatched promptly.

So if you are looking for a reliable and trusted manufacturer of track roller single flange, look no further than Quanzhou Pingtai Engineering Machine Co. Ltd. Contact us today and let us fulfill your machinery needs.
QUANZHOU PINGTAI ENGINEERING MACHINE CO., LTD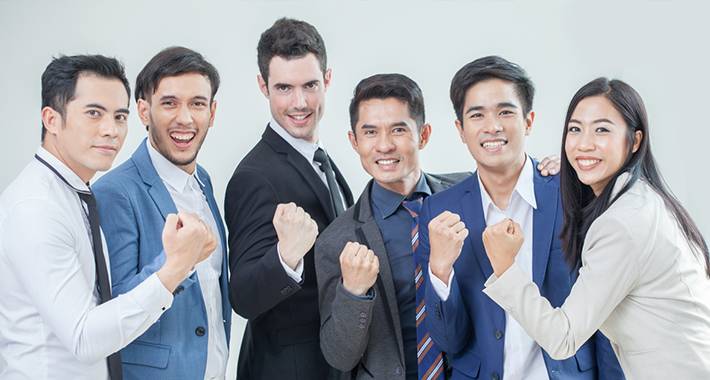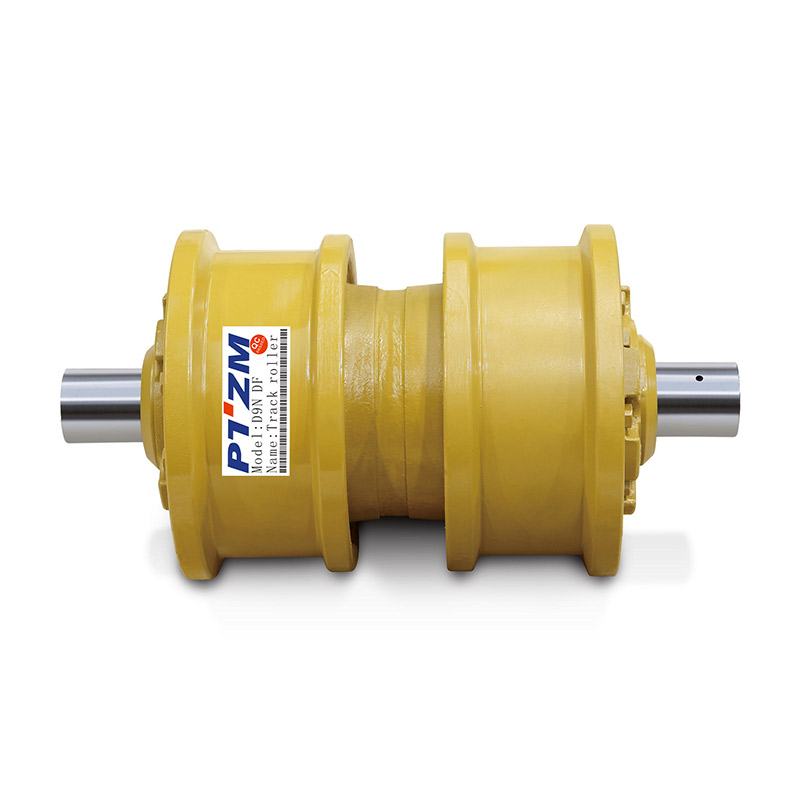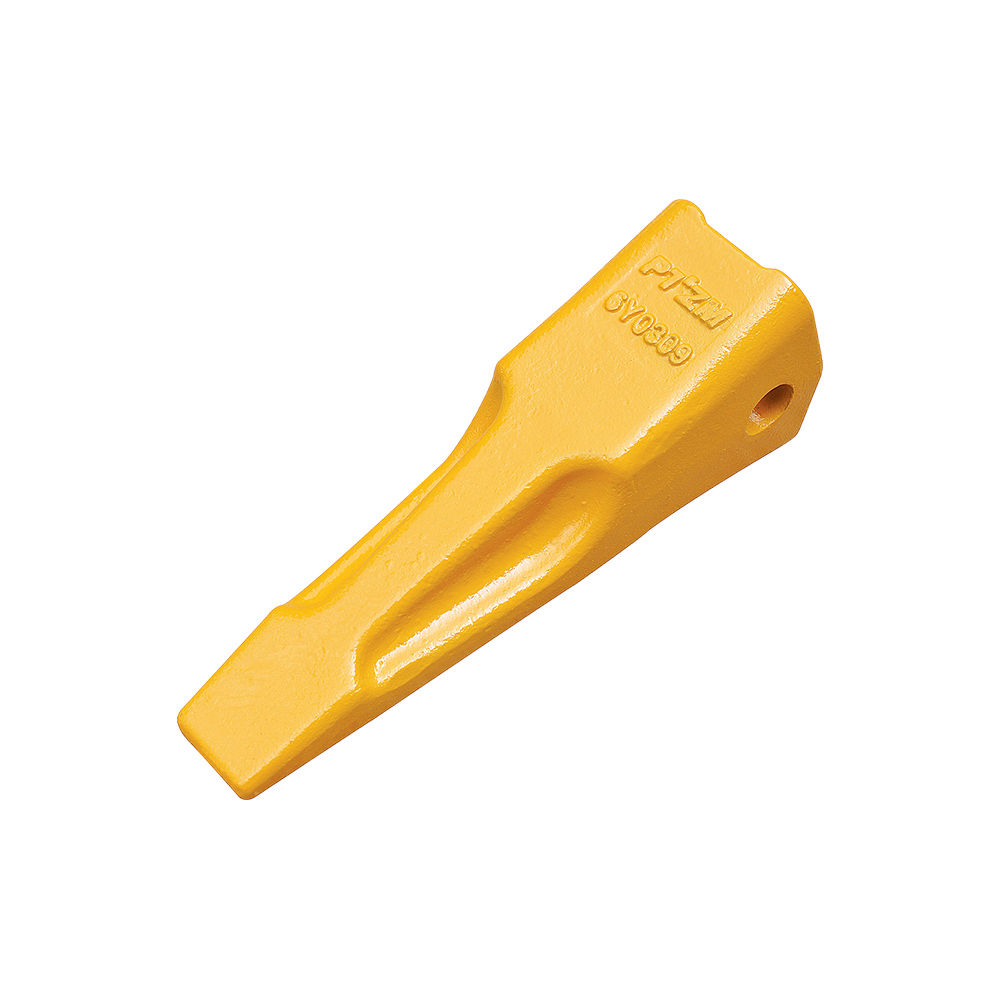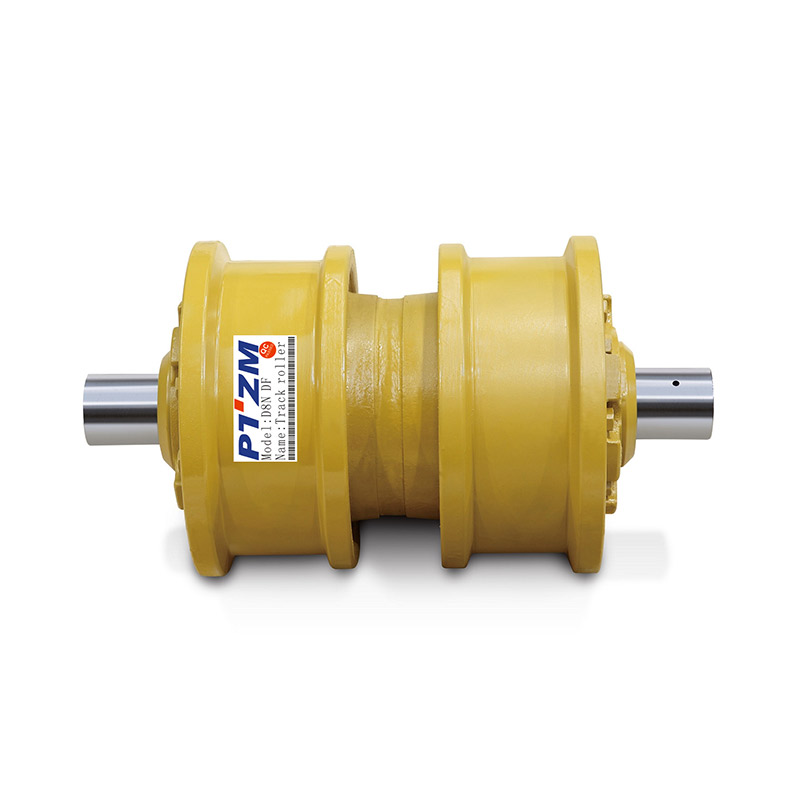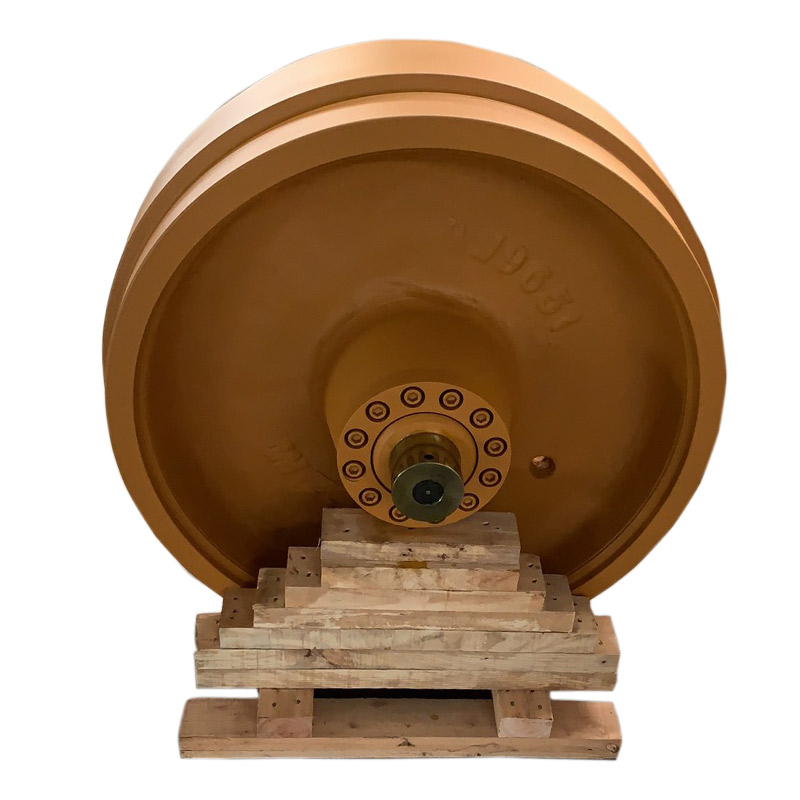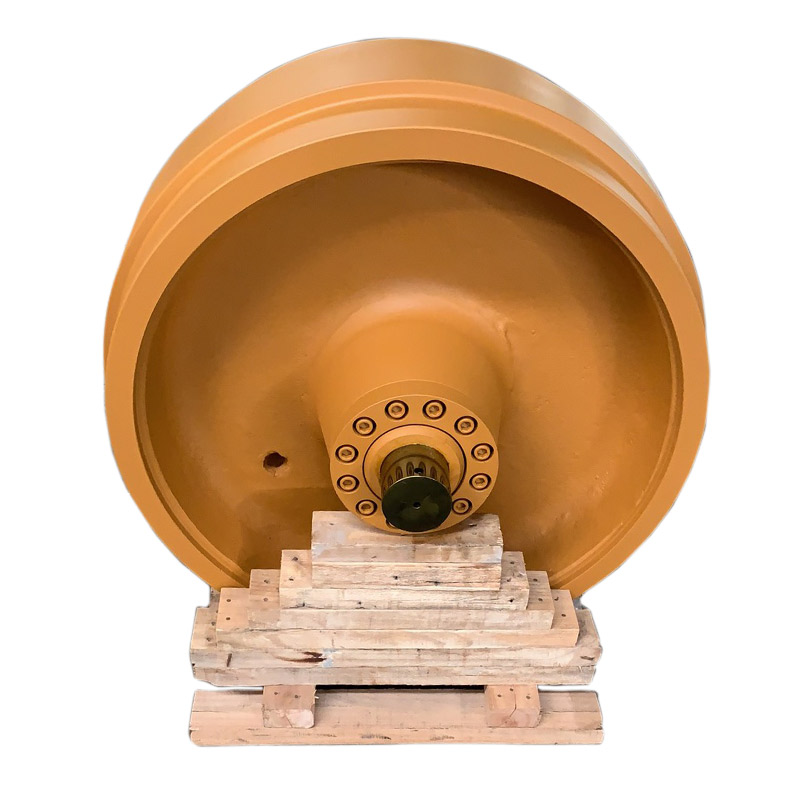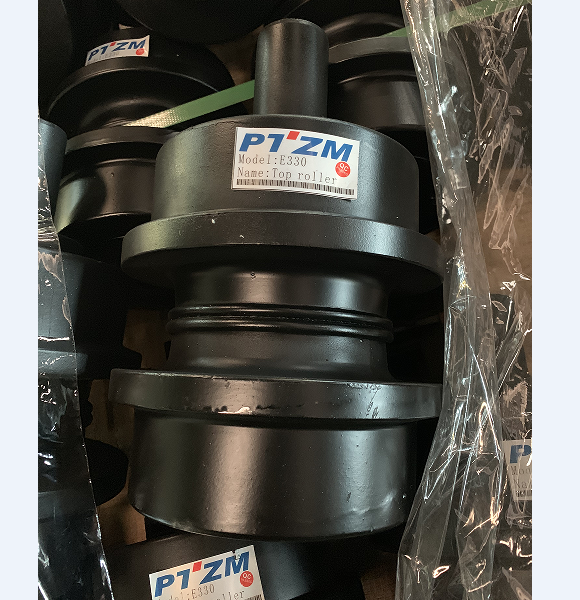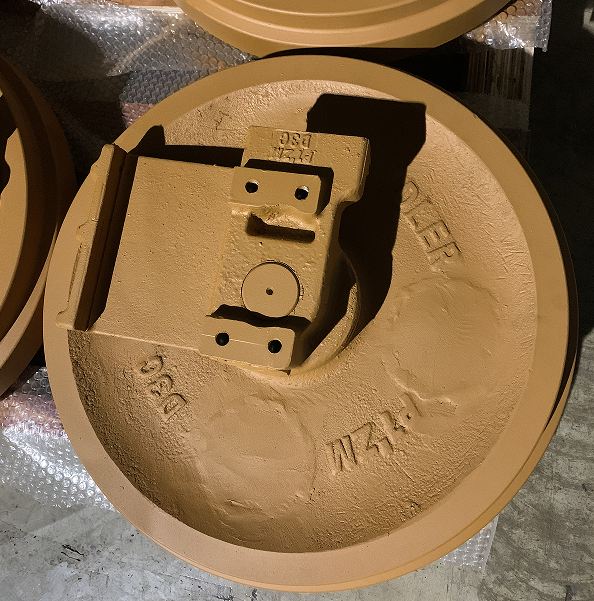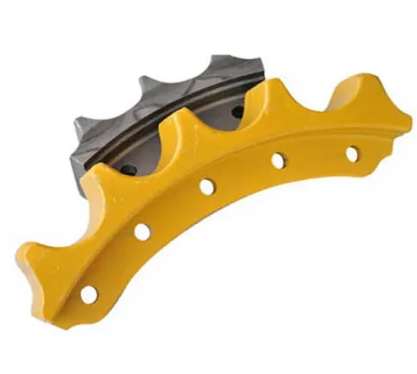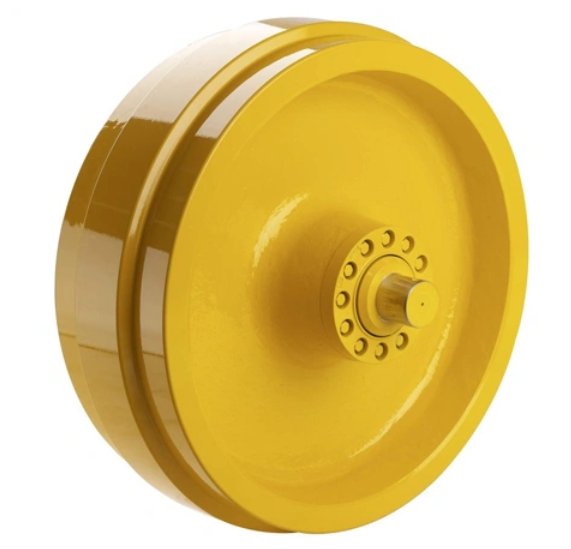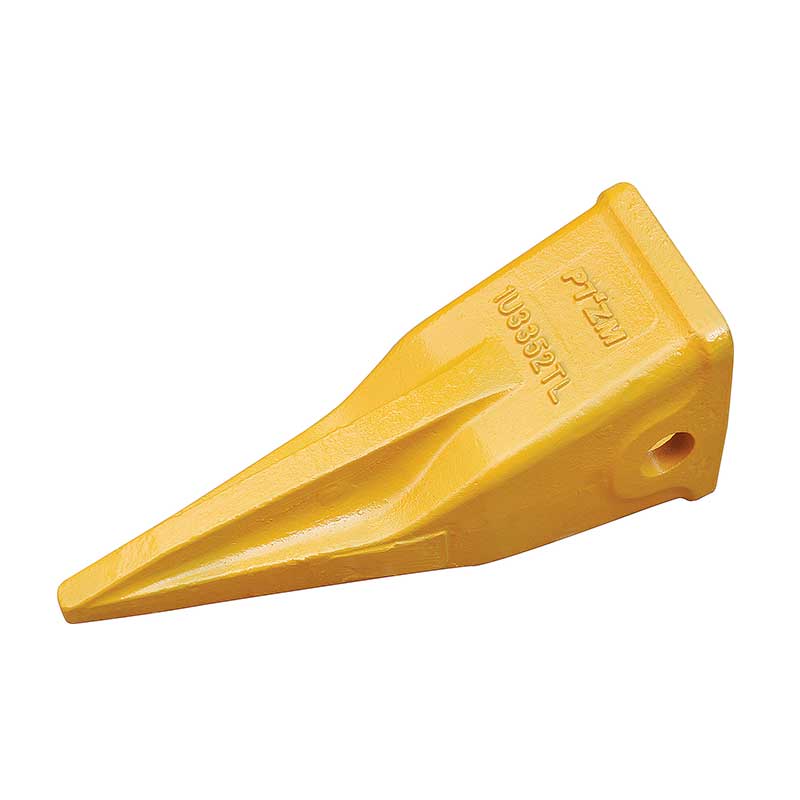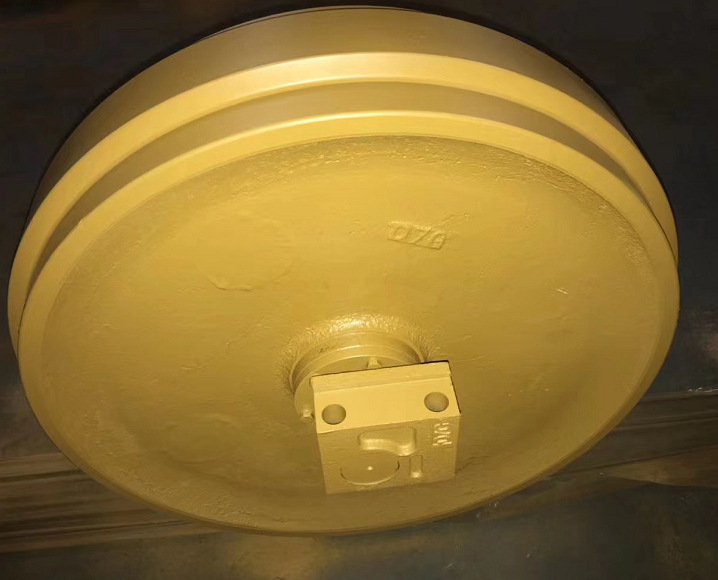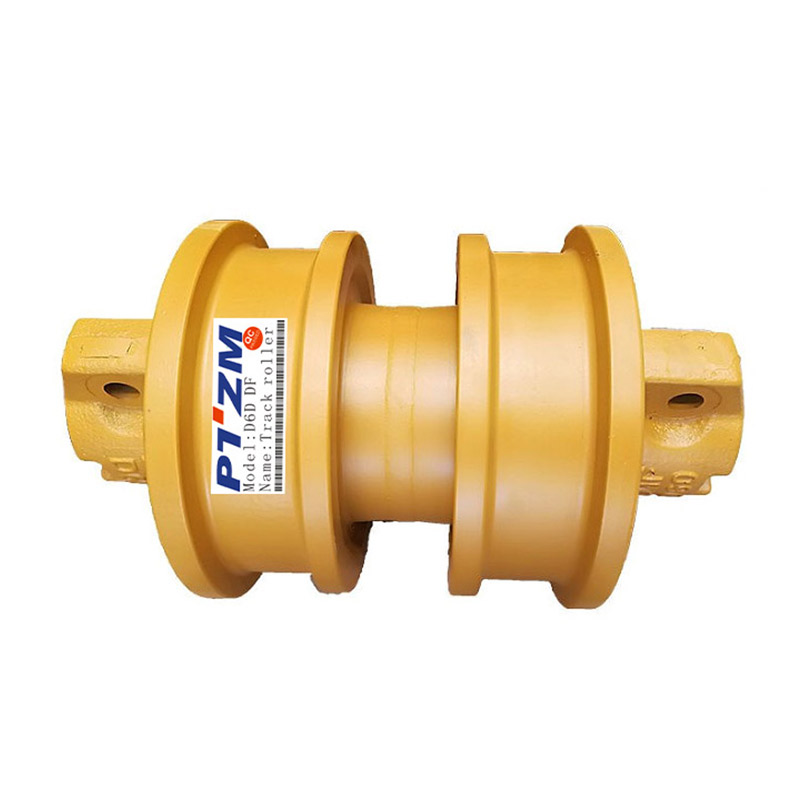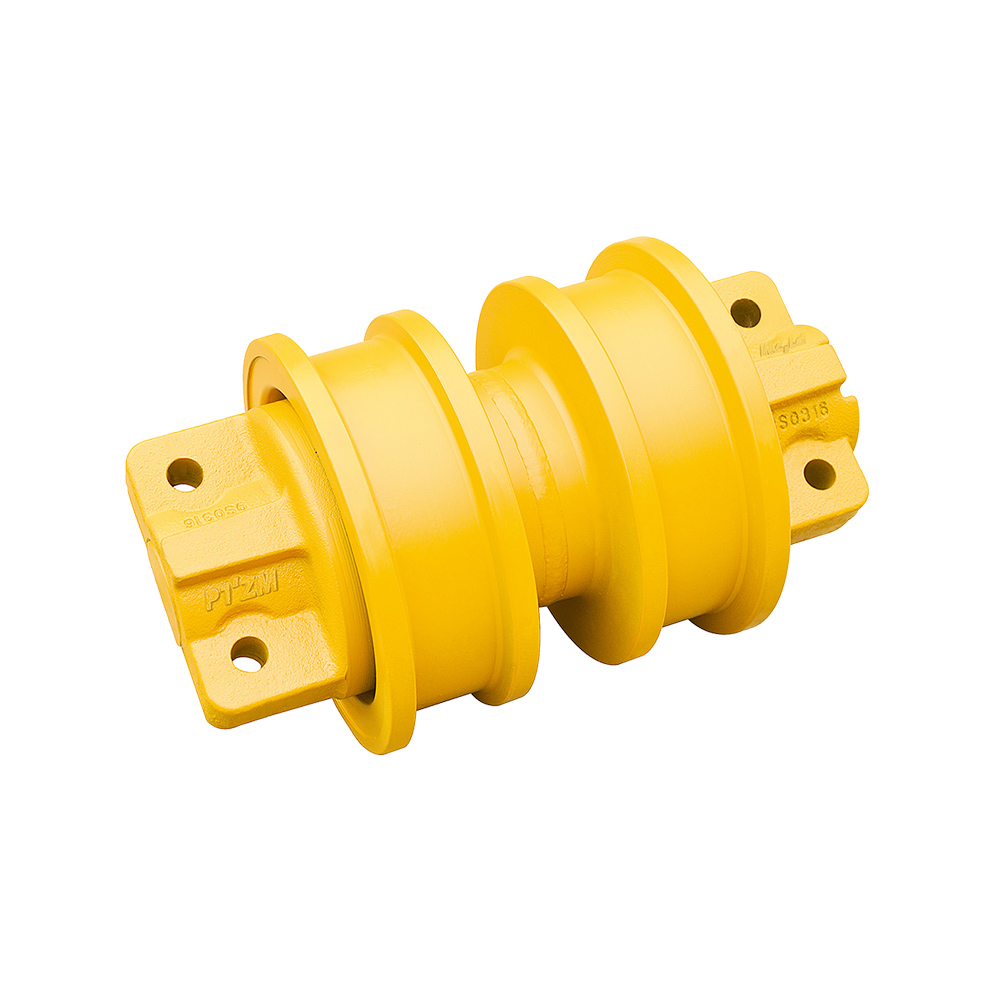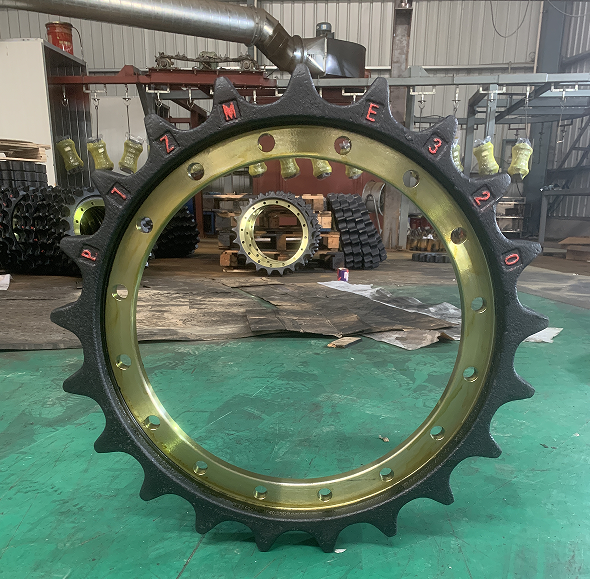 Top-Quality Track Roller Single Flange from Leading China Manufacturer
Reviews
Related Videos
Introducing our new Track Roller Single Flange, perfect for heavy-duty machinery and construction equipment. This product is made from high-quality materials that ensure durability and longevity, making it a cost-effective investment for your equipment. Our Track Roller Single Flange is designed to handle heavy loads and rough terrain, providing smooth and reliable performance. Its single flange design allows for easy installation and maintenance, making it an ideal choice for equipment owners and operators. With superior wear resistance and a long service life, our Track Roller Single Flange guarantees maximum uptime and decreased maintenance costs for your equipment. It is compatible with a wide range of machinery and can be used in various applications, including excavators, bulldozers, and cranes. Our commitment to providing excellent customer service means that we offer fast and reliable shipping, ensuring that your equipment is back in operation without delay. Our team of experts is always available to answer any questions you may have about our Track Roller Single Flange or help you find the right product for your specific needs. Invest in the best with our top-of-the-line Track Roller Single Flange and experience dependable performance and increased productivity like never before.
If you're looking for a reliable, high-quality Track Roller Single Flange product, then this is the one for you. This product features a sturdy, single flange design that ensures a smooth rolling experience. The compact size of this product makes it easy to install in tight spots, and the durable construction ensures long-lasting performance. It is perfect for heavy-duty applications, such as construction or mining equipment, and will handle high loads without any issues. If you're in need of a reliable Track Roller Single Flange product, this is definitely worth considering.
The single flange track roller is an exceptional product for heavy-duty machinery. It's sturdy and robust design provides excellent support and stability when used in construction or other industrial applications. These rollers are specifically designed to be used on a single tread, thereby reducing the amount of friction and wear on the road surface. The rollers are made from high-quality materials to ensure durability and long-lasting performance, even under the most challenging conditions. Overall, this single flange track roller is a great investment for machine owners looking for a reliable and efficient product that can withstand the wear and tear of frequent use. So, if you're in the market for a reliable and durable track roller, then this single flange track roller is the perfect choice!
Contact us
Please feel free to give your inquiry in the form below We will reply you in 24 hours