Reliable Bulldozer Spare Parts Manufacturer and Supplier from China
Looking for top-quality bulldozer spare parts that can enhance the efficiency and performance of your construction machine? Look no further than ! At our company, we specialize in providing a comprehensive range of spare parts that are designed to help you get the most out of your bulldozer.

Our bulldozer spare parts are made with the highest quality materials and are engineered to withstand the toughest working conditions. Whether you need replacement tracks, blades, or any other type of spare parts for your bulldozer, we have you covered.

We understand that the downtime caused by equipment failure can be costly for your business, which is why we offer a wide variety of parts in stock to ensure that you get the parts you need when you need them. Our team of experts is also always available to help you select the right parts for your bulldozer.

Get in touch with today to learn more about our high-quality bulldozer spare parts and how they can benefit your business.
QUANZHOU PINGTAI ENGINEERING MACHINE CO., LTD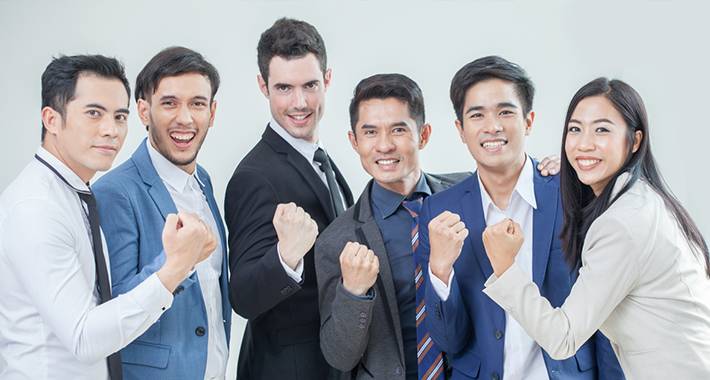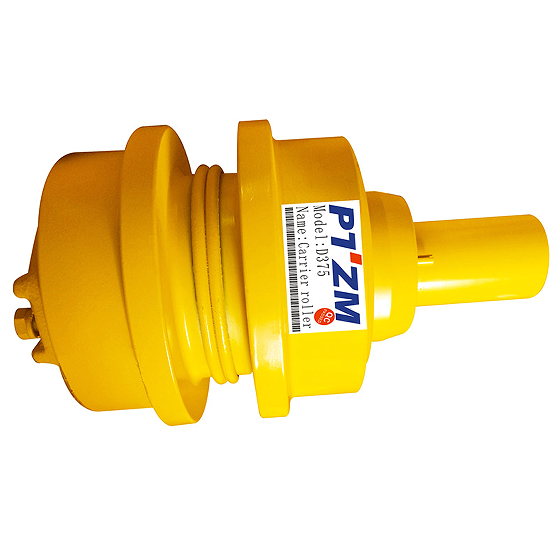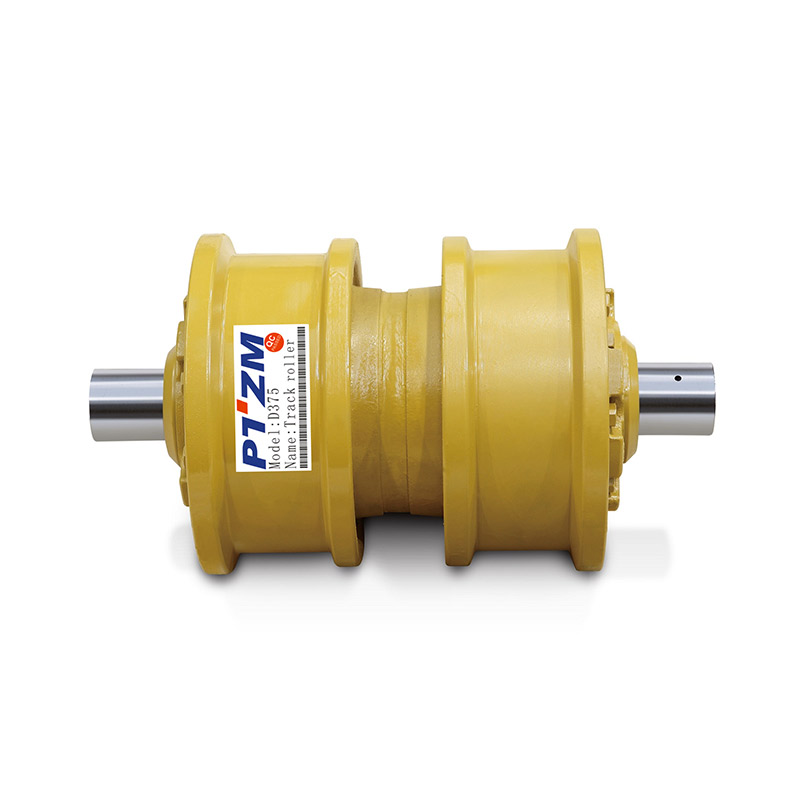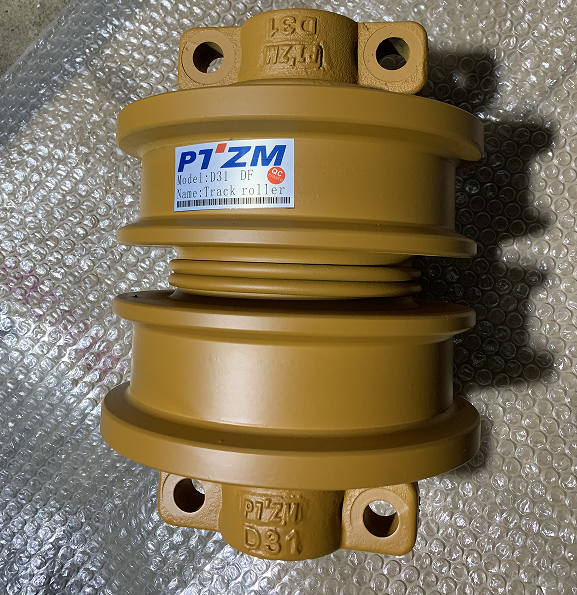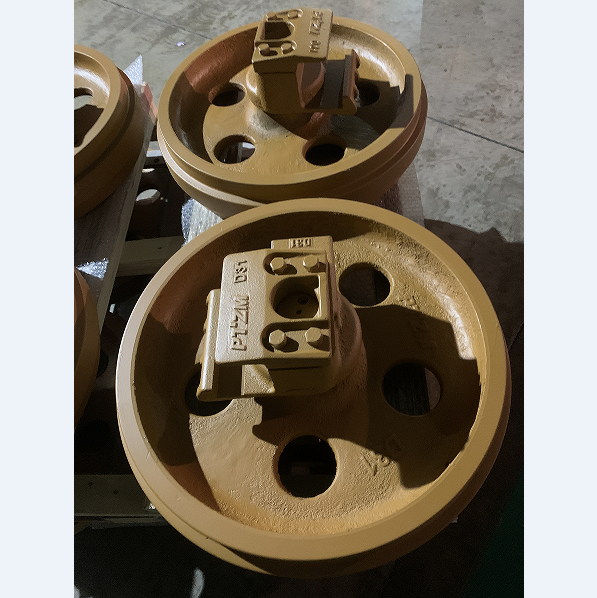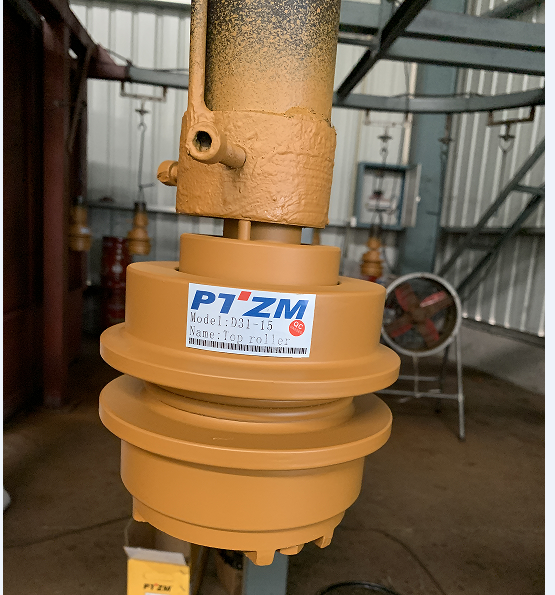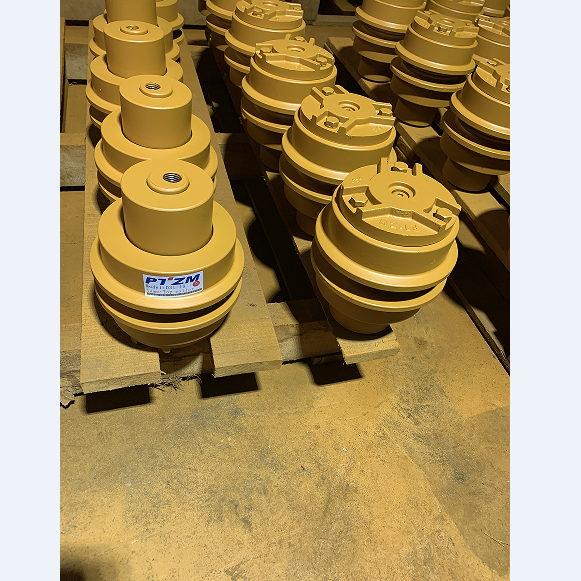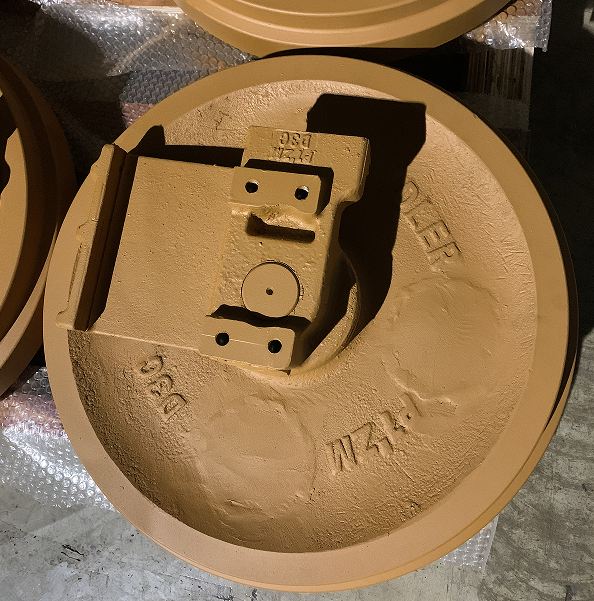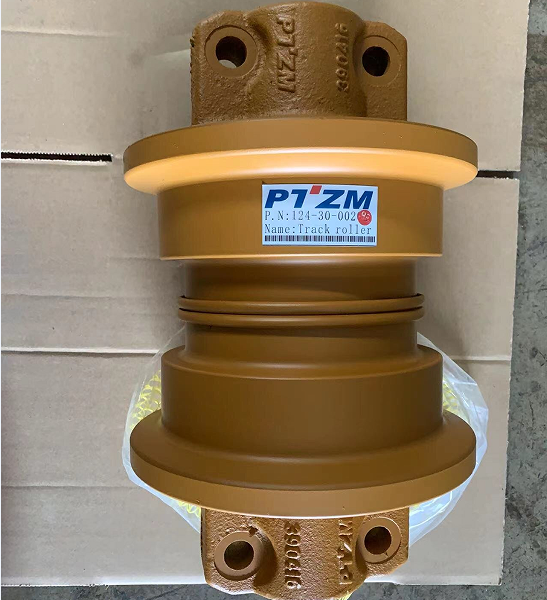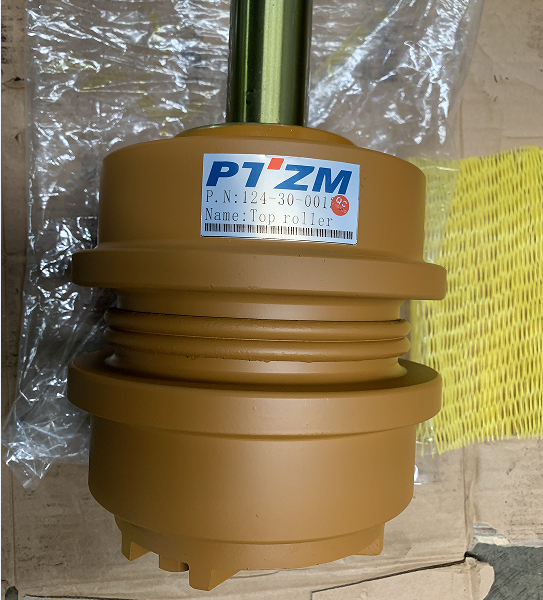 Wholesale Bulldozer Spare Parts Manufacturer and OEM Supplier in China
Reviews
Related Videos
If you're in the market for high-quality bulldozer spare parts, you've come to the right place! Our company specializes in providing top-of-the-line replacement parts for bulldozers of all makes and models. Whether you're dealing with a damaged blade, worn out engine components, or need a new hydraulic pump, we've got you covered. We understand that when you need a replacement part for your bulldozer, you need it fast. That's why we offer a wide variety of in-stock parts at unbeatable prices. Our products are made from the best materials available, ensuring that they can withstand the rigors of heavy-duty applications. At our company, we take pride in our commitment to customer service. Our team of experts is always available to answer your questions and help you find the perfect spare part for your needs. We know that every customer is unique, which is why we offer personalized service to each and every one. We're dedicated to providing the highest level of customer satisfaction possible. In addition to our extensive selection of bulldozer spare parts, we also offer fast shipping and hassle-free returns. Our goal is to make the process as smooth and easy for our customers as possible. So if you're looking for the best bulldozer spare parts on the market, look no further than our company. We're confident that you'll find exactly what you need with us, and we look forward to helping you keep your bulldozer running smoothly for years to come.
I recently purchased Bulldozer spare parts for my heavy machinery and I couldn't be more satisfied with how well they performed. The parts were of high quality and fit perfectly on my Bulldozer. The durability of these parts were admirable and they withstand the rough and tough nature of construction work without any wear and tear. The price of the parts were reasonable, considering their high quality and performance. The delivery was prompt and reliable. I highly recommend Bulldozer spare parts to anyone who is in need of reliable and durable parts for their heavy machinery.
I recently purchased a set of bulldozer spare parts from a reputable supplier and I am extremely satisfied with my purchase. These spare parts were exactly what I needed to get my bulldozer back up and running smoothly. The quality of the parts is top-notch and they fit perfectly in my machine. The customer service I received was exceptional, as the supplier was helpful in helping me choose the right parts for my bulldozer. I highly recommend this supplier to anyone looking for bulldozer spare parts.
Contact us
Please feel free to give your inquiry in the form below We will reply you in 24 hours