Top High Strength Bolt Manufacturer in China - Wholesale Supplier for Export
Introducing the High Strength Bolt, perfect for heavy-duty construction and engineering work! This essential product ensures reliable and secure fastening, making it a must-have item for any construction project. At Quanzhou Pingtai Engineering Machine Co., Ltd., a leading manufacturer and supplier of high-quality construction tools and equipment, we offer wholesale prices on this premium product. Our factory produces only the best quality bolts, made from high-grade materials to ensure maximum durability and longevity. When it comes to quality construction, using high strength bolts is crucial to ensure the safety and reliability of the project. Our bolts are designed with precision and accuracy to meet the varying demands of our customers. Choose Quanzhou Pingtai Engineering Machine Co., Ltd. for all your construction needs and trust that you are getting the best quality products at unbeatable prices!
QUANZHOU PINGTAI ENGINEERING MACHINE CO., LTD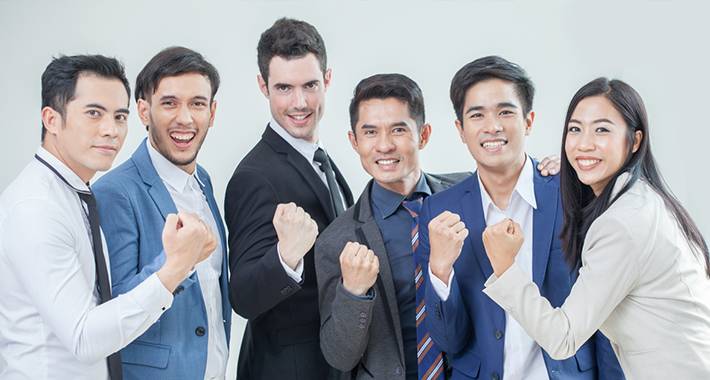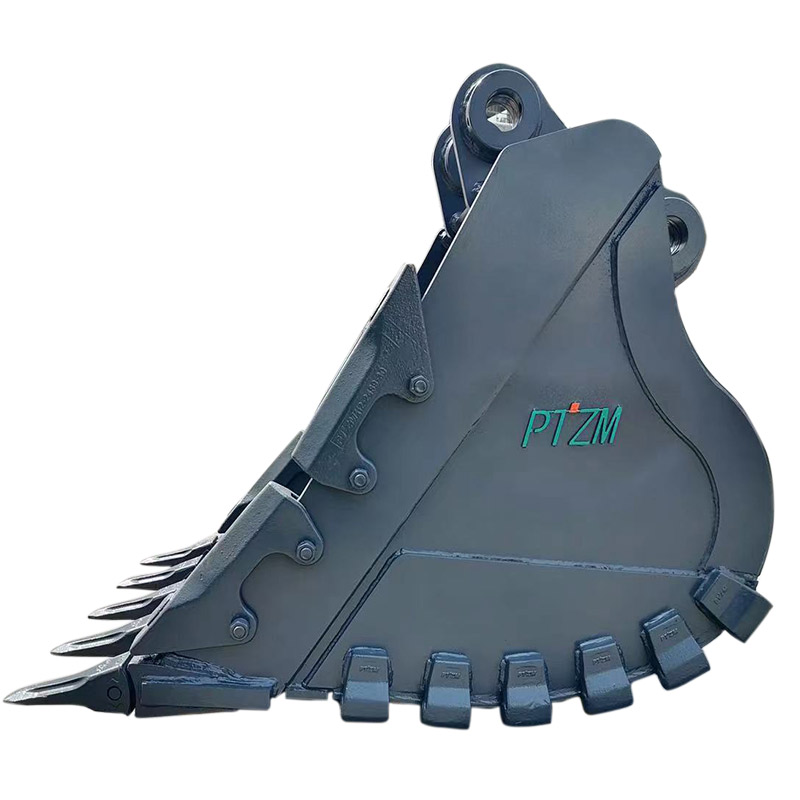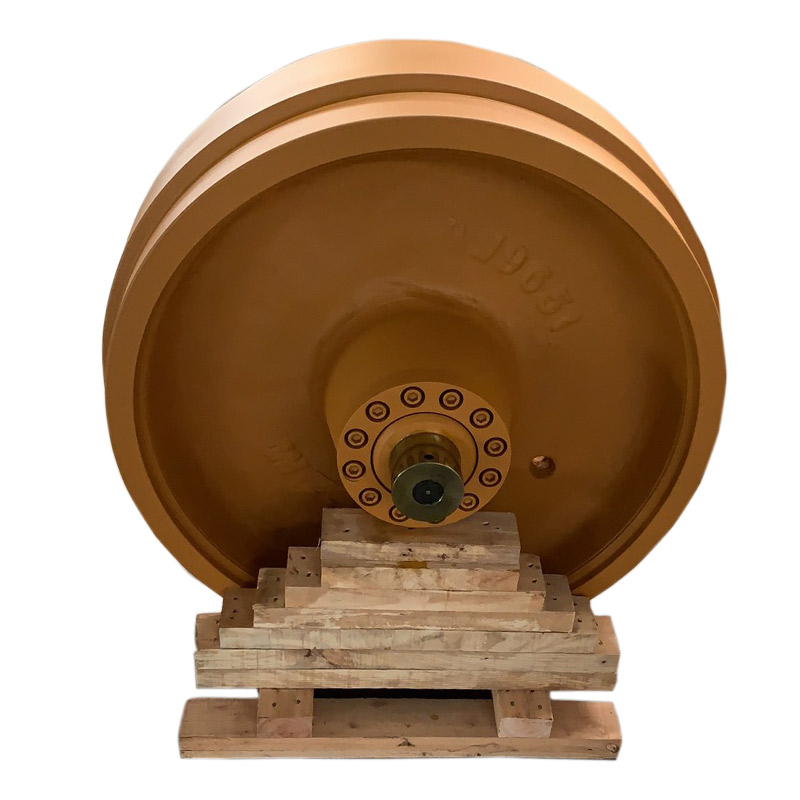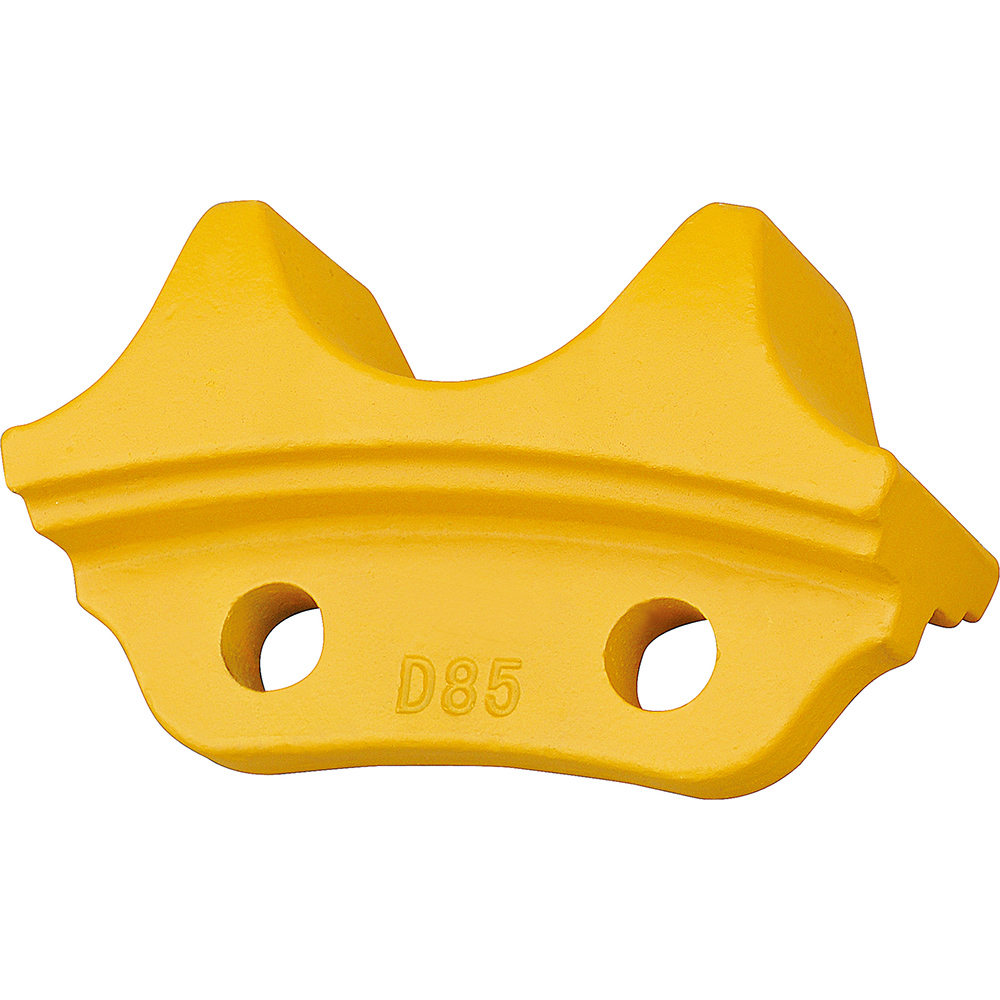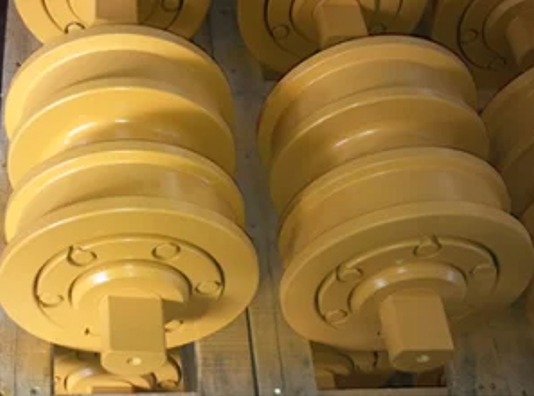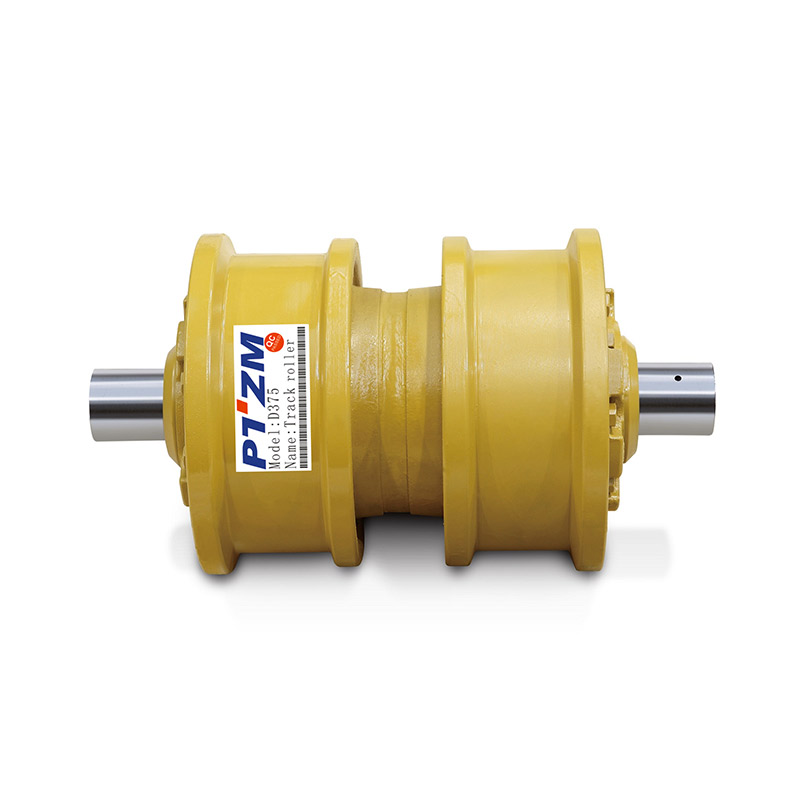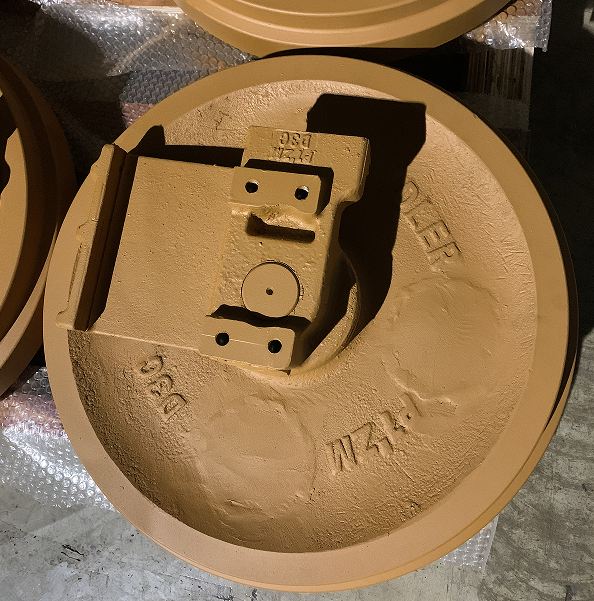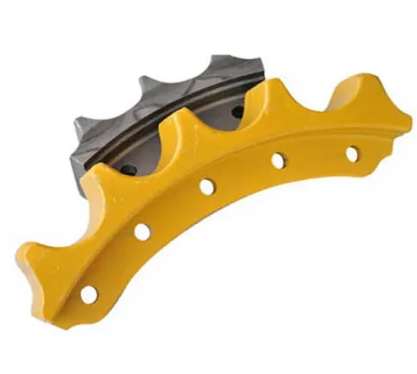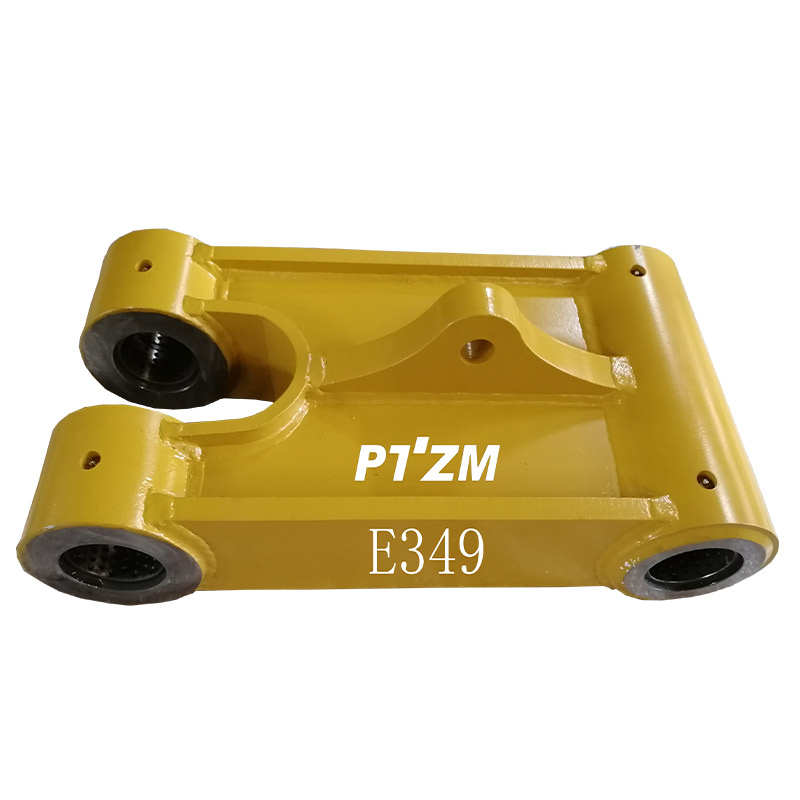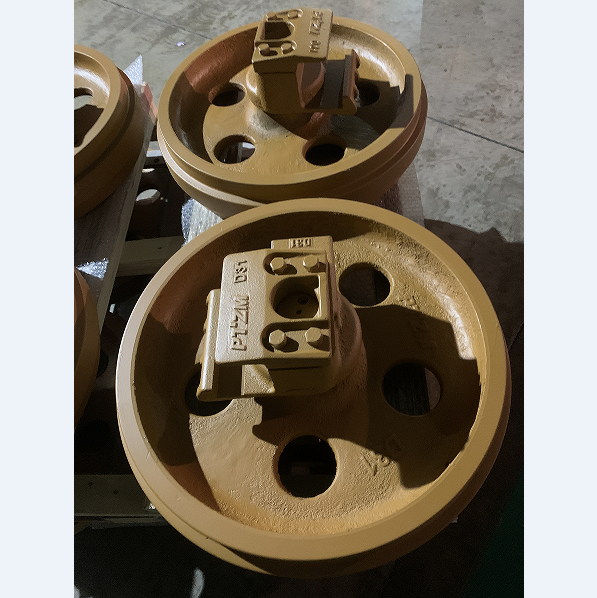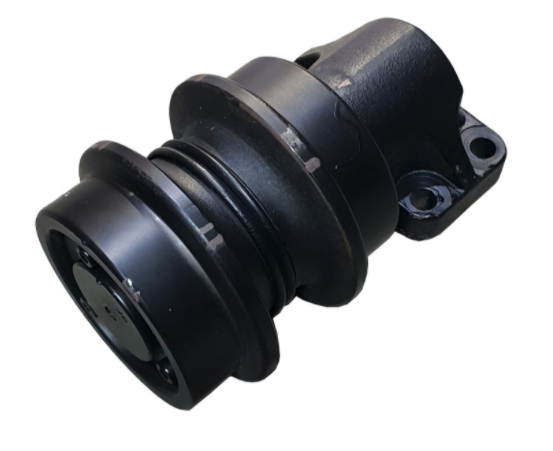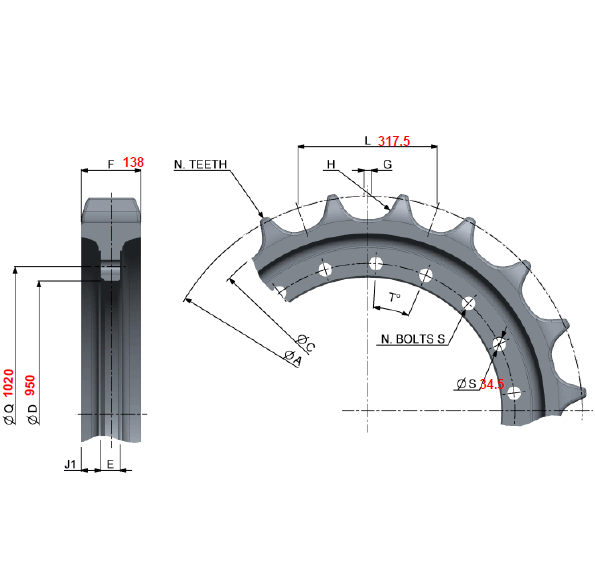 Top Manufacturer of High Strength Bolts in China - Wholesale, Exporter, and OEM Supplier
Reviews
Related Videos
Introducing our latest product, the High Strength Bolt - the next generation of fastening solutions. Our high strength bolts are engineered and manufactured using the highest quality materials and advanced technology to provide superior strength and durability. These bolts are designed for applications that require exceptional load-bearing capabilities, especially in harsh and extreme environments. They are made to withstand extreme temperatures, corrosion, and heavy loads, ensuring that your structures and machines are always securely fastened and free from any failures. To ensure consistent quality and performance, our high strength bolts undergo rigorous testing and inspection before they leave our facilities. We are committed to providing our customers with the best possible product, and our high strength bolts are no exception. With our High Strength Bolt, you can be sure of reliable and long-lasting performance in any situation. Whether you are working on a construction project, manufacturing equipment, or any other application that requires strong and durable fasteners, our high strength bolts provide an ideal solution. Choose our High Strength Bolt for your next project and experience the difference in performance and quality. Contact us today to learn more about our products and how they can benefit your application.
The high-strength bolt is a game-changer for those looking for durability and reliability in construction. These bolts have exceptional tensile strength, making them perfect for the toughest of jobs that require structural integrity and safety. With their corrosion-resistant coating, they can withstand the harshest of environments, making them ideal for use in marine, outdoor, and industrial settings. These bolts come in a range of sizes and materials, fitting most construction projects' requirements. The high-strength bolt provides peace of mind and is a must-have for those who prioritize safety and quality in their construction projects.
The High Strength Bolt is a top-quality product that offers exceptional performance and durability. These bolts are made from high-grade materials that are designed to withstand heavy loads and extreme conditions. Whether you need them for metal construction applications or automotive repairs, these bolts are a perfect choice. They have unparalleled strength and resistance to corrosion, which means they will last longer than other types of bolts. Additionally, they are easy to install and work with, making them an ideal choice for DIY enthusiasts and professionals alike. All in all, the High Strength Bolt is an outstanding product that delivers superior performance and reliability, and I highly recommend it.
Contact us
Please feel free to give your inquiry in the form below We will reply you in 24 hours