Excavator Slewing Bearing,Dozer D155 track roller DF double flange,Dozer D155 track roller single flange SF aftermarket
Wholesale Excavator Slewing Bearing and Dozer D155 Track Roller - Aftermarket SF and DF from China Manufacturer
Quanzhou Pingtai Engineering Machine Co., Ltd. is a leading manufacturer, supplier, and factory of excavator slewing bearings and dozer D155 track rollers in China. Our aftermarket products include both single flange SF and double flange DF track rollers to meet different demands of our wholesale customers.

Our dozer D155 track roller DF double flange is made of high-grade materials and undergoes rigorous testing to ensure its durability and long-lasting performance. It is designed to fit perfectly for a smooth and stable operation of the dozers. We also offer a dozer D155 track roller single flange SF aftermarket with the same quality and reliability.

The excavator slewing bearing we produce is specially designed to meet the unique requirements of various excavator models. It is made from high-quality materials with advanced manufacturing technology, ensuring excellent load carrying capacity and high durability in extreme working conditions.

We take pride in providing high-quality products at competitive prices and prompt delivery to our valued customers worldwide. Choose Quanzhou Pingtai Engineering Machine Co., Ltd. for your excavator and dozer spare parts needs.
QUANZHOU PINGTAI ENGINEERING MACHINE CO., LTD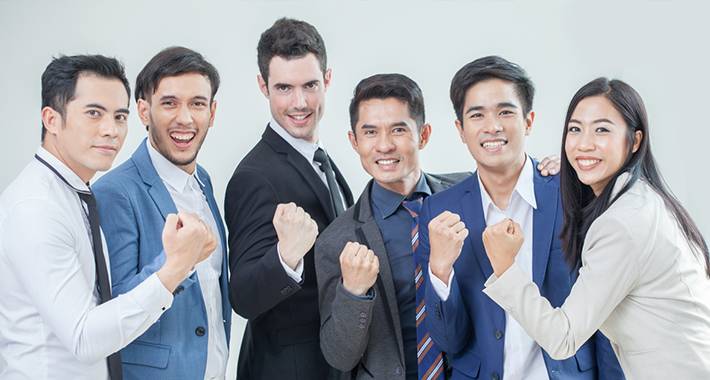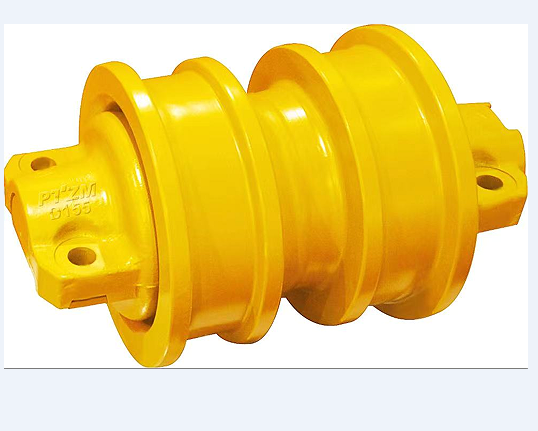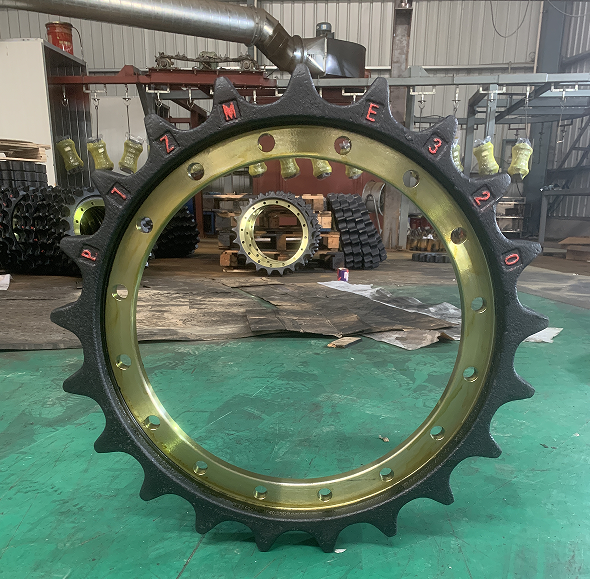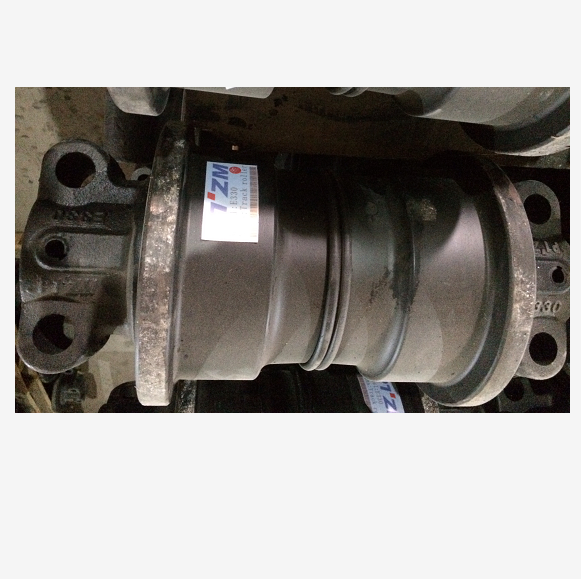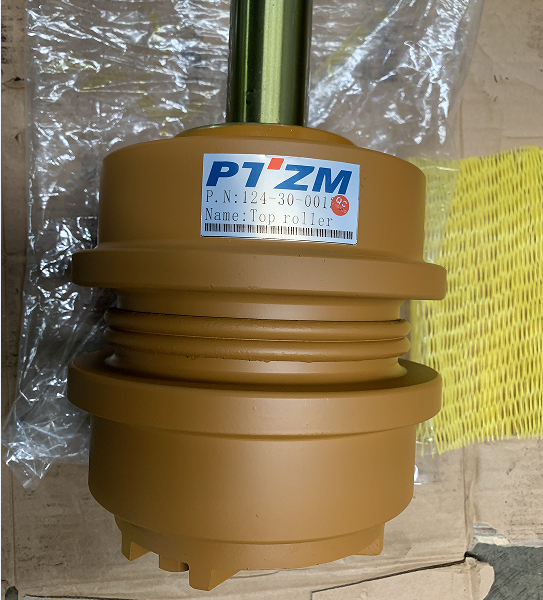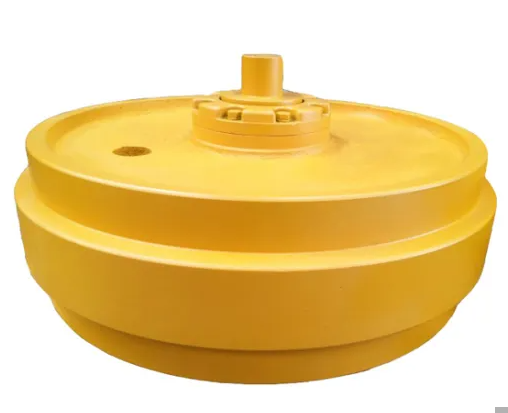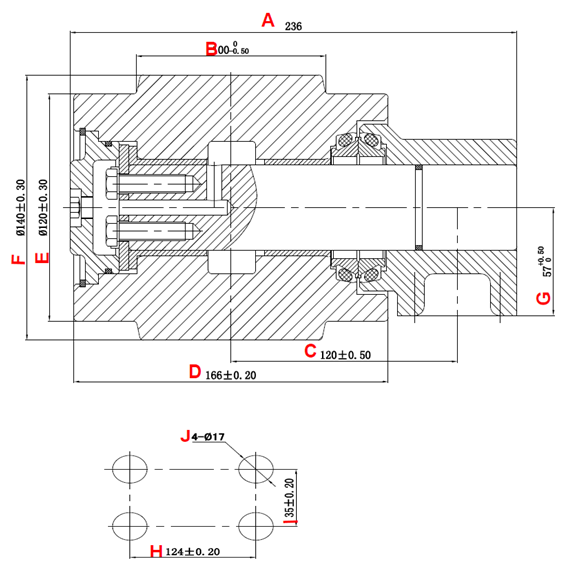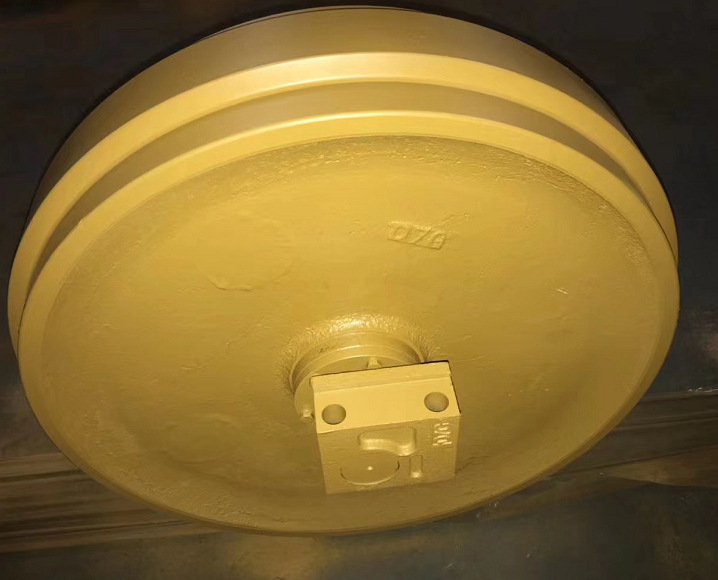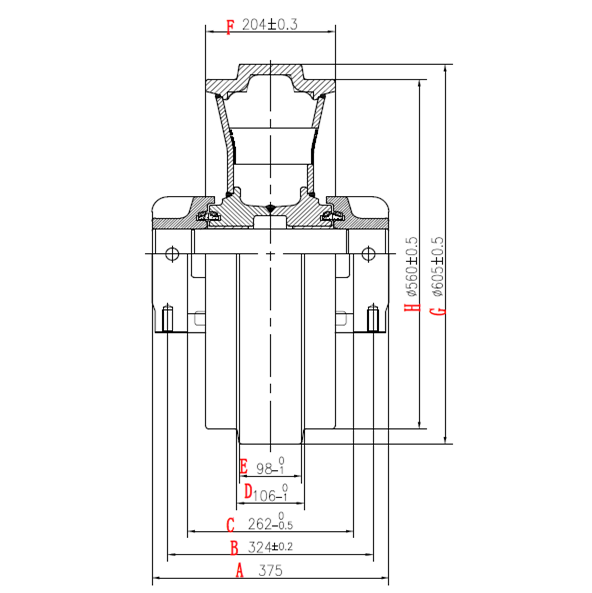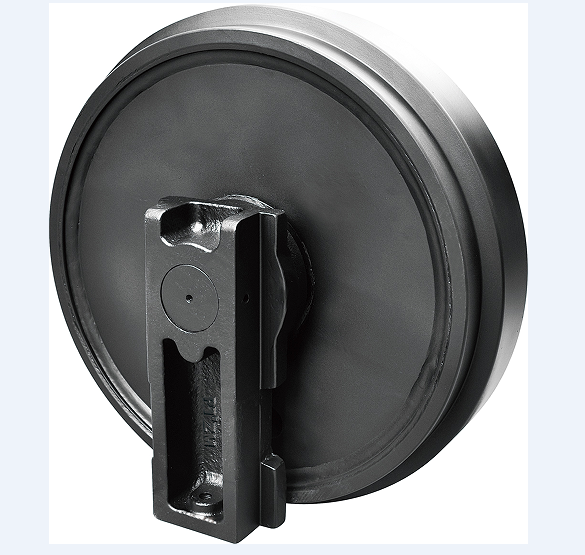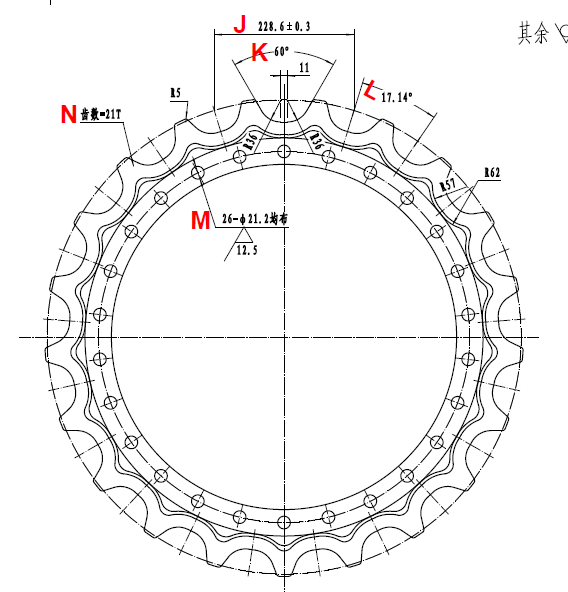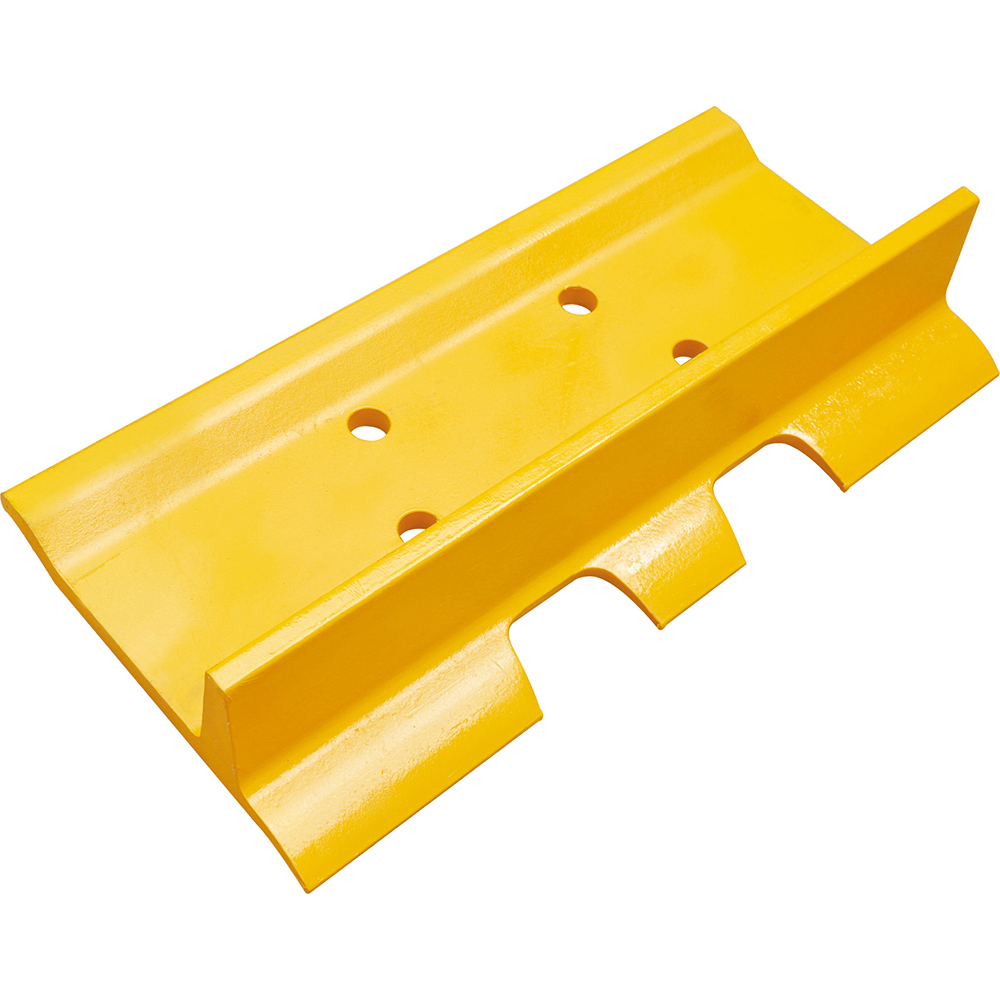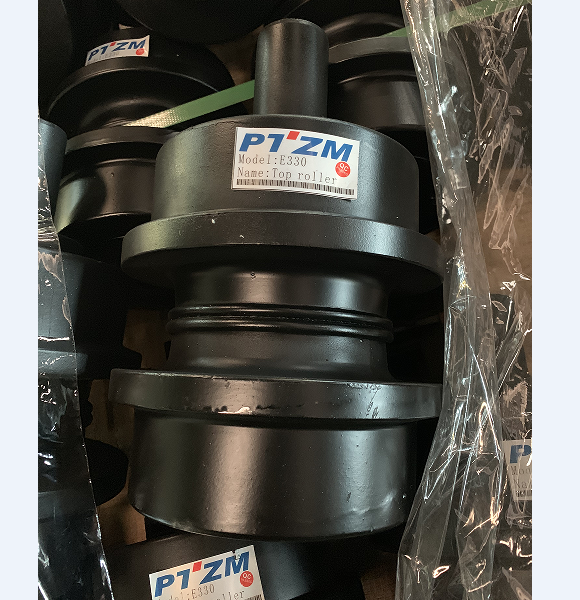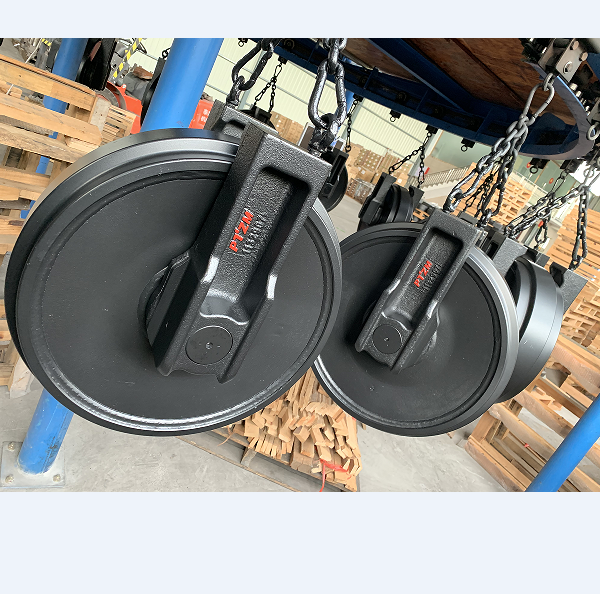 Top-Quality Dozer D155 Track Rollers: Single Flange SF and Double Flange DF Aftermarket from Leading Manufacturer in China
Reviews
Related Videos
Our company offers a wide range of aftermarket spare parts for heavy equipment such as excavators and dozers. Our Excavator Slewing Bearing is a highly durable replacement unit manufactured to the highest standards, ensuring exceptional performance and extended service life. Designed to withstand heavy loads and extreme conditions, our Excavator Slewing Bearing is the perfect choice for anyone looking for reliable and efficient equipment. Our Dozer D155 track roller is another premium-quality replacement part that we offer to our customers. This aftermarket alternative is available in both double flange (DF) and single flange (SF) options, providing users with a choice to suit their individual requirements. Our Dozer D155 track roller DF double flange and Dozer D155 track roller single flange SF aftermarket spares are manufactured to OEM specifications, enabling them to deliver exceptional durability, performance, and reliability. We take pride in supplying premium quality aftermarket spares, providing our customers with an affordable and reliable alternative to original equipment manufacturers' products. Our products undergo rigorous quality control inspection processes before being released into the market, ensuring that they meet and exceed the highest industry standards. Invest in top-quality aftermarket spare parts from us, and enjoy the peace of mind that comes with knowing you are investing in equipment that is built to last.
I recently purchased an aftermarket Dozer D155 track roller single flange SF for my excavator and I must say, I am highly impressed with the product. The quality is top notch and it fits perfectly with my machine. The roller runs smoothly without any complications, making it an ideal replacement for the old one. Similarly, the excavator slewing bearing was another product that exceeded my expectations. The bearing has a robust construction and ensures smooth rotation of the excavator. Overall, I highly recommend these aftermarket products to anyone in need of high-quality replacements for their excavator or dozer.
I recently purchased an Excavator Slewing Bearing for my construction business and was extremely impressed with its quality. It has a sturdy build and rotates smoothly, making my work much easier and efficient. The Dozer D155 track roller DF double flange and Dozer D155 track roller single flange SF aftermarket are also great products that have exceeded my expectations. They fit perfectly and are made of high-quality materials, ensuring their durability. Overall, I am very satisfied with the products and would highly recommend them to anyone in the construction industry.
Contact us
Please feel free to give your inquiry in the form below We will reply you in 24 hours