E336d Cat Roller Gp-Track Sf/Df
Manufacturer of E336d Cat Roller Gp-Track Sf/Df in China
Quanzhou Pingtai Engineering Machine Co., Ltd. is a reputable manufacturer, supplier, and factory of high-quality construction equipment. Our latest product, the E336d Cat Roller Gp-Track Sf/Df, is a top-performing track roller suitable for a variety of earthmoving applications.

Our roller is made with premium quality materials and is designed to withstand harsh working conditions, making it the perfect equipment for heavy-duty construction sites. It features a proven design that delivers the best in class performance, ensuring maximum uptime and productivity.

Our roller is built for optimal efficiency and is easily replaceable, reducing maintenance and replacement costs. The E336d Cat Roller Gp-Track Sf/Df meets global standards, ensuring that our customers get the best quality equipment that guarantees improved job site efficiencies.

At Quanzhou Pingtai Engineering Machine Co., Ltd., we strive to provide the best quality equipment at wholesale prices. With our years of experience, you can trust us to deliver equipment that meets your specific requirements. Contact us today to learn more about our products and services.
QUANZHOU PINGTAI ENGINEERING MACHINE CO., LTD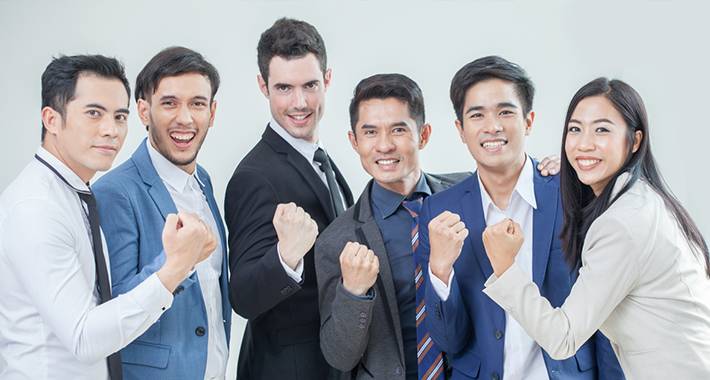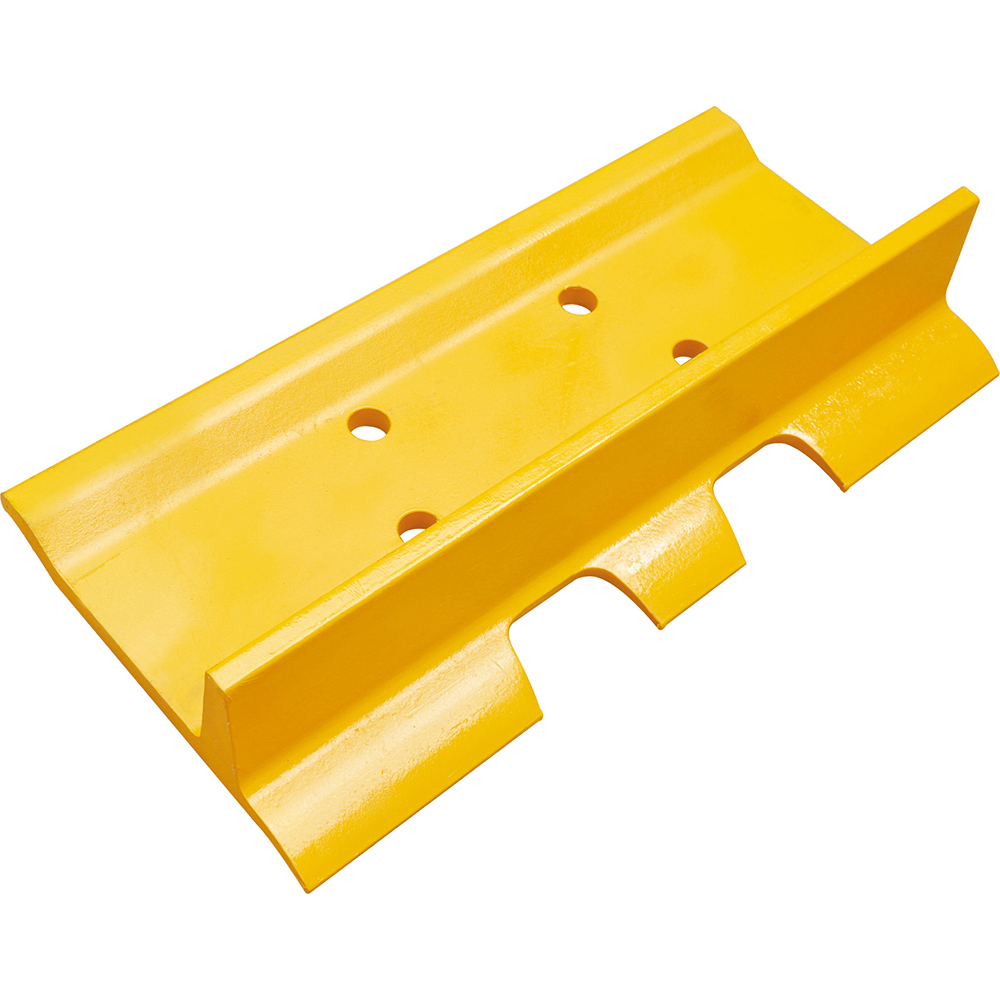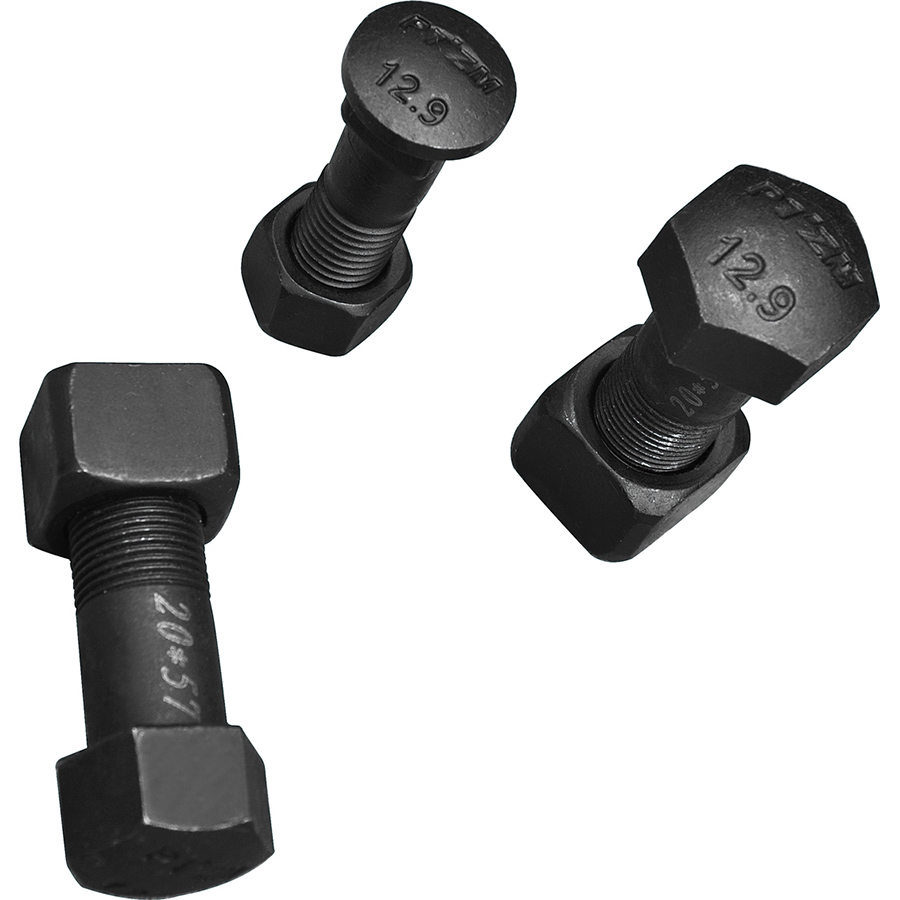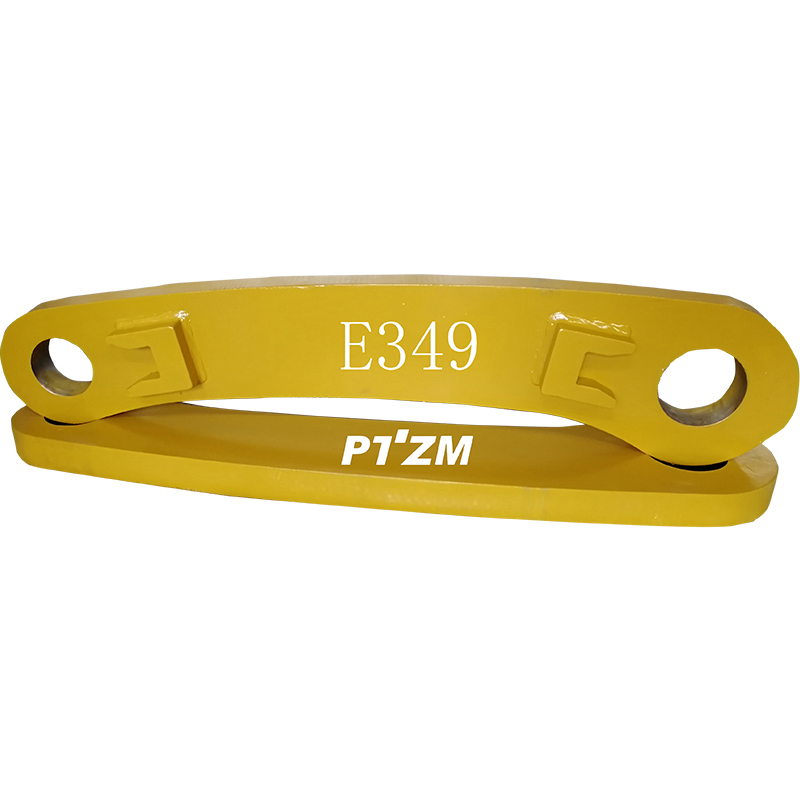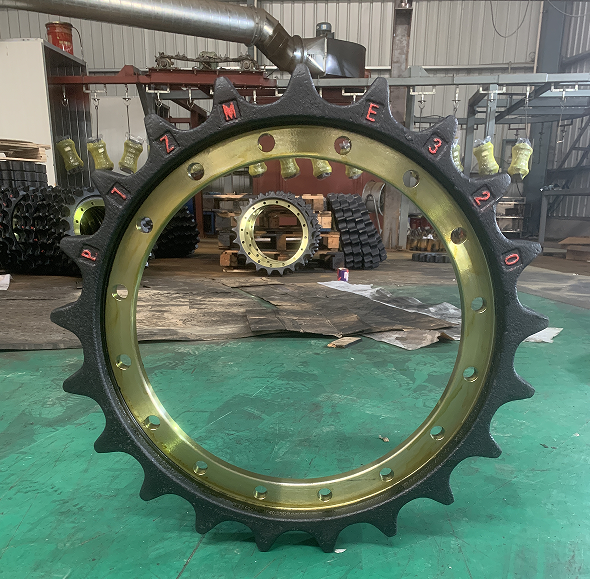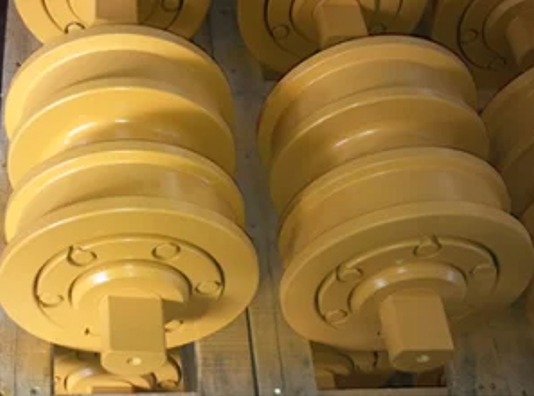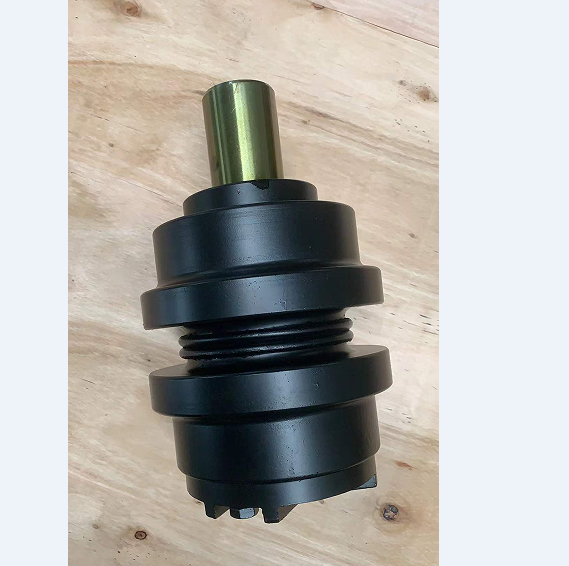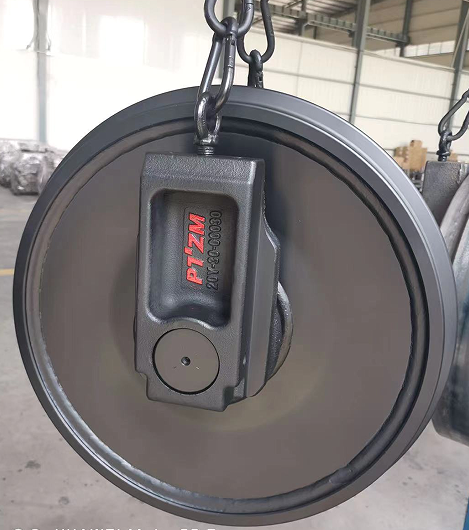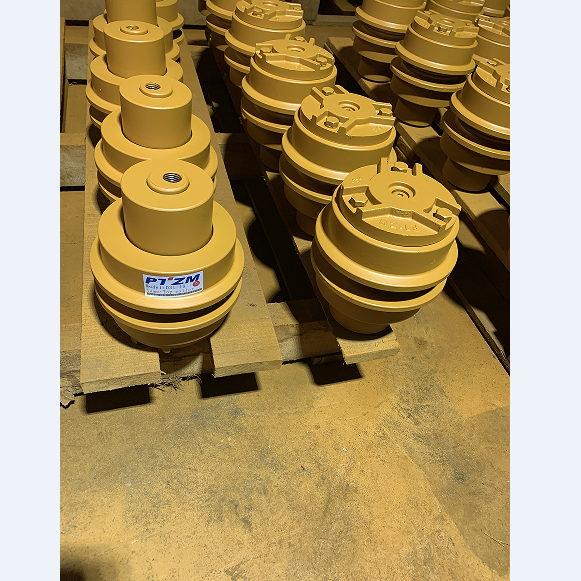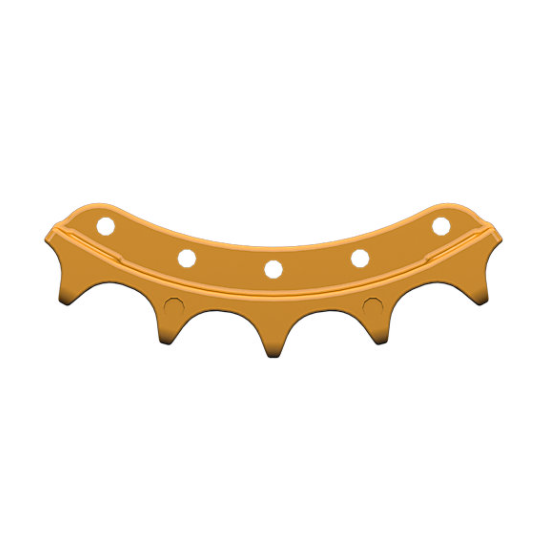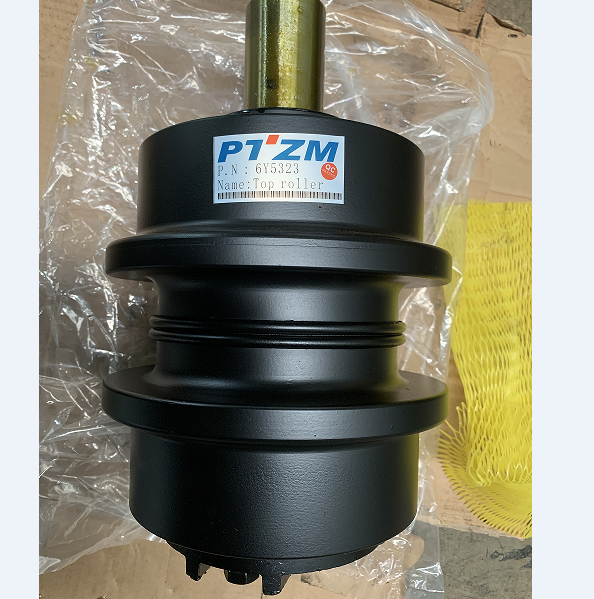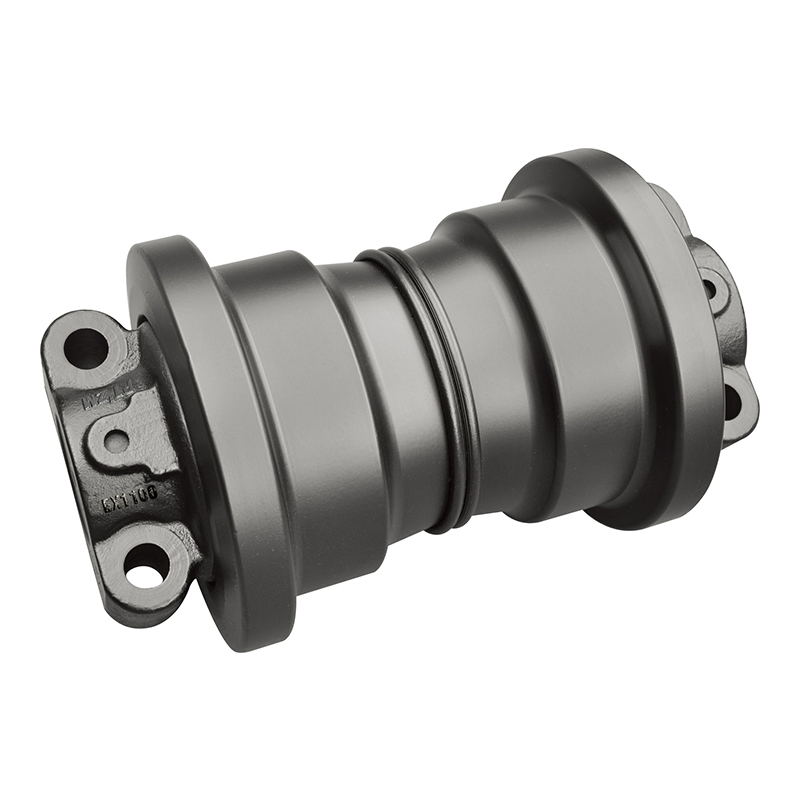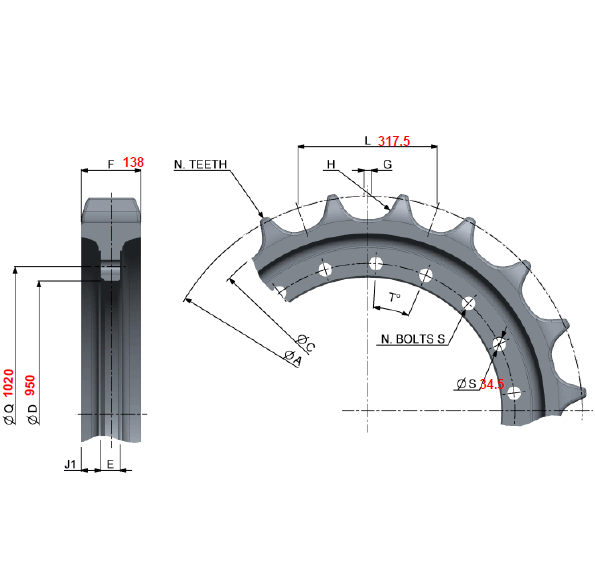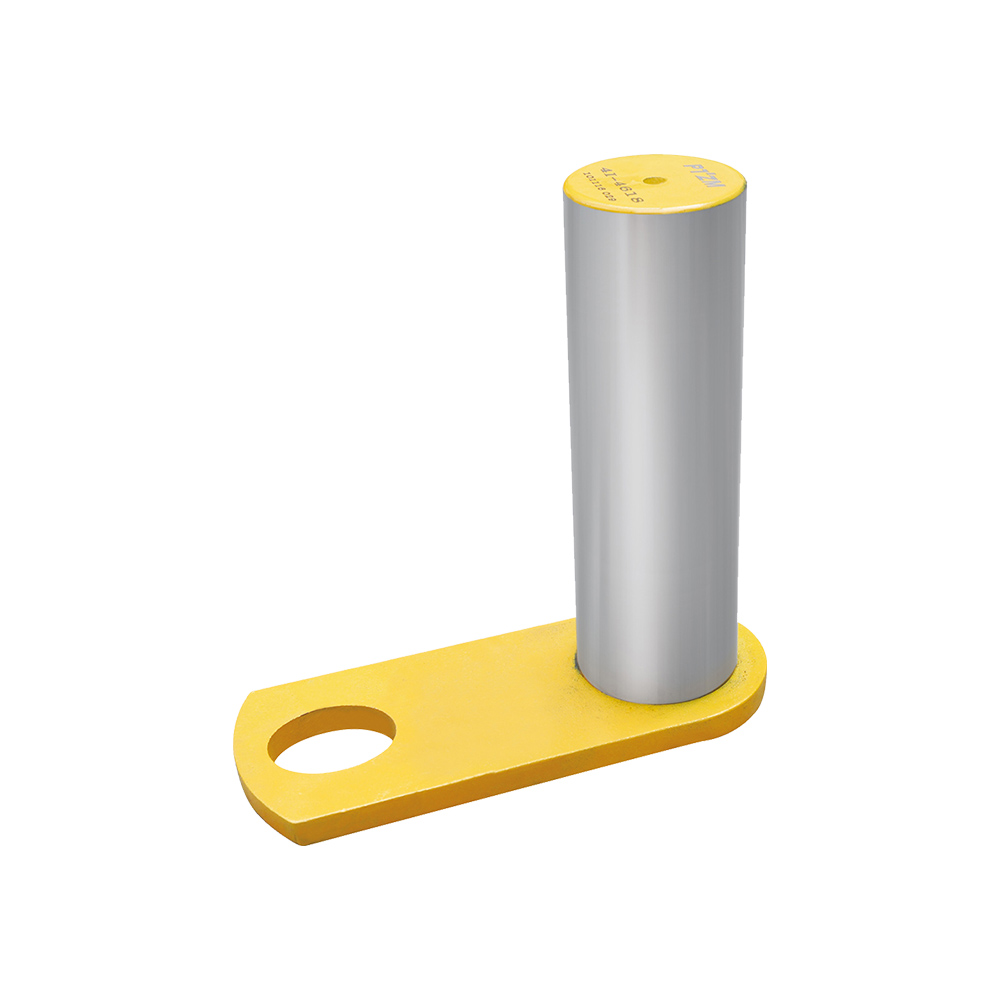 Wholesale E336D Cat Roller Gp-Track Sf/Df from China Manufacturer
Reviews
Related Videos
Introducing the E336d Cat Roller Gp-Track Sf/Df, a top-of-the-line track roller for your heavy equipment needs. Designed and manufactured by Caterpillar, a leading name in the industry, this roller is built with superior durability, strength, and performance in mind. The E336d Cat Roller Gp-Track Sf/Df is optimized for use on track-type tractors, bulldozers, and excavators. It features a specially designed SF/DF roller configuration, which means it is equipped with Sealed and Duo-Cone Fabricated Rollers for added protection against dust, debris, and other harmful elements. Aside from its impressive durability, this roller is designed to offer maximum performance and reliability. It features a precision-engineered design that ensures smooth and efficient operation even through challenging terrain and tough working conditions. The steel construction and high-quality materials make it resistant to wear and tear, ensuring long-lasting performance. The E336d Cat Roller Gp-Track Sf/Df is an ideal solution for heavy-duty applications such as mining, construction, and other demanding industries. It is easy to install and maintain, making it a practical choice for businesses that require reliable and cost-effective equipment. In summary, if you're looking for a premium-quality track roller that can handle the toughest jobs with ease, the E336d Cat Roller Gp-Track Sf/Df is the perfect choice. Invest in one today and experience the benefits of superior performance, durability, and longevity.
If you're looking for reliable replacement parts for your equipment, the E336d Cat Roller Gp-Track Sf/Df is a top choice. This high-quality roller group track is designed to fit perfectly with your Caterpillar machine, allowing for smooth and efficient operation on any job site. The SF/DF design of this roller group allows for increased durability and performance, ensuring that your machine can handle even the toughest applications. Plus, with easy installation and maintenance, this roller group is a smart investment for any heavy-duty operation. Overall, the E336d Cat Roller Gp-Track SF/DF is a must-have for anyone in need of reliable, high-performance equipment replacement parts.
The E336D Cat Roller Gp-Track Sf/Df is a heavy-duty construction equipment that is built to last. This roller is designed to provide exceptional traction and stability on any terrain, making it an ideal choice for a wide range of construction projects. The SF/DF track configuration of this roller ensures optimal performance and reduces wear and tear on the undercarriage. The rollers themselves are robustly built, with high-quality bearings that ensure smooth operation and long service life. One of the most impressive features of the E336D Cat Roller Gp-Track Sf/Df is its powerful engine, which provides ample power and torque to push heavy loads over virtually any surface. The operator's cab is also well-designed, with excellent visibility, ergonomic controls, and comfortable seating. Overall, if you're looking for a top-of-the-line roller that can handle even the most challenging construction projects, the E336D Cat Roller Gp-Track Sf/Df is definitely worth considering.
Contact us
Please feel free to give your inquiry in the form below We will reply you in 24 hours