E330 E336D idler exporters
E330 E336D Idler Exporters - Wholesale Suppliers from China
Quanzhou Pingtai Engineering Machine Co., Ltd. is a well-known manufacturer, supplier, and factory of high-quality E330 and E336D idler wheels. Our idler exporters are perfect for heavy-duty machinery like excavators, bulldozers, and other construction equipment. Our products are made from premium materials, ensuring excellent durability and reliability.

We offer our idlers wholesale to businesses worldwide, providing the best possible prices for our premium-quality products. Quanzhou Pingtai Engineering Machine Co., Ltd. is dedicated to providing outstanding services, meeting customer needs, and exceeding expectations. We use the latest technology and machinery for accurate manufacturing, ensuring our products meet all international standards.

Our idlers are easy to install, adjustable, and offer optimal performance, making them an excellent choice for heavy-duty construction machinery. With years of experience, we guarantee fast and efficient shipping for all our products. Trust Quanzhou Pingtai Engineering Machine Co., Ltd. to provide high-quality idlers for your machinery needs!
QUANZHOU PINGTAI ENGINEERING MACHINE CO., LTD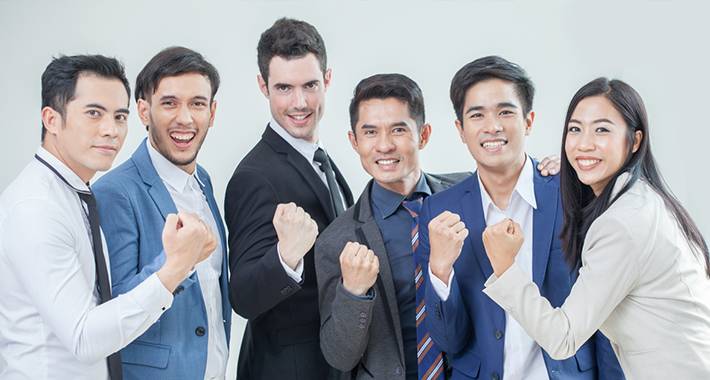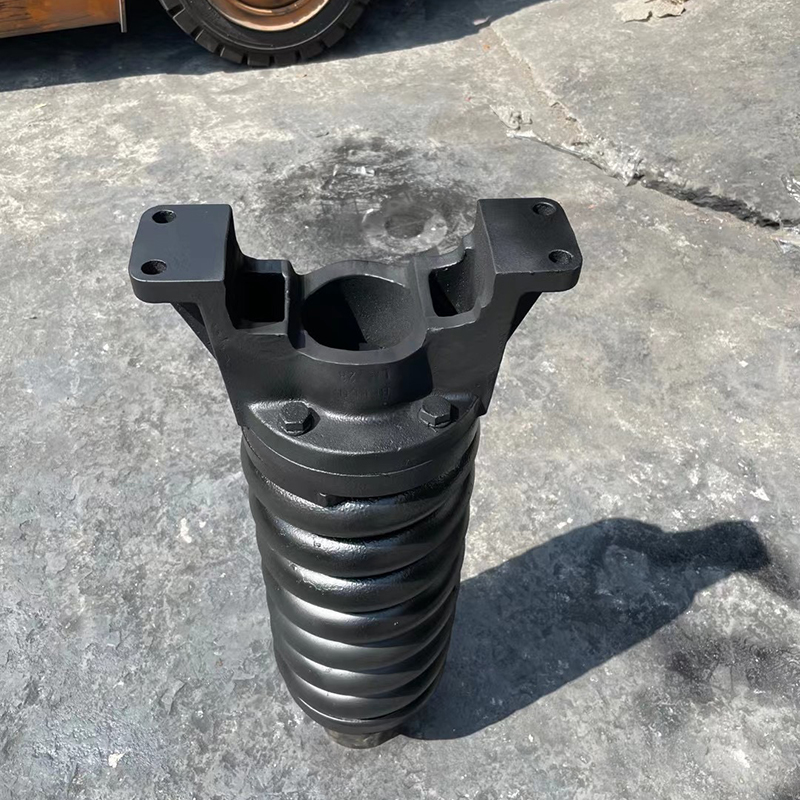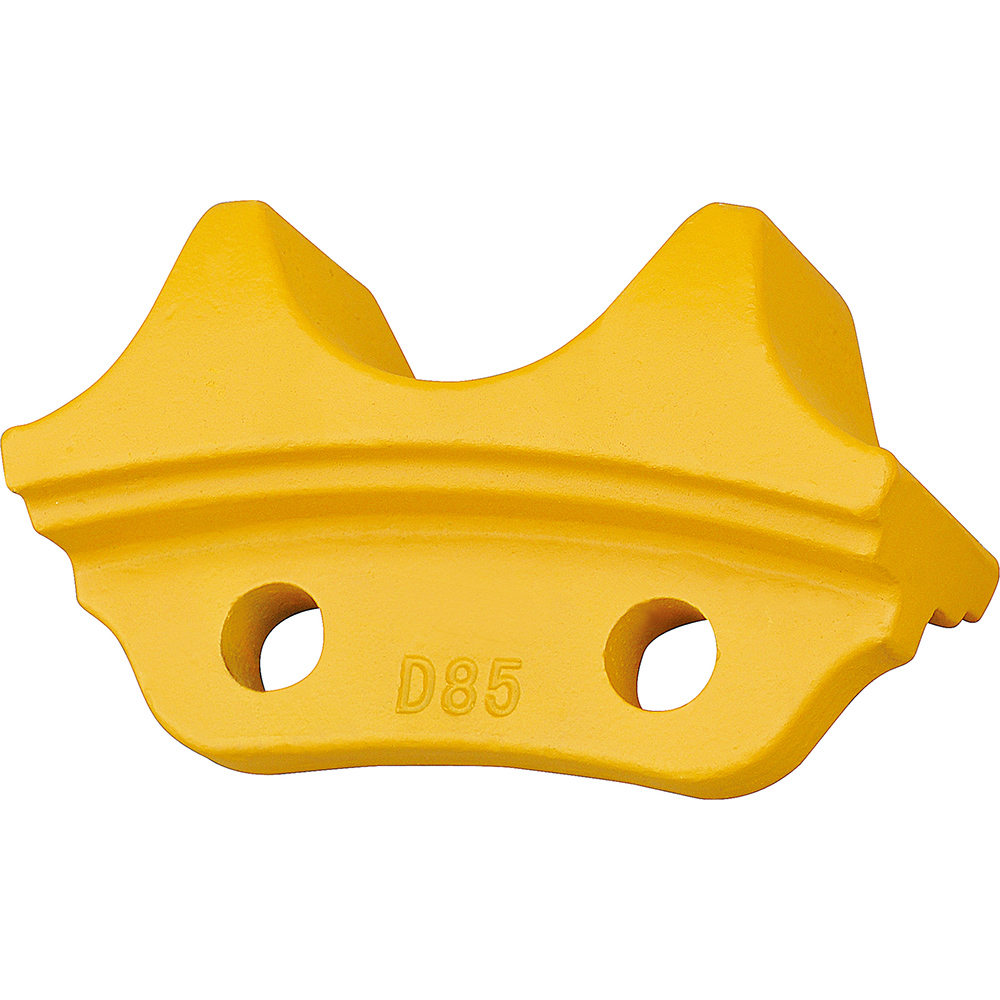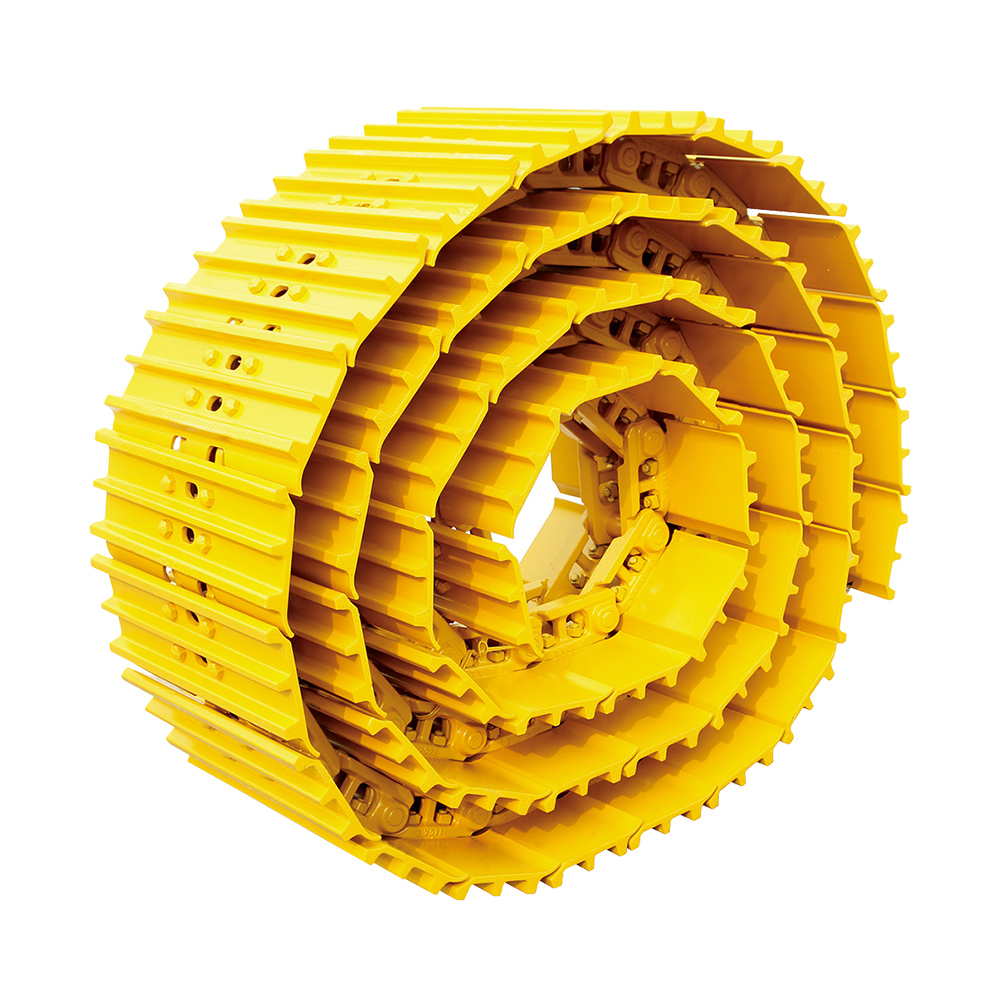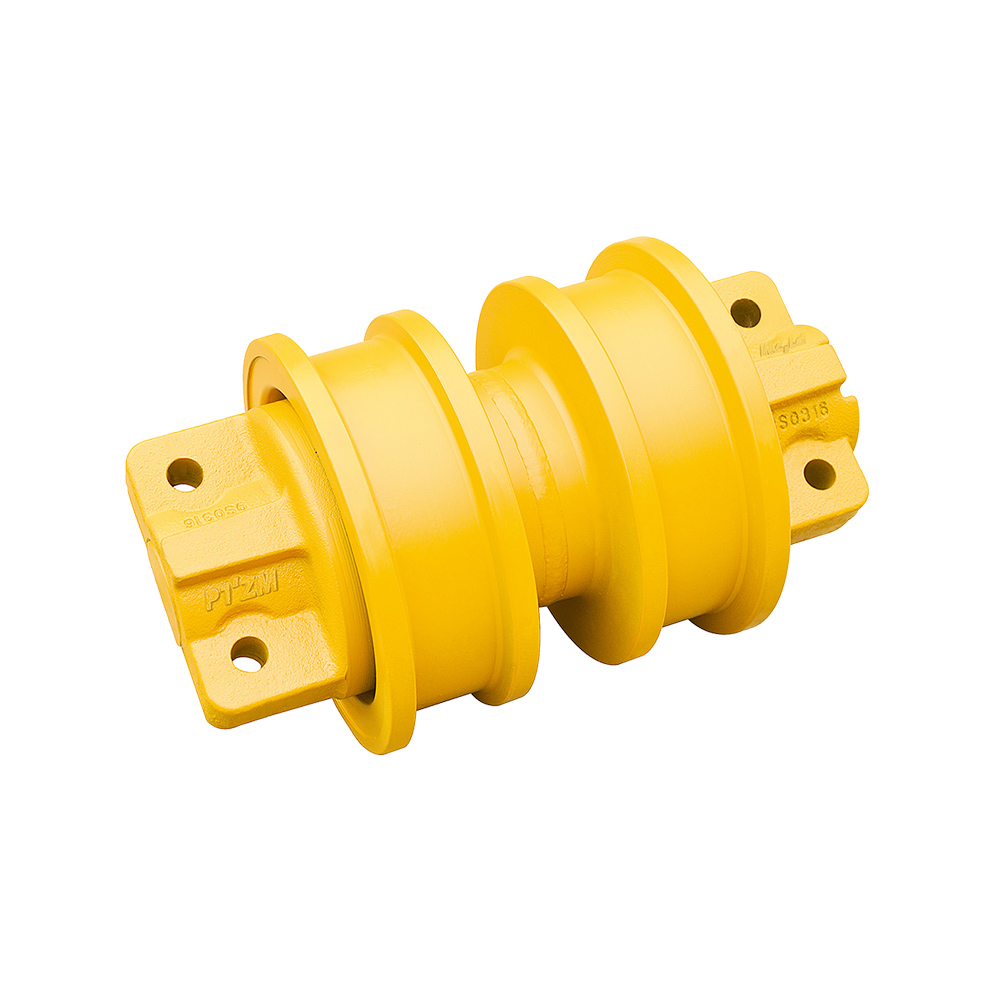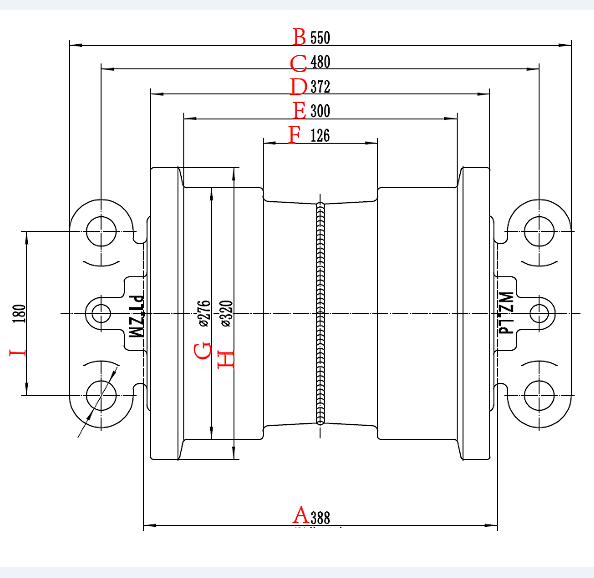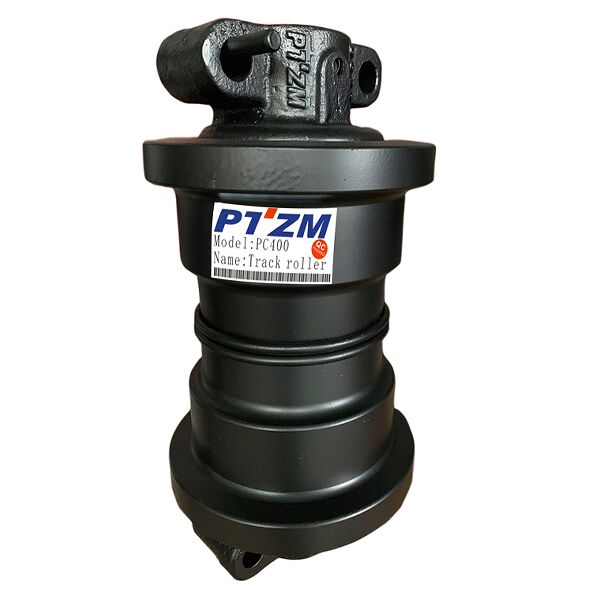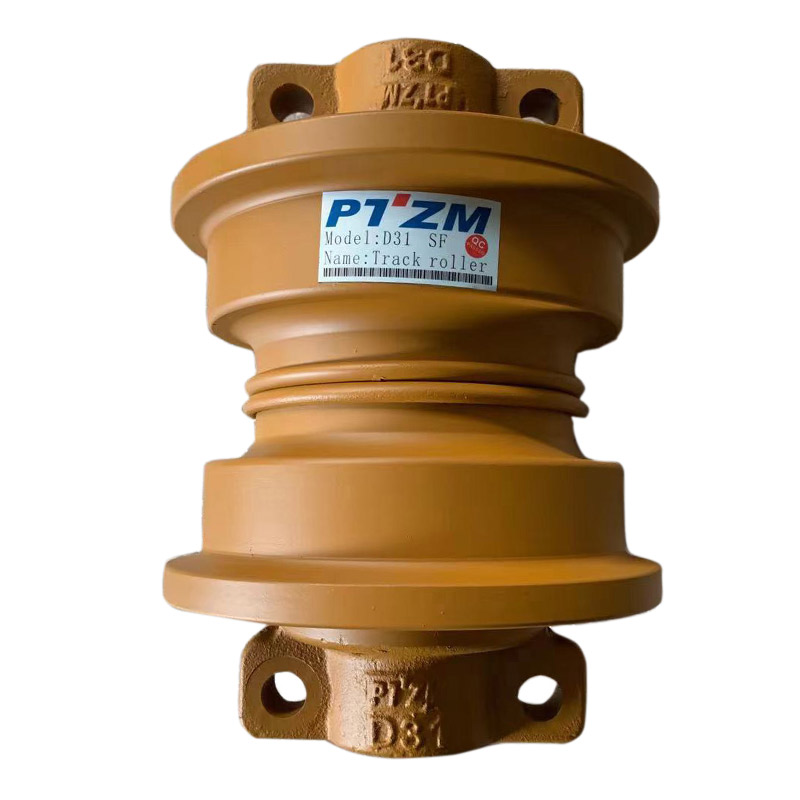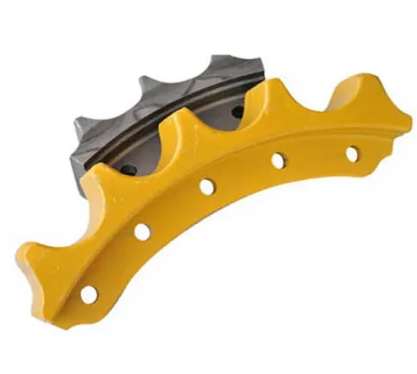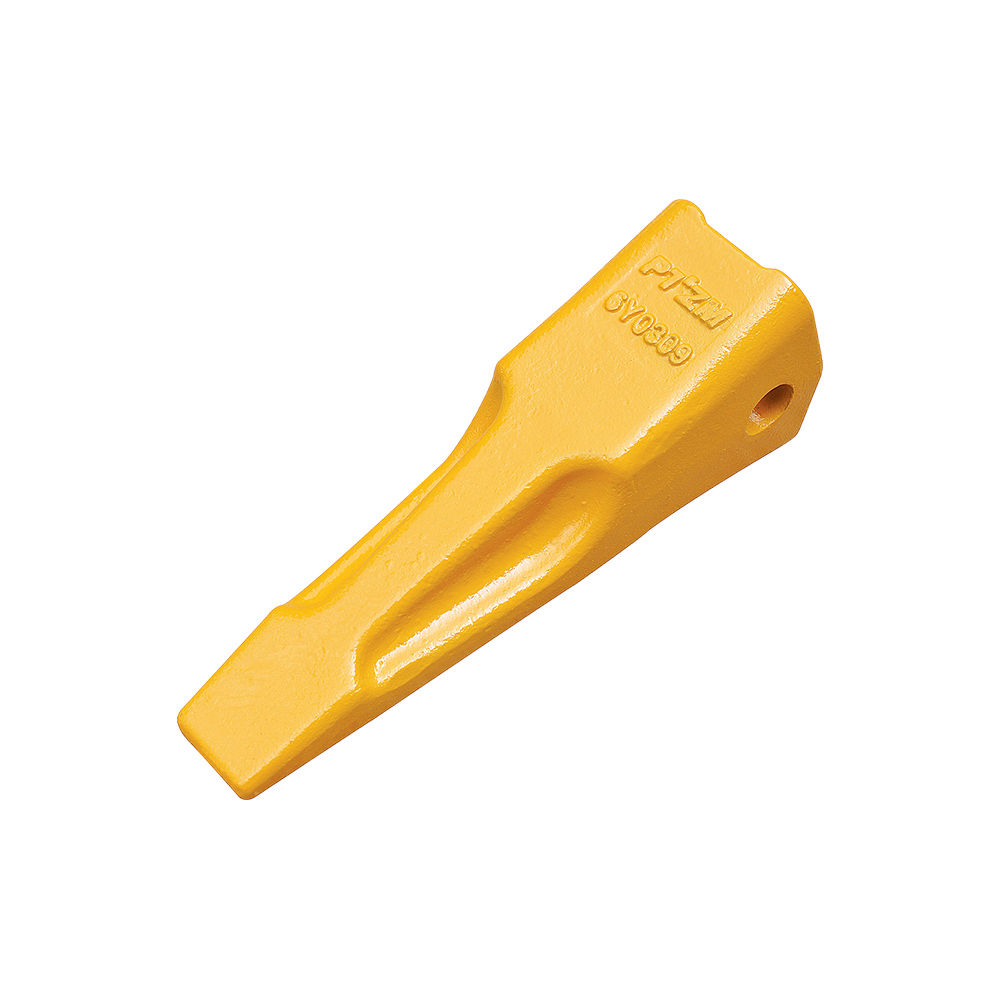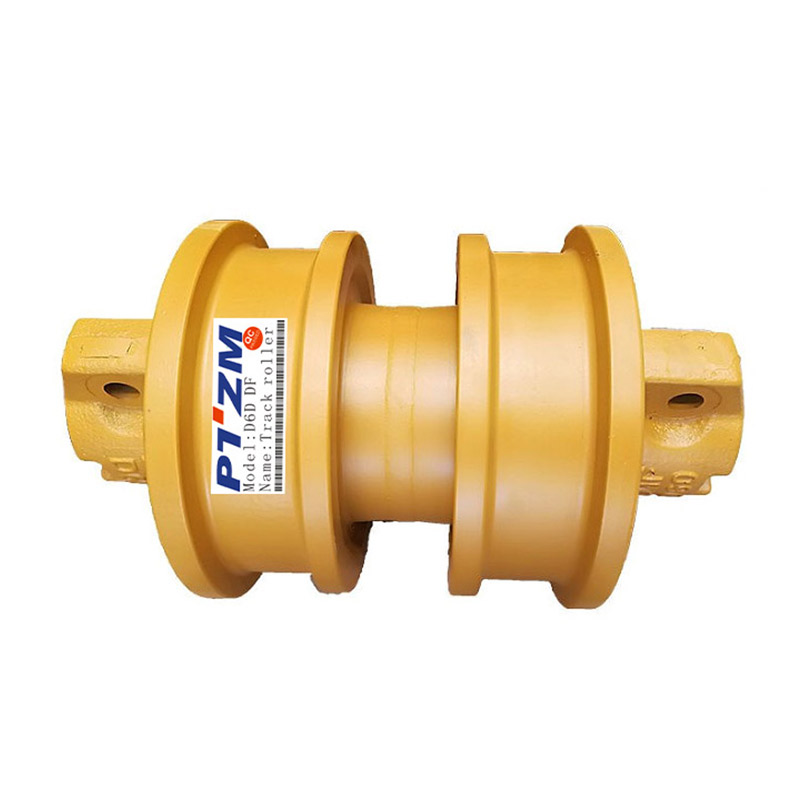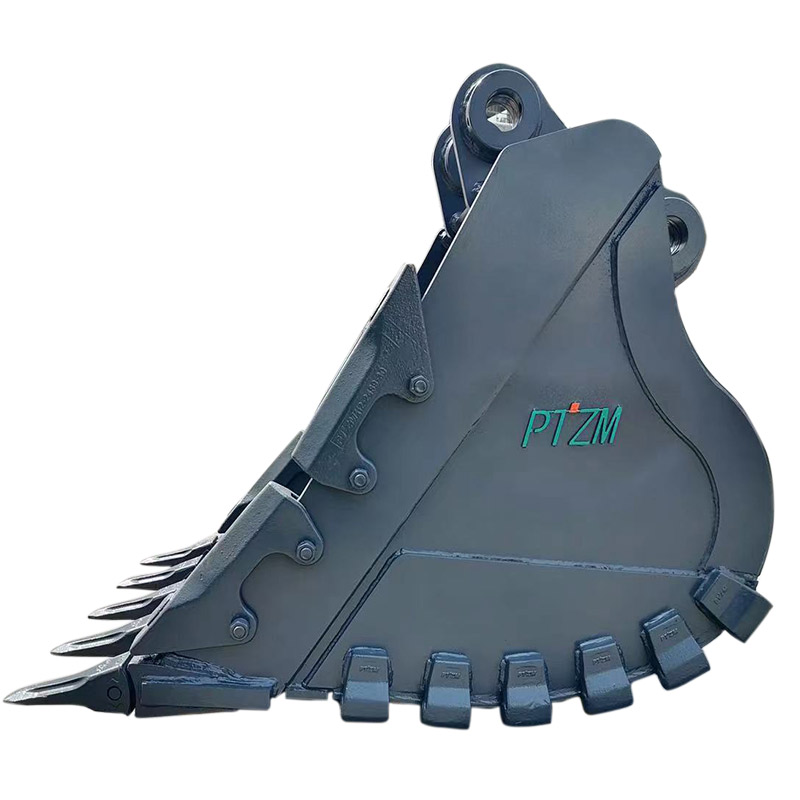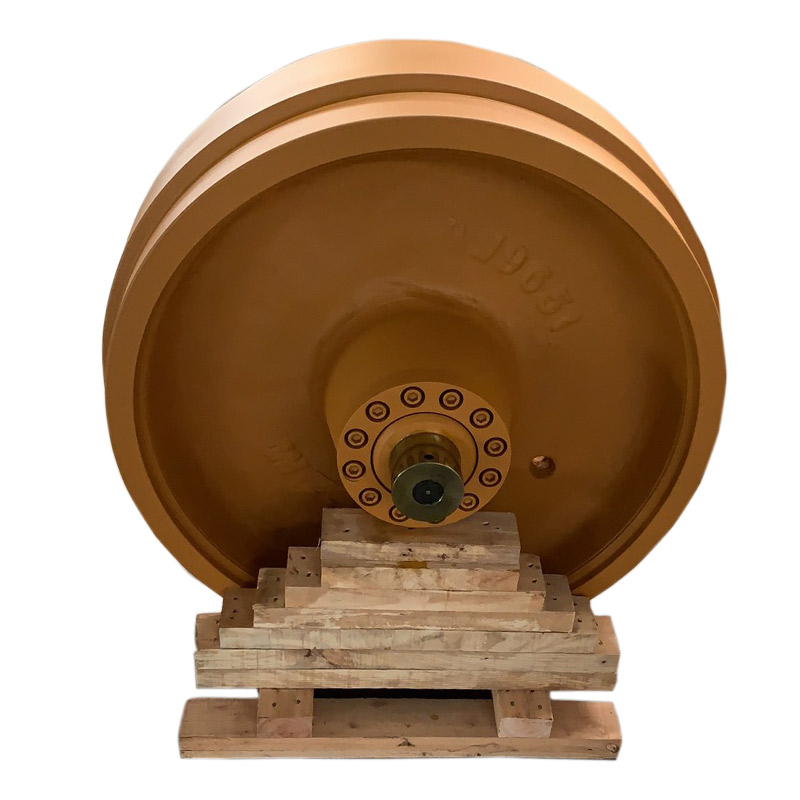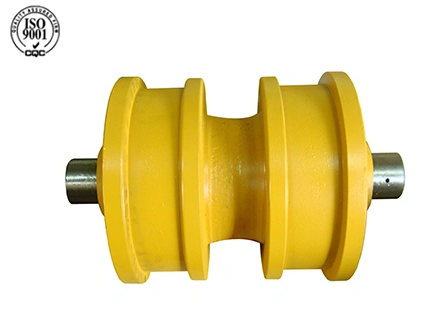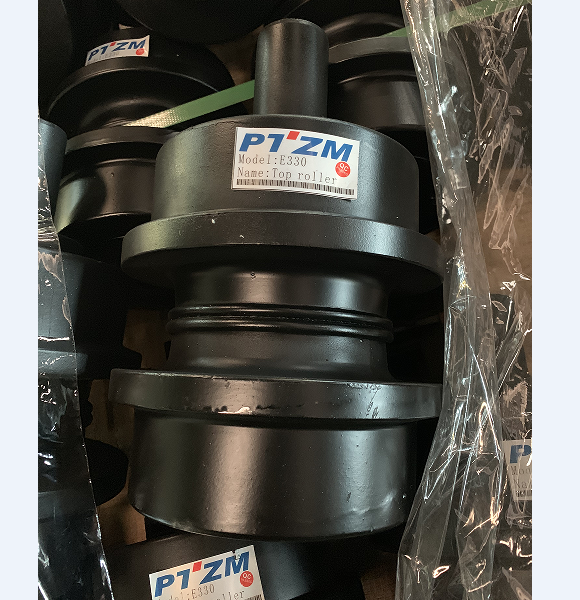 E330 E336D Idler Exporters - Trusted Manufacturer and Wholesale Supplier from China
Reviews
Related Videos
We take immense pride in introducing ourselves as the leading exporters of high-quality E330 and E336D idlers. With our unwavering commitment to quality, we have earned a stellar reputation in the global market as one of the most dependable suppliers of idlers for excavators. Our idlers are designed to offer superior performance and durability, ensuring that our customers receive the best value for their money. They are made from top-grade materials and adhere to international quality standards, making them suitable for all types of excavators. As experienced exporters, we understand the importance of prompt delivery and customer satisfaction. Therefore, we have a robust logistics network that enables us to deliver our products to customers around the world in a timely and hassle-free manner. Whether you're in the construction business or the mining industry, our idlers are ideal for all heavy-duty applications. We offer a wide range of specifications to match your specific requirements, ensuring that you get the perfect match for your excavator. So, if you're looking for a reliable exporter of E330 and E336D idlers, look no further than us. Get in touch with our team today, and we'll be delighted to answer any questions you may have about our products or services.
When it comes to industrial machinery and equipment, the idler is an essential component that plays a crucial role in the smooth functioning of any system. This is where E330 E336D idler exporters come in, representing some of the best options on the market. As a user of their products, I have been highly impressed with the quality and durability of their idlers. They are designed to withstand heavy use and extreme conditions, making them ideal for a range of industrial applications. Overall, I would highly recommend the products of E330 E336D idler exporters to anyone looking for reliable and efficient idlers for their machinery.
If you are looking for reliable E330 E336D idler exporters, look no further than our company. We take pride in our superior quality products that are made from top-grade materials. Our idlers are designed to provide maximum performance and durability, allowing your equipment to work smoothly and efficiently. With our extensive knowledge and experience, we ensure that our products meet the highest quality standards and are compatible with most equipment models. We are committed to providing you with exceptional customer service and timely deliveries. Choose our idlers for a long-lasting, trouble-free experience. Contact us today to place your order.
Contact us
Please feel free to give your inquiry in the form below We will reply you in 24 hours