China Yuchai Track Roller
China Yuchai Track Roller Manufacturer: High-Quality Rollers at Wholesale Prices
China Yuchai track rollers are essential components for heavy-duty equipment used in agriculture, forestry, and construction projects. These high-quality rollers are specifically designed to fit China Yuchai machinery and are made from durable materials to withstand the toughest conditions.

At Quanzhou Pingtai Engineering Machine Co., Ltd., we are a leading wholesale manufacturer, supplier, and factory of China Yuchai track rollers. Our products have undergone rigorous testing and quality control to ensure that they meet the highest standards and provide reliable performance.

We take pride in our commitment to providing our customers with top-notch products and exceptional customer service. Our knowledgeable team is always available to answer any questions you may have and provide support when needed.

Whether you are looking for replacement China Yuchai track rollers or need to stock up on spare parts, we have you covered. Contact us today to learn more about our products and services and start enjoying the benefits of high-quality China Yuchai track rollers.
QUANZHOU PINGTAI ENGINEERING MACHINE CO., LTD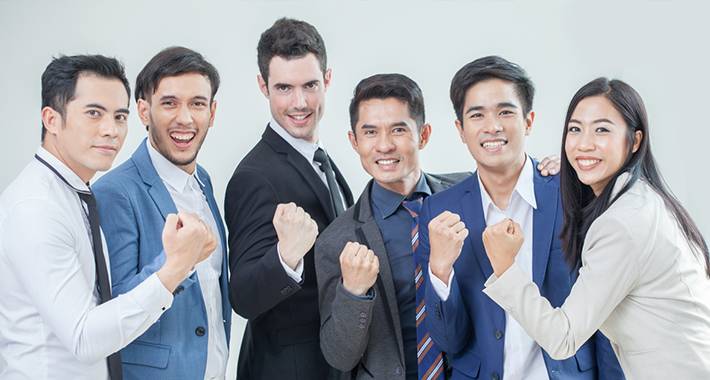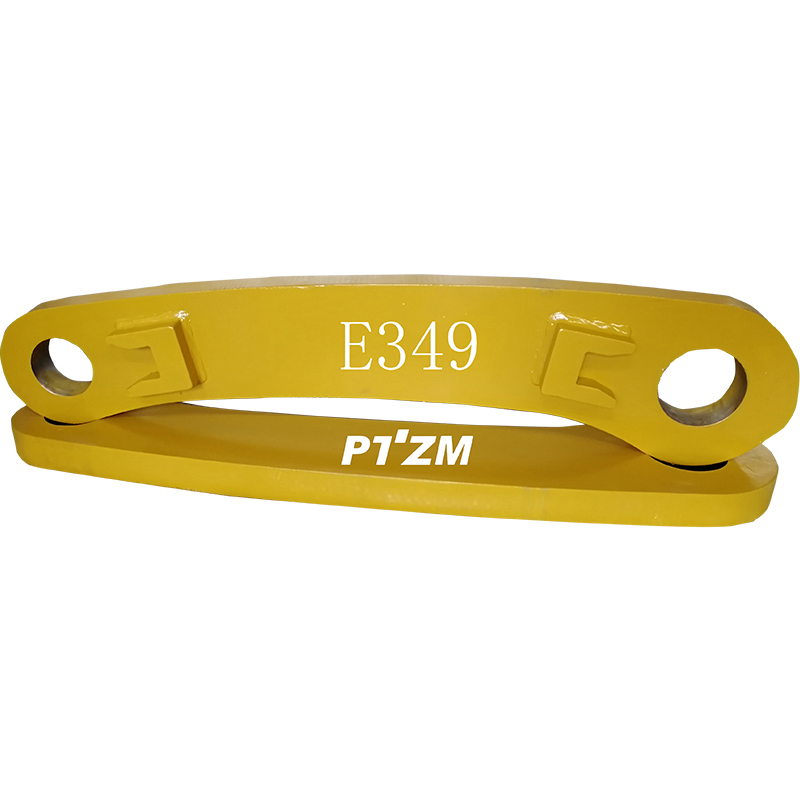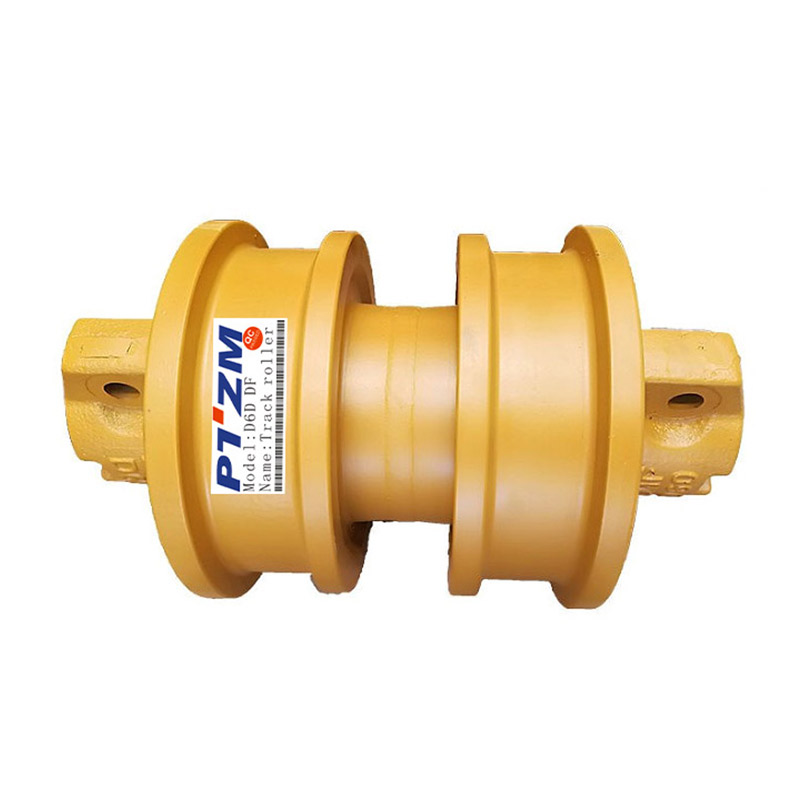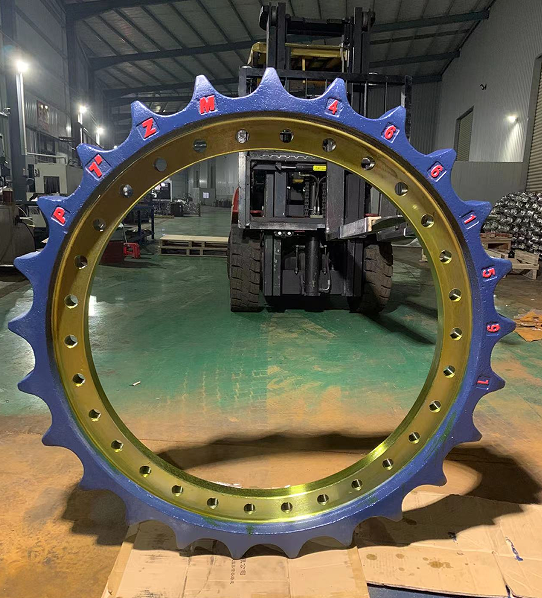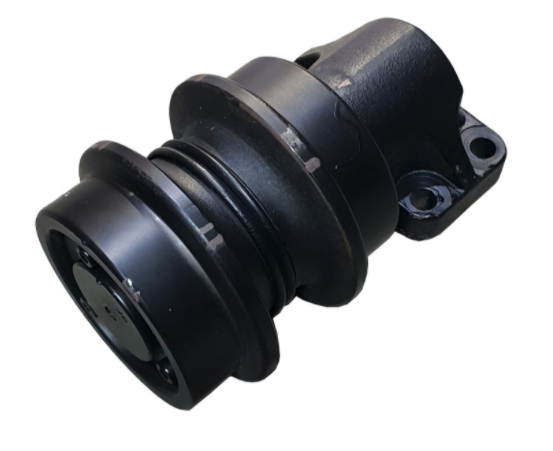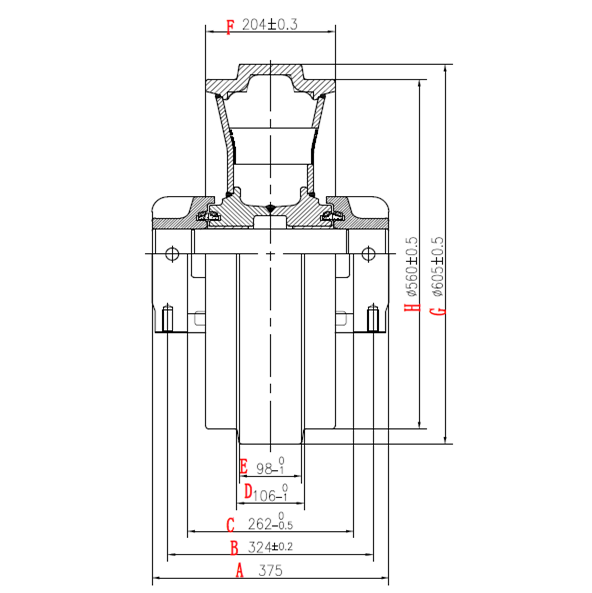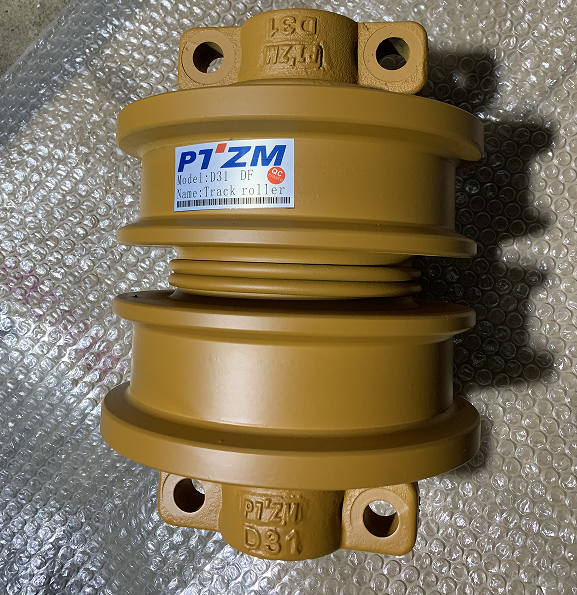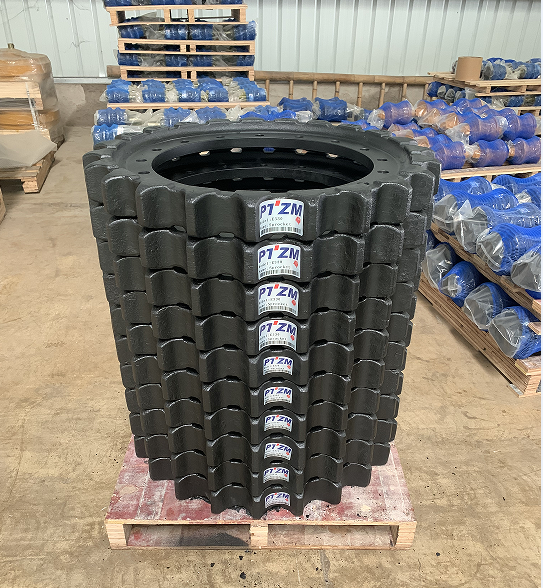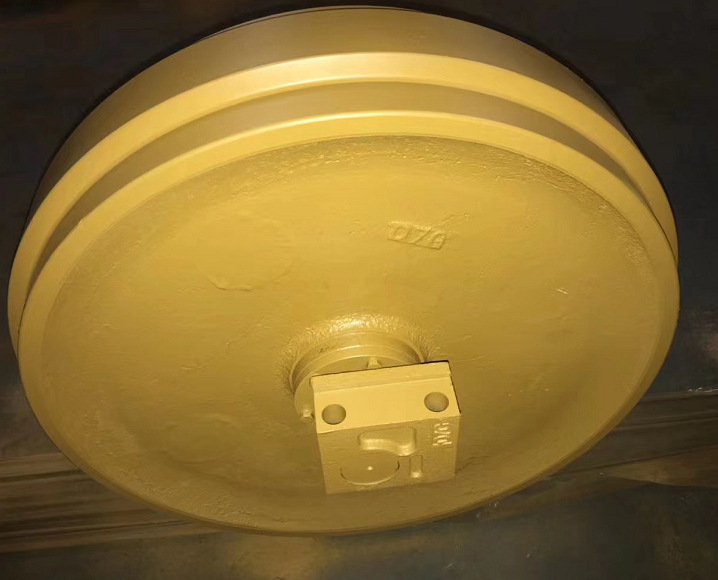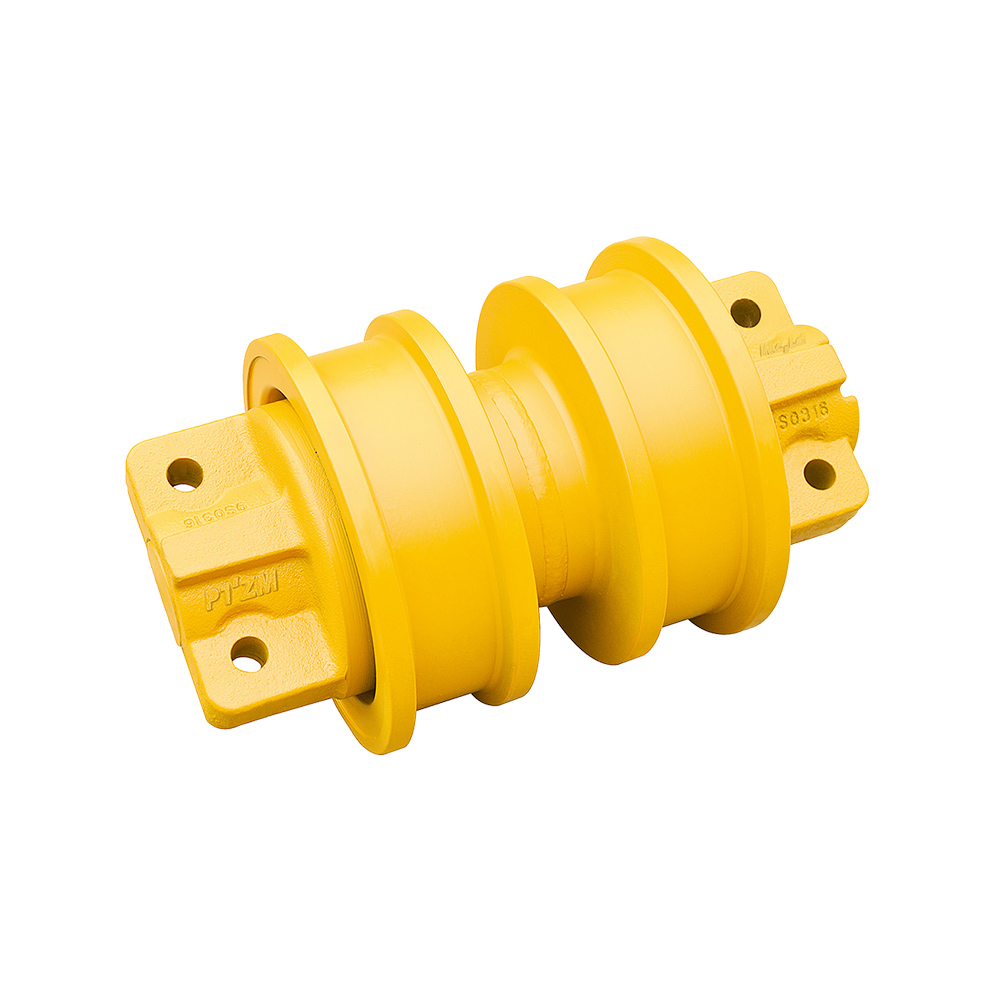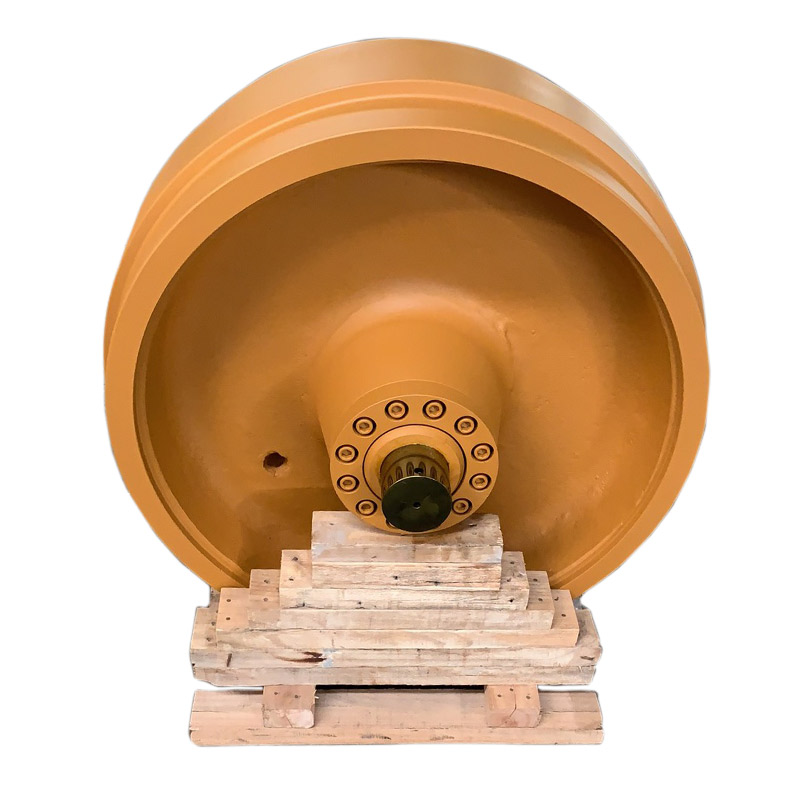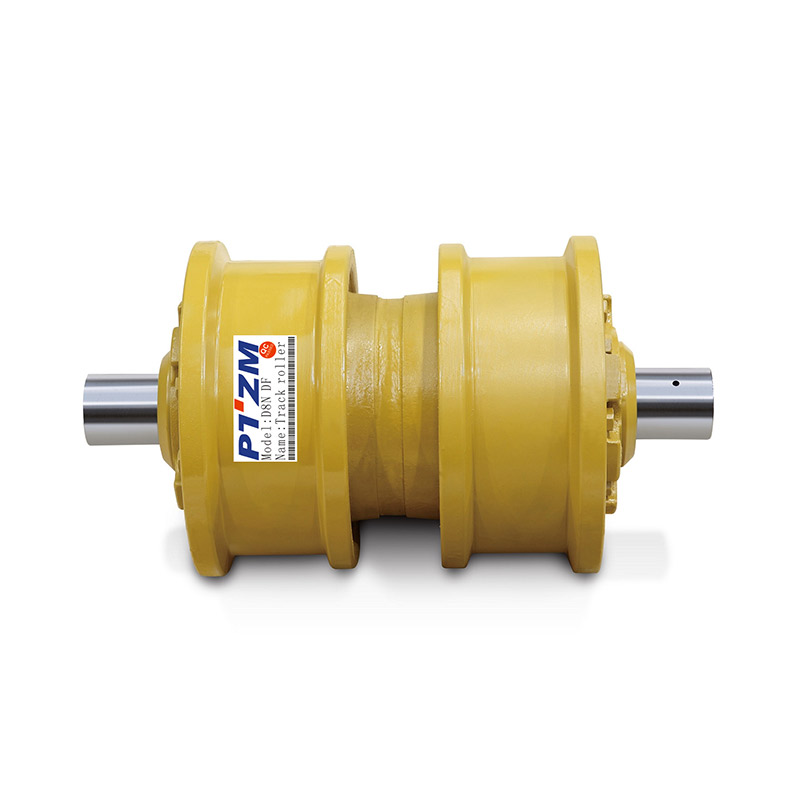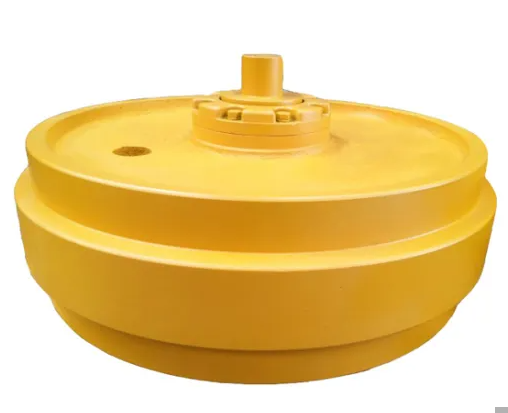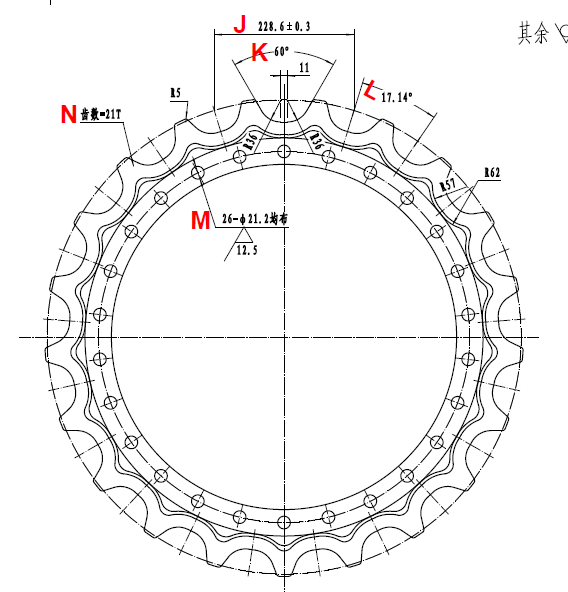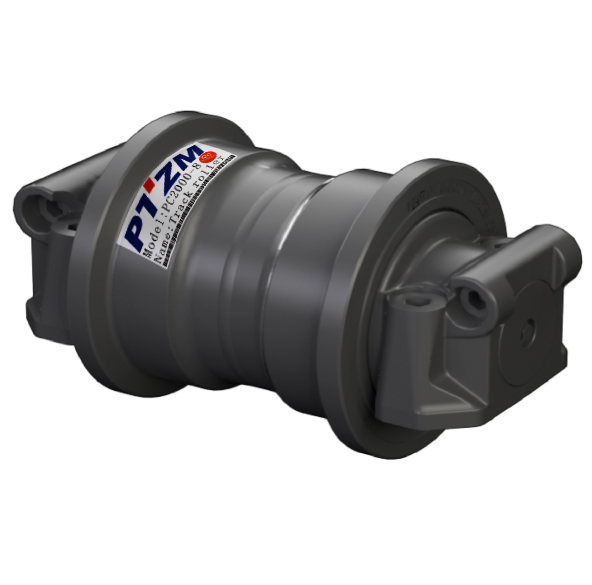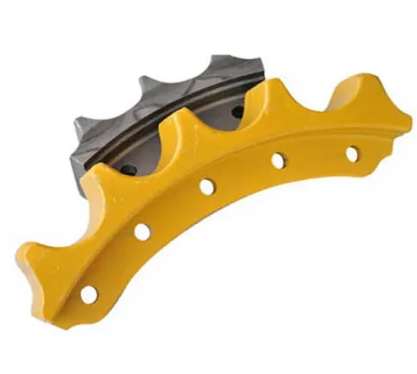 China Yuchai Track Roller Manufacturer - Top-Quality Rollers for Heavy Machinery
Reviews
Related Videos
China Yuchai Track Roller is an exceptional product that has been designed specifically to provide durability and long-lasting performance. This track roller is an essential component of construction and mining equipment and plays a critical role in enhancing the stability and operational efficiency of these machines. China Yuchai Track Roller is known for its high-quality materials and manufacturing processes that ensure its superior strength and durability. It is made of high-grade materials that stand up to the most challenging working conditions and can withstand heavy loads, impact, and wear. Moreover, this track roller has a smooth and reliable performance, making it a popular choice among operators and construction workers. China Yuchai Track Roller offers excellent value for money, as it is an affordable and efficient component that requires minimal maintenance. Its design facilitates an easy installation process, which reduces downtime and labor costs, making it a great investment for those looking for a reliable and long-lasting track roller. In conclusion, if you are looking for an exceptional track roller that offers durability, strength, and performance, China Yuchai Track Roller is the perfect choice. With its superior quality and performance, it is the ideal component for your construction or mining equipment. So, invest in China Yuchai Track Roller for efficient and reliable operations.
The China Yuchai Track Roller is a top-of-the-line product in the world of heavy equipment rollers. It is specially made to withstand the toughest of conditions and provide superior performance on rough terrain. The roller is made with high-quality materials that ensure longevity and minimal maintenance costs, making it a must-have for any construction site. The product's design makes it easy to operate, and its adjustable settings offer versatility in different working conditions. The China Yuchai Track Roller is an excellent investment for any company that wants to reduce downtime and increase productivity. It comes highly recommended for those who need a durable and high-performance roller.
The China Yuchai track roller is a high-quality and durable product that is designed to meet the needs of heavy-duty machinery. Its robust structure and superior manufacturing ensure that it can withstand extreme conditions and long-term use, making it an ideal component for mining, construction, and agricultural equipment. The track roller's superior performance guarantees efficient and smooth machine operation, reducing downtime and maintenance. Lastly, the track roller is easy to mount and dismount, making it a hassle-free replacement component for any machine. Overall, the China Yuchai track roller is a reliable and cost-effective solution for any heavy machinery operator or owner.
Contact us
Please feel free to give your inquiry in the form below We will reply you in 24 hours