China Gear Pump Manufacturer: Top Supplier of Quality Pumps
Quanzhou Pingtai Engineering Machine Co., Ltd. is a China-based wholesale manufacturer, supplier, and factory of high-quality gear pumps. Our China gear pump is a type of positive displacement pump that helps in the transfer of fluid by using an intermeshing gear mechanism.

Our gear pumps are known for their high quality and durability since they are manufactured using the finest materials available in the market. These pumps are very efficient and reliable and are suitable for use in various industries such as chemical, food, and oil.

Our gear pumps come in different sizes and capacities to meet the varied needs of our customers. These pumps are also easy to install and maintain, which makes them ideal for use in both small and large industries.

In summary, if you are looking for premium quality gear pumps, Quanzhou Pingtai Engineering Machine Co., Ltd. is the go-to supplier. Our gear pumps are designed to meet all your fluid transfer needs. Contact us today and experience top-of-the-line gear pump products and services.
QUANZHOU PINGTAI ENGINEERING MACHINE CO., LTD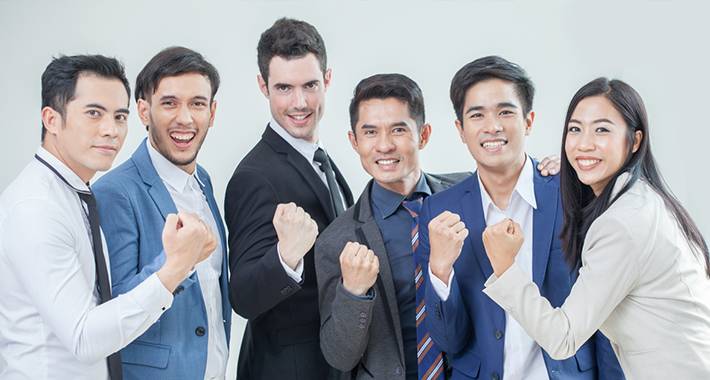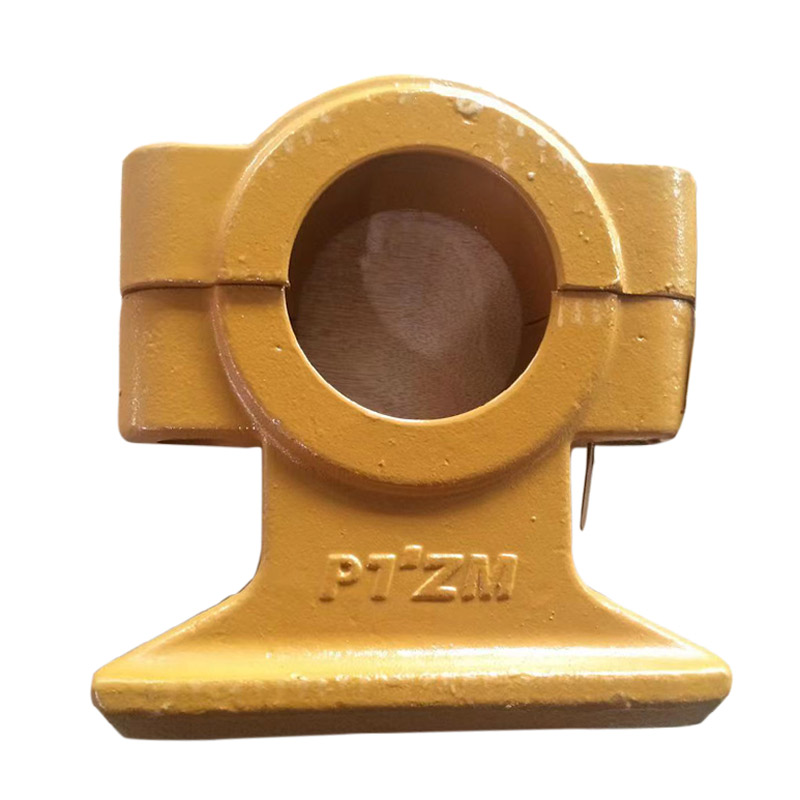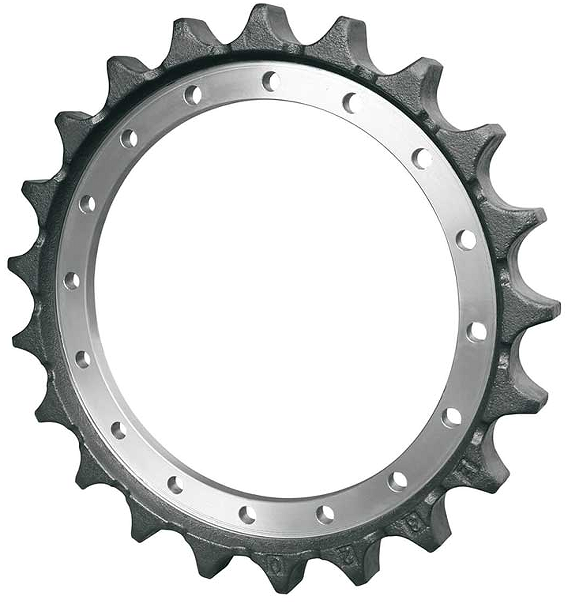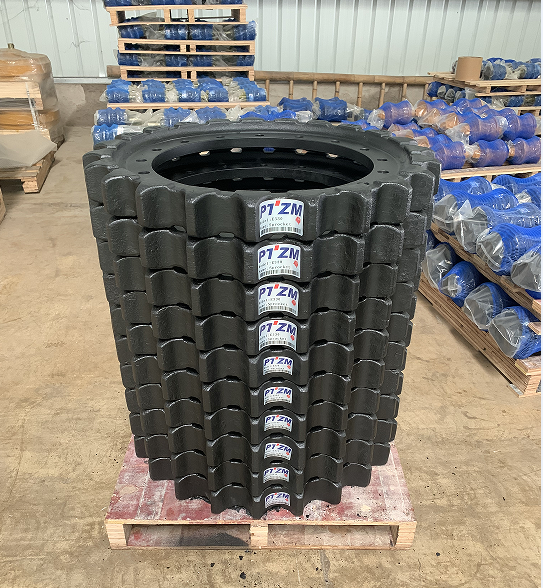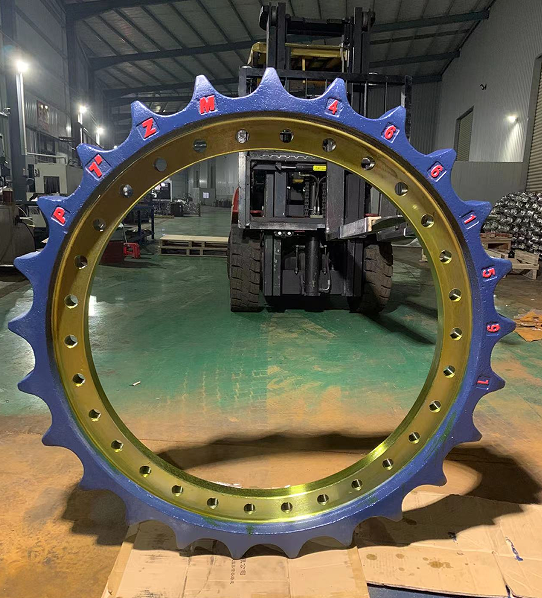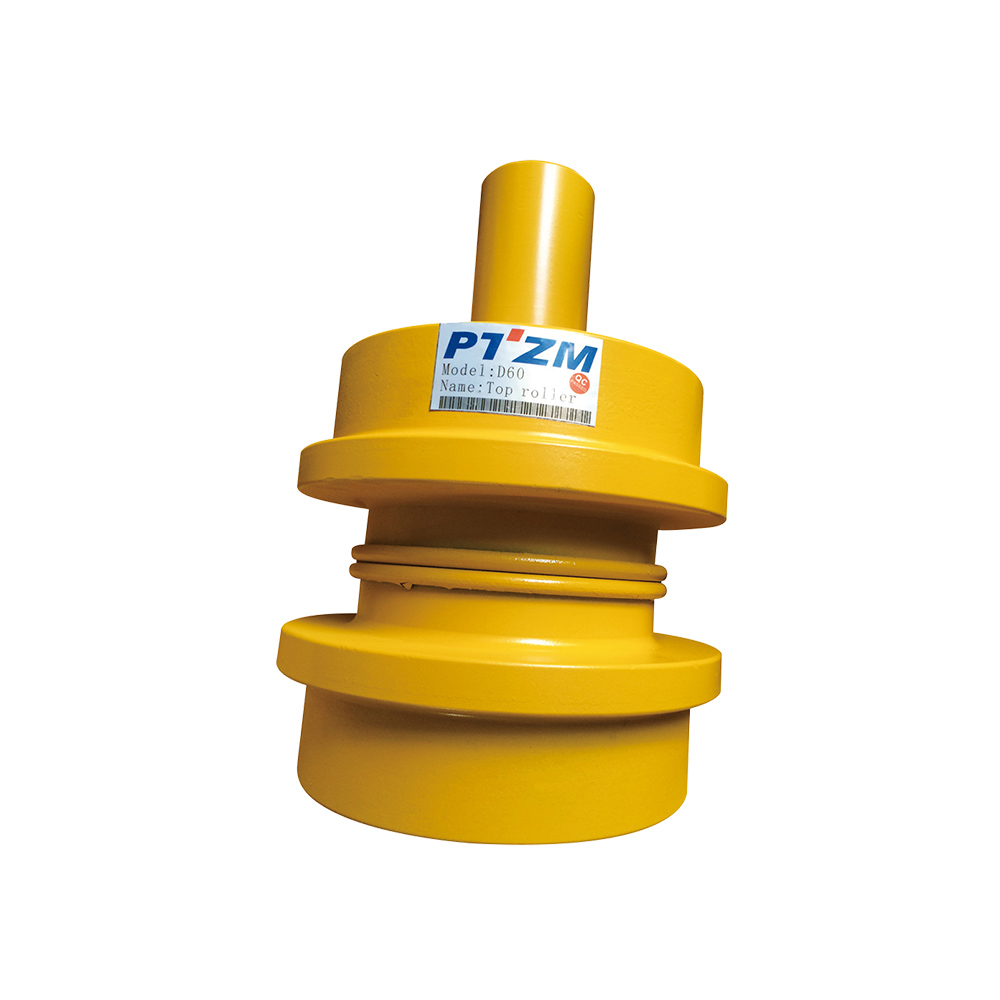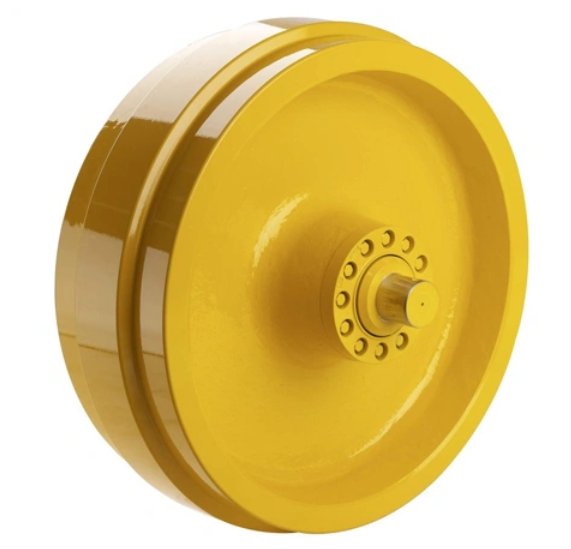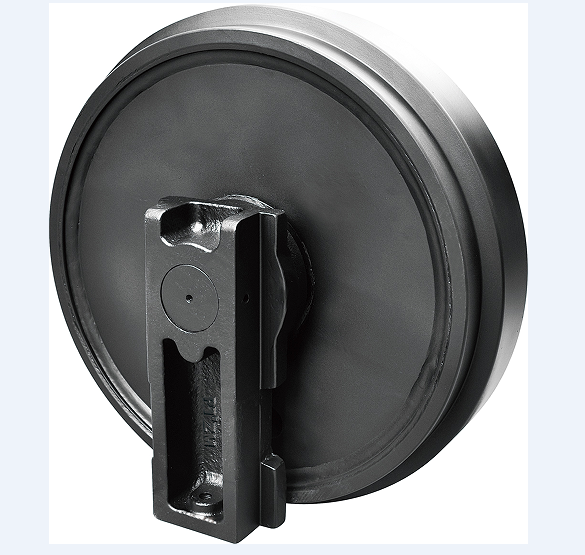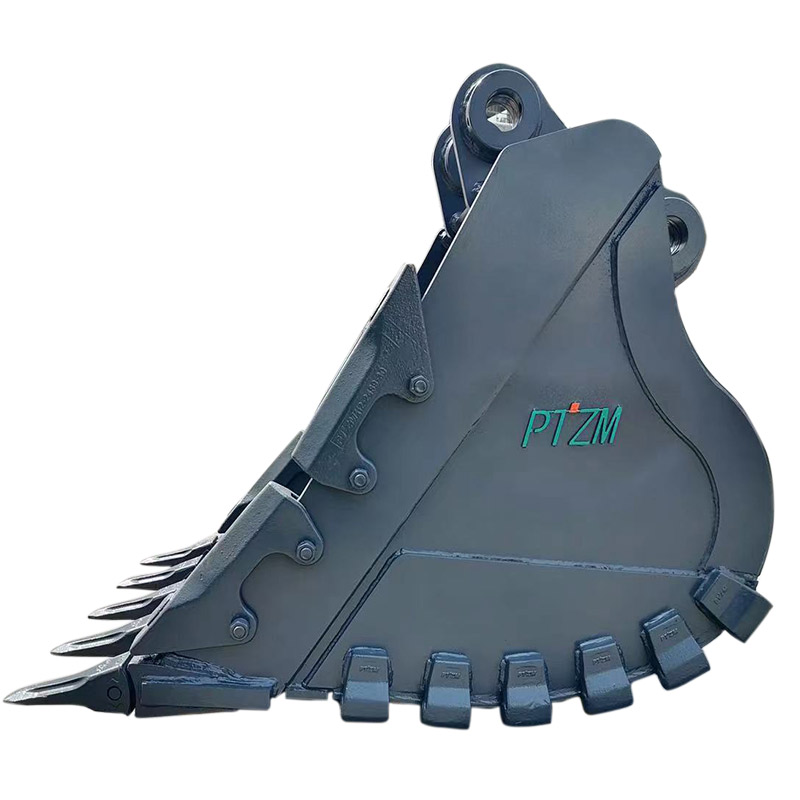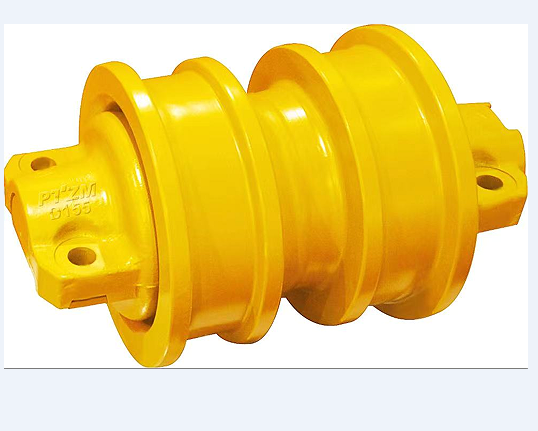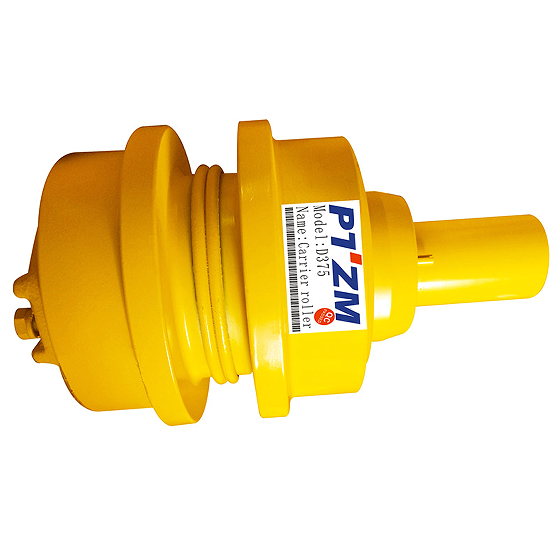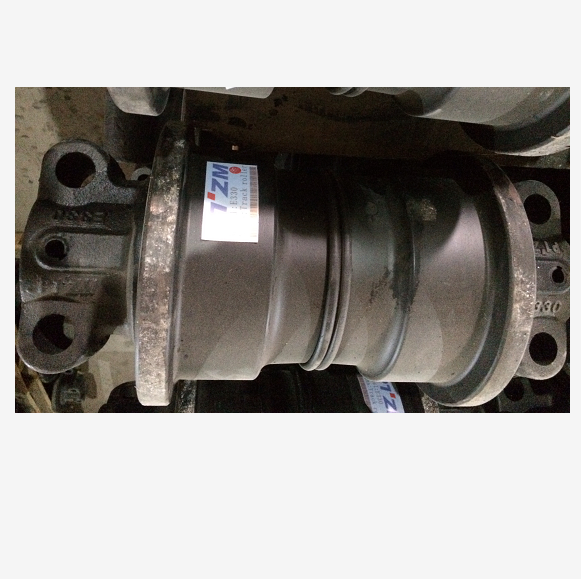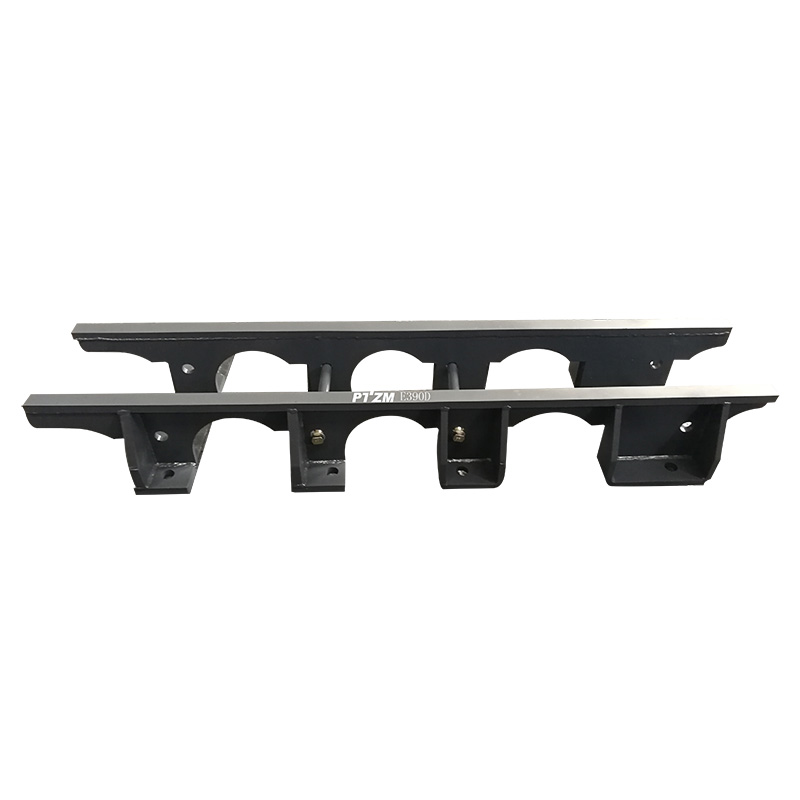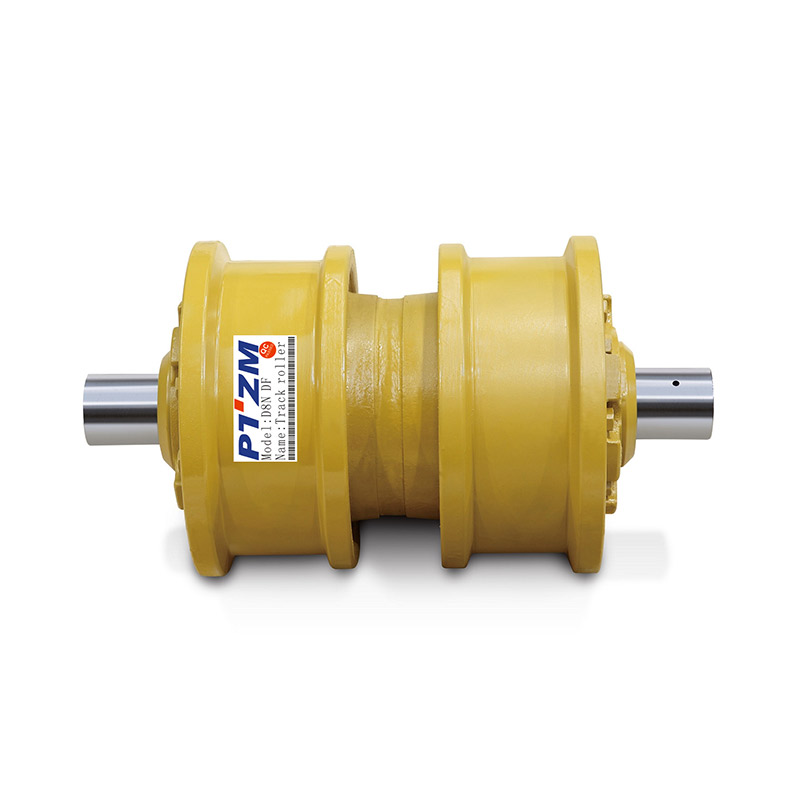 Top China Gear Pump Manufacturer for Wholesale and OEM Supply
Reviews
Related Videos
China Gear Pump is a high-quality pumping solution that is designed to offer users efficient and reliable pumping operations. This pump is crafted with precision engineering and high-performance materials to ensure that it can withstand even the most demanding industrial applications. The China Gear pump is widely applicable in different industries, including chemical, food, and beverage, oil and gas, and marine. It delivers high flow rates with elevated pressure, allowing for faster and more efficient transfers. This pump's gear mechanism is the source of its unique distributing and displacement capabilities, offering users a low-cost, low-maintenance solution for their fluid transfer needs. Additionally, the China Gear pump comes in various sizes, making it a versatile and customizable choice for various applications. This pump is engineered to ensure smooth operation and durability, minimizing downtime, and reducing maintenance costs. It is designed to handle viscous and non-viscous liquids, including thick and abrasive fluids. It is also heat resistant, making it suitable for high-temperature applications, and it operates quietly and with minimal vibration. In conclusion, the China Gear pump is an excellent choice for applications requiring reliable and efficient pumping operations. Its excellent performance, versatility, and durability make it an ideal choice for different industries and applications.
The China Gear Pump is an excellent product that delivers reliable and dependable performance. The pump is made of high-quality materials that make it durable and long-lasting. It features a robust construction that can handle high pressure and heavy-duty applications. The pump is easy to install and operate, and it delivers excellent flow rates and pressure levels. With its efficient design, the China Gear Pump delivers high efficiency and low energy consumption. Whether you're looking for a pump for industrial or commercial use, the China Gear Pump is an excellent choice. It is a high-quality product that provides great value for money.
The China Gear Pump is an exceptional product that never disappoints. The build quality of this pump is top-notch, and it is engineered to last for years. It is easy to operate and maintain, and the level of performance it delivers is simply remarkable. The pump is energy-efficient, saving both time and money. It operates quietly and ensures a smooth and constant flow of fluid. Whether for industrial or domestic use, this gear pump is ideal for transferring liquids and oils of various viscosities. Overall, the China Gear Pump is an excellent investment, and I would highly recommend it to anyone in need of a reliable and efficient gear pump.
Contact us
Please feel free to give your inquiry in the form below We will reply you in 24 hours