Heavy Duty Bucket Tooth Manufacturer: The Top Choice for Wholesale Supply in China
Introducing the heavy-duty bucket tooth from Quanzhou Pingtai Engineering Machine Co., Ltd. As a leading manufacturer, supplier, and factory, we produce high-quality bucket teeth that are designed to withstand extreme crushing and impacts. Our bucket teeth are made from high-grade materials that offer exceptional strength, hardness, and wear resistance.

Our heavy-duty bucket tooth is specifically designed to meet the demands of heavy-duty excavation projects. It is suitable for use in harsh environments, including mining, quarrying, and construction sites. Our bucket teeth are engineered using the latest technology and techniques to ensure maximum efficiency and durability.

With our wholesale option, we offer our customers affordable prices without compromising on the quality of our products. Quanzhou Pingtai Engineering Machine Co., Ltd. is committed to providing our customers with the best products and services. Our team of experts is always available to assist you with any inquiries or concerns that you may have. Trust us to provide you with durable and reliable bucket teeth that will help boost your productivity. Contact us today to place your order.
QUANZHOU PINGTAI ENGINEERING MACHINE CO., LTD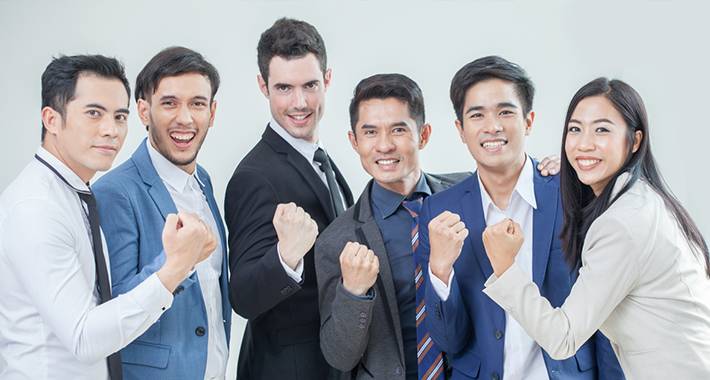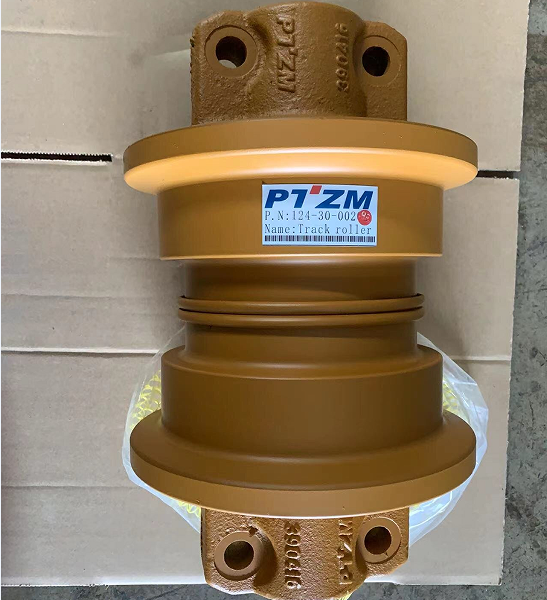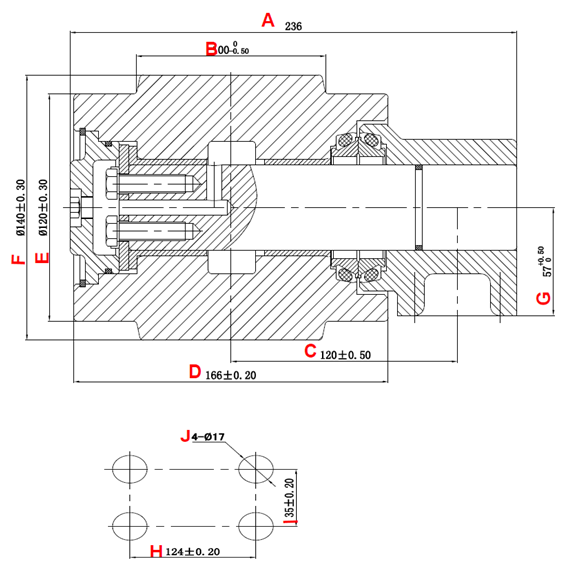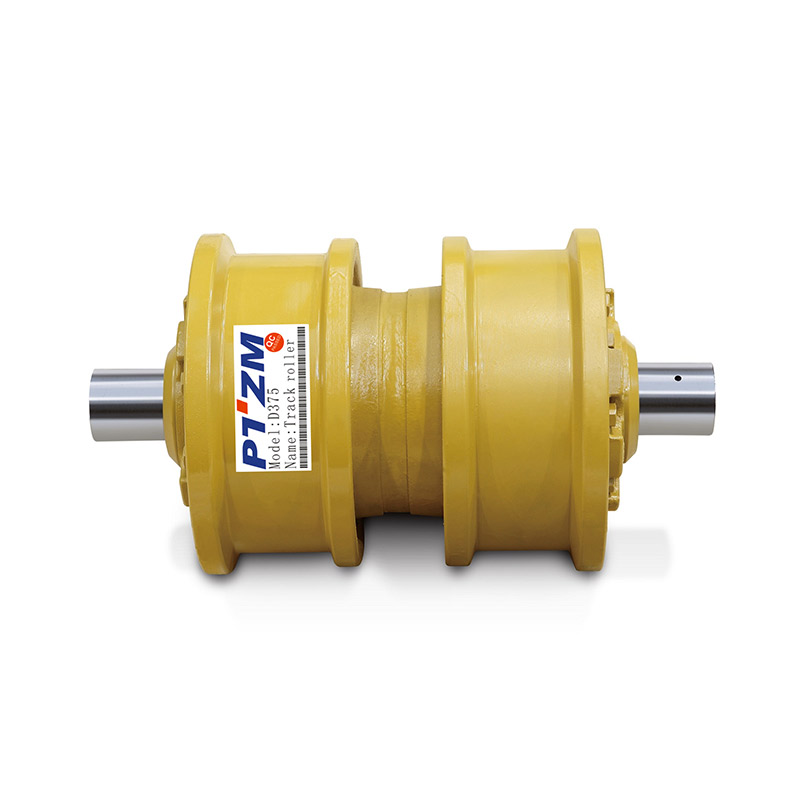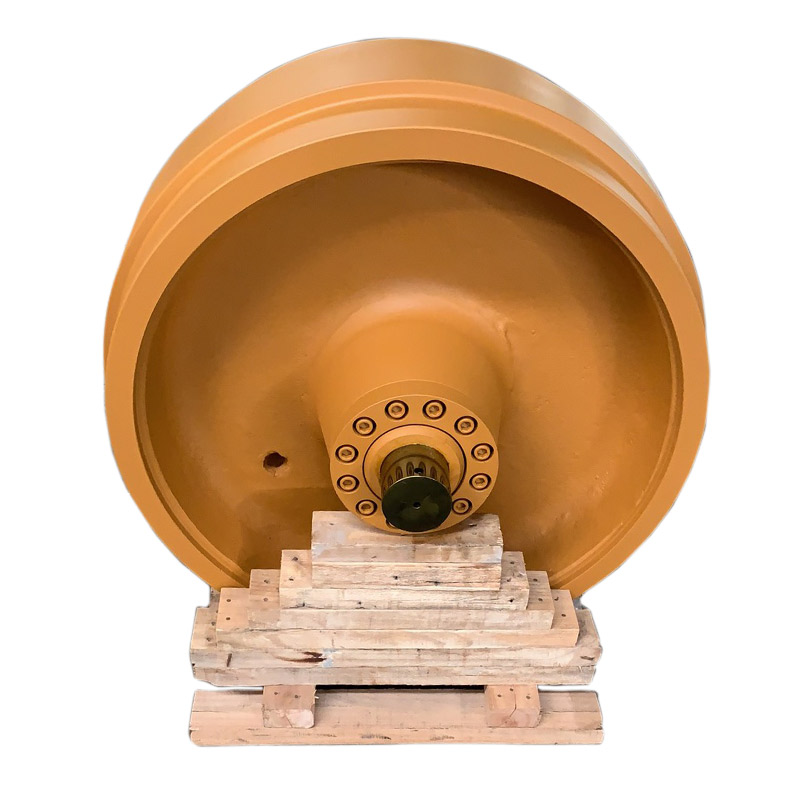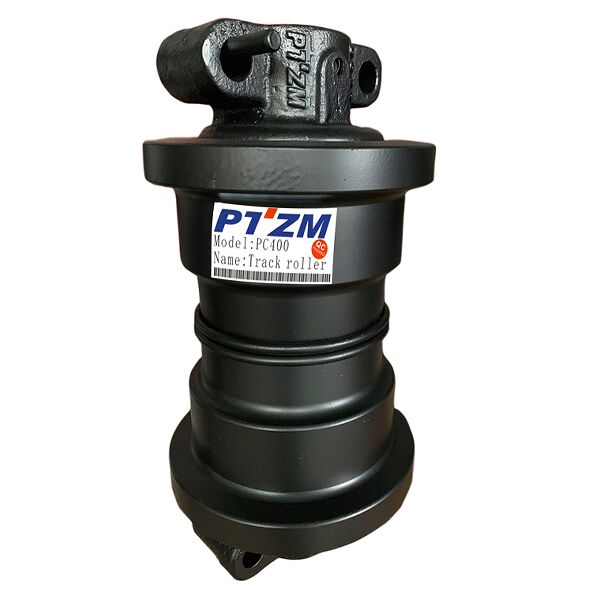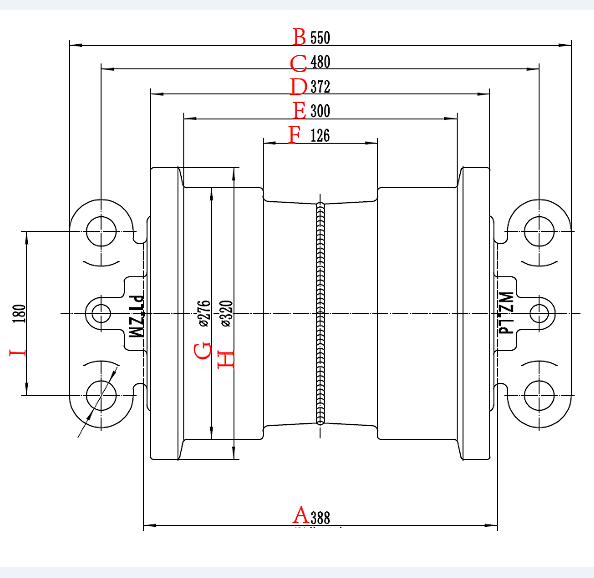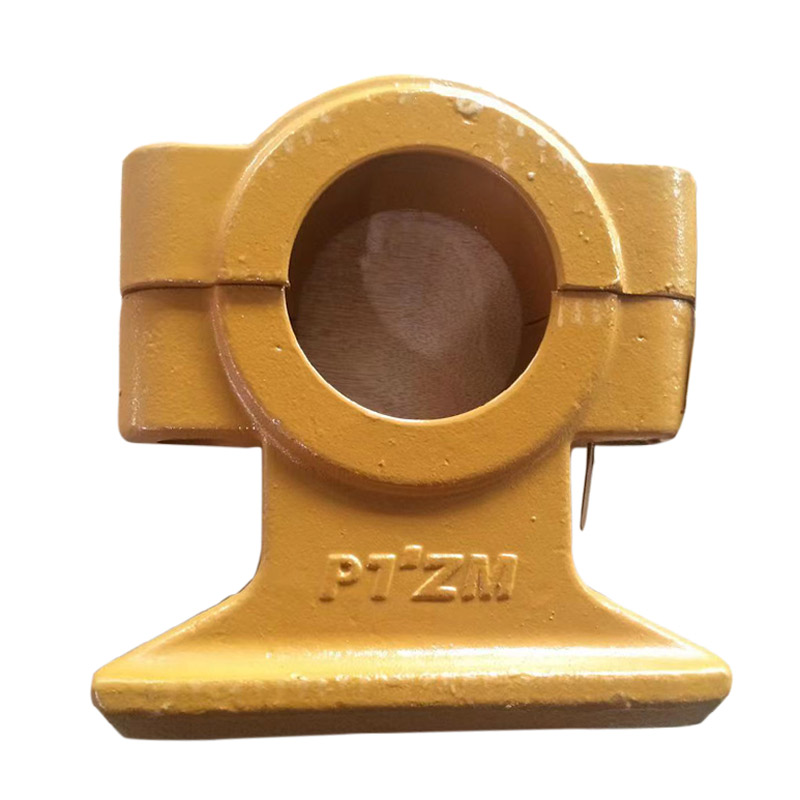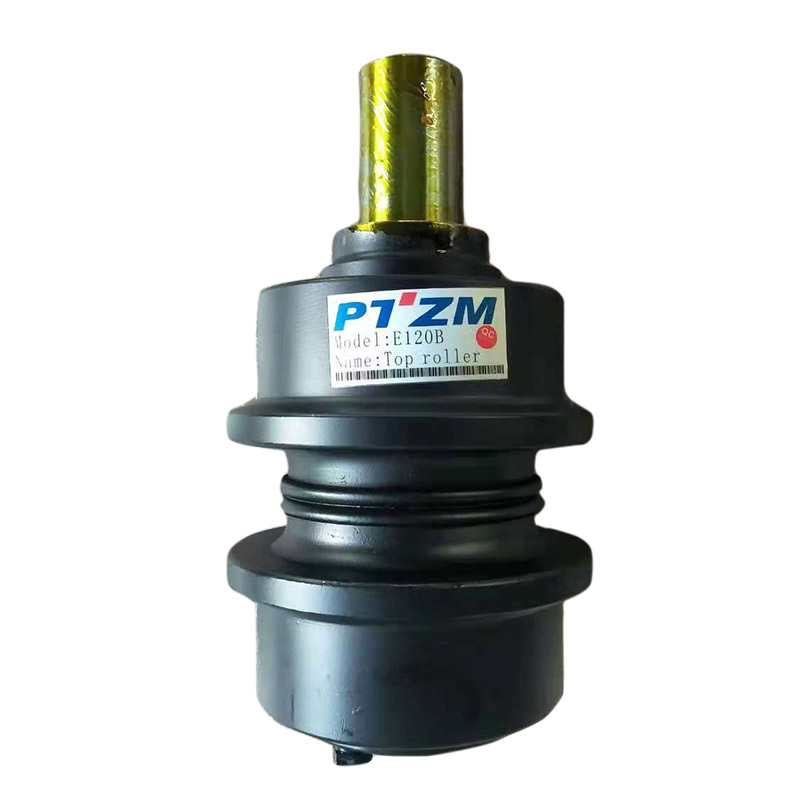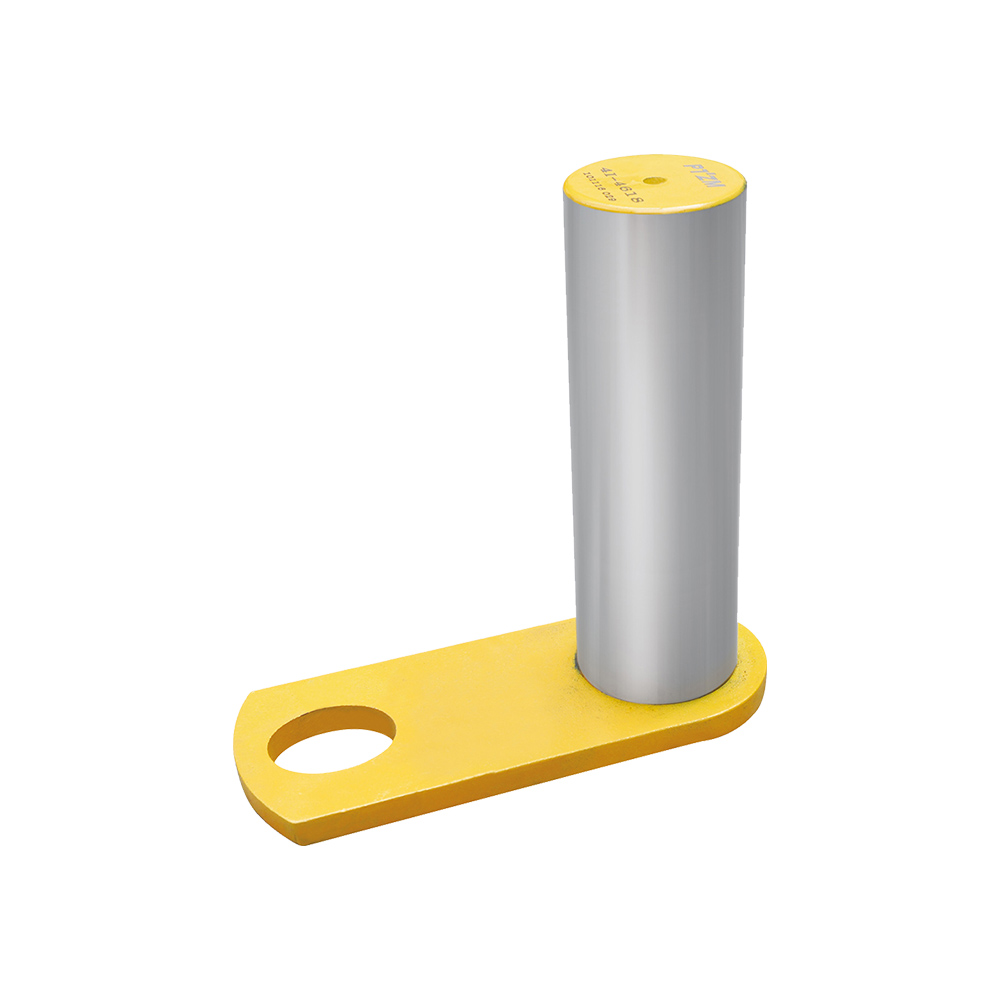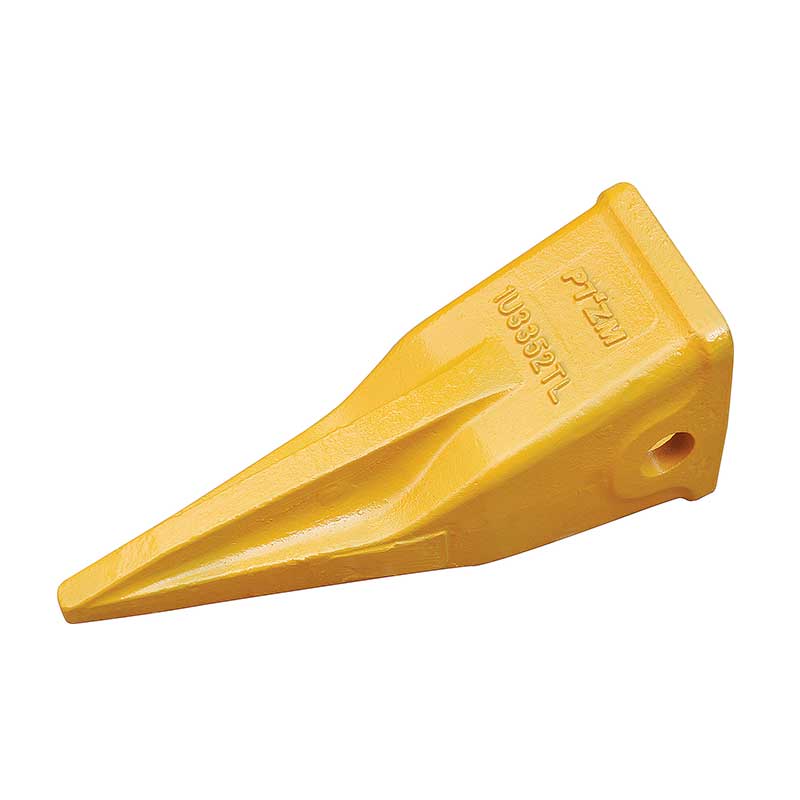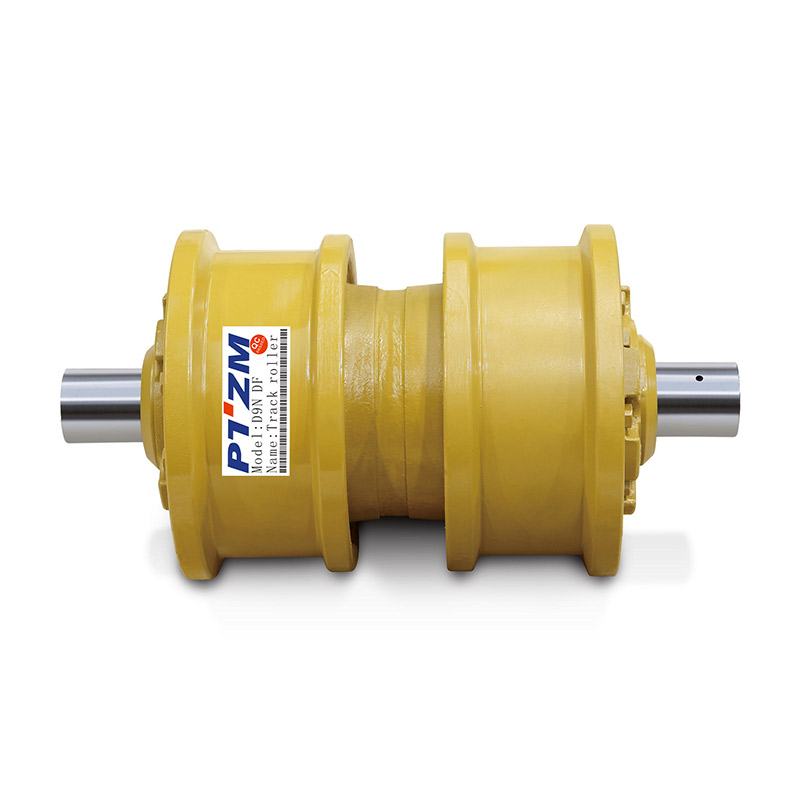 Bucket Tooth Heavy Duty: Quality OEM Supplier from China
Reviews
Related Videos
Introducing our heavy-duty bucket tooth, the ultimate solution for your excavating needs! Made with the highest-quality materials, this product is built to last and withstand even the toughest of jobs. Our heavy-duty bucket tooth is designed to provide maximum performance and durability. With its rugged construction and superior design, this product is capable of handling heavy loads and high impact materials like rocks, gravel, and concrete. Whether you're digging a foundation trench or working on a mining project, our heavy-duty bucket tooth can handle it all. We know that time is money in your industry, which is why we've designed our bucket tooth to be easy to install and maintain. With its simple design, you'll be able to swap out worn teeth quickly and get back to work in no time. And with its long lifespan, you'll be able to save money in the long run by reducing the need for frequent replacements. We stand behind the quality of our products, and we're confident that our heavy-duty bucket tooth will exceed your expectations. So why wait? Order your heavy-duty bucket tooth today and experience the ultimate in excavating performance!
If you're looking for high-quality bucket teeth that can handle heavy-duty work, then look no further than these Heavy Duty Bucket Teeth. These teeth are designed to last, even in the toughest environments. Made from durable materials, these teeth can stand up to the wear and tear of daily use, whether you're digging trenches, excavating, or breaking up concrete. With their strong grip, they're perfect for moving large amounts of dirt and debris. So if you're in the market for bucket teeth that won't let you down, these Heavy Duty Bucket Teeth are the way to go.
The Bucket Tooth Heavy Duty is an excellent product that every construction company should have. Its durability is top-notch, with high resistance to wear and tear, making it perfect for heavy-duty applications. The design also ensures that it stays firmly attached to the bucket, providing a secure attachment for any task. When it comes to excavation work, this bucket tooth will save you a lot of time and effort. It cuts through the soil easily and efficiently, allowing you to complete your work in record time. You can trust it to hold up against any tough conditions and provide the required longevity to give your machine the best performance. Overall, this is an excellent product that delivers quality and reliability for your excavation work.
Contact us
Please feel free to give your inquiry in the form below We will reply you in 24 hours