Top Backhoe Loader Manufacturer in China - Wholesale and Exporter
Introducing Quanzhou Pingtai Engineering Machine Co., Ltd., a leading wholesale manufacturer, supplier, and factory of backhoe loaders. Our backhoe loaders are versatile machines that combine the capabilities of a front-end loader and a backhoe into one unit, making them ideal for farming, construction, excavation, and landscaping applications. Our backhoe loaders are designed to provide exceptional performance, durability, and reliability even in the most demanding conditions.

At Quanzhou Pingtai Engineering Machine Co., Ltd., we use advanced technology and high-quality materials to manufacture our backhoe loaders, ensuring that they meet the highest industry standards. Our backhoe loaders are easy to operate, require minimal maintenance, and are designed to provide maximum operator comfort and safety.

Whether you are looking for a compact backhoe loader or a larger machine to handle heavy-duty tasks, Quanzhou Pingtai Engineering Machine Co., Ltd. has the perfect solution for you. Contact us today to learn more about our backhoe loaders or to place an order. We are committed to providing our customers with the best products and services at competitive prices.
QUANZHOU PINGTAI ENGINEERING MACHINE CO., LTD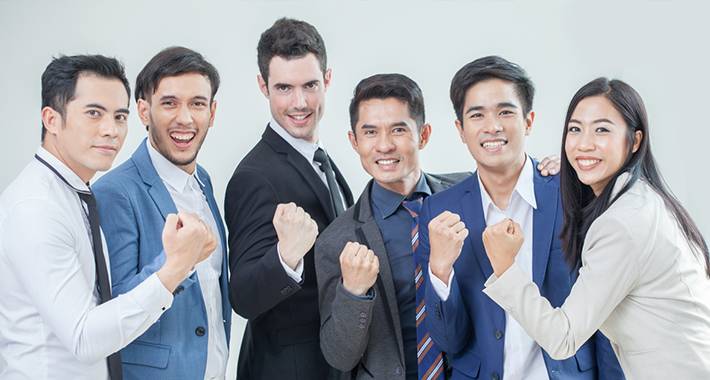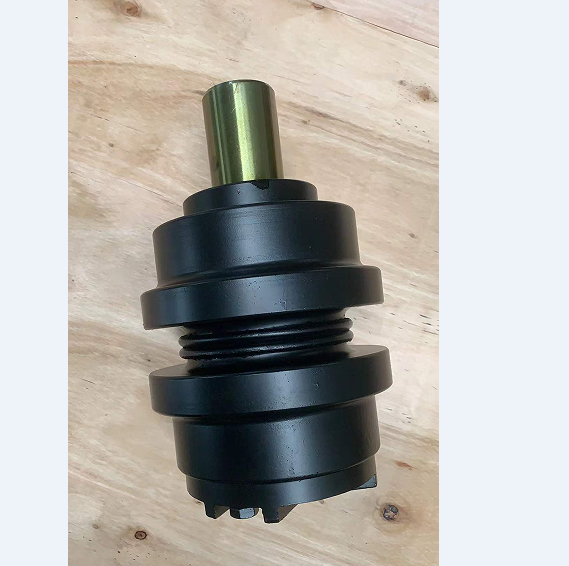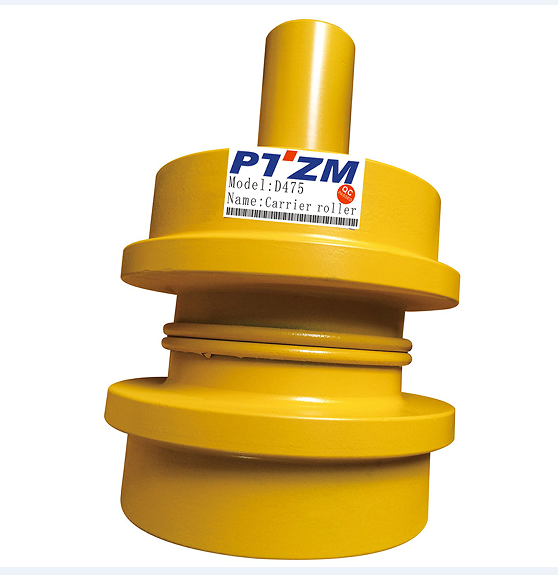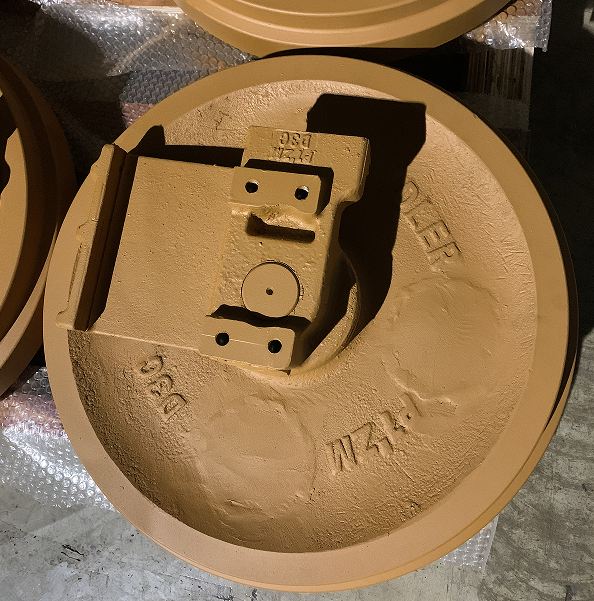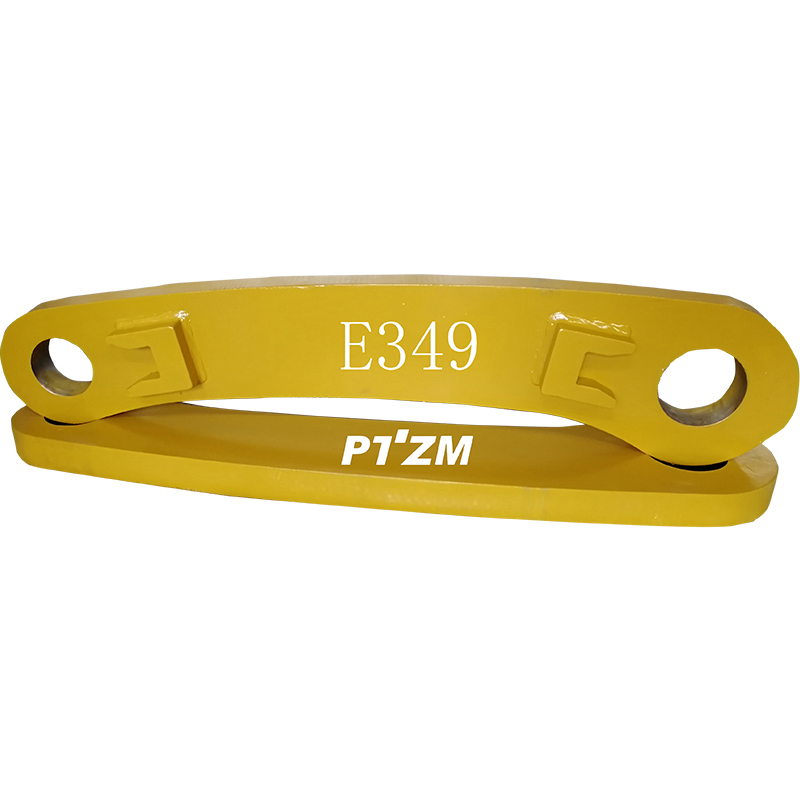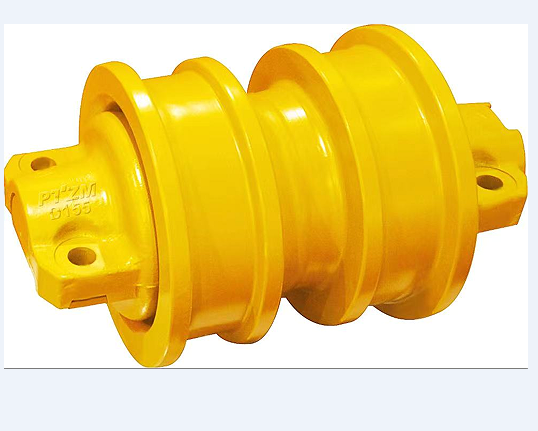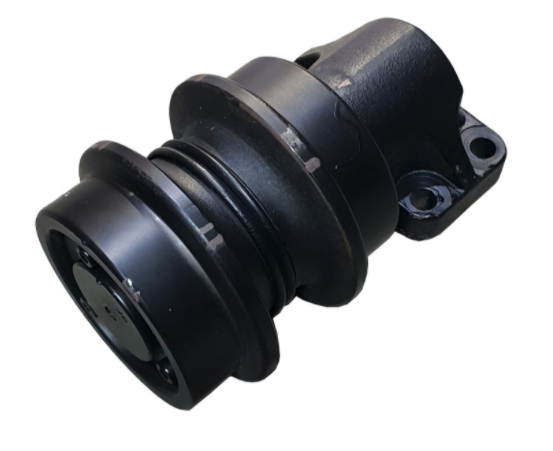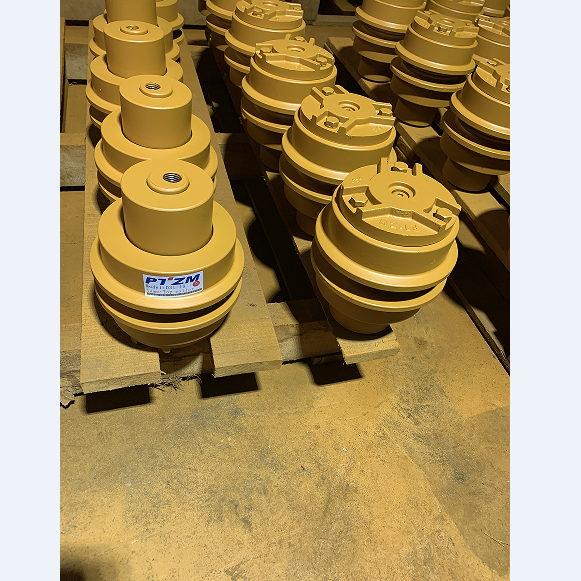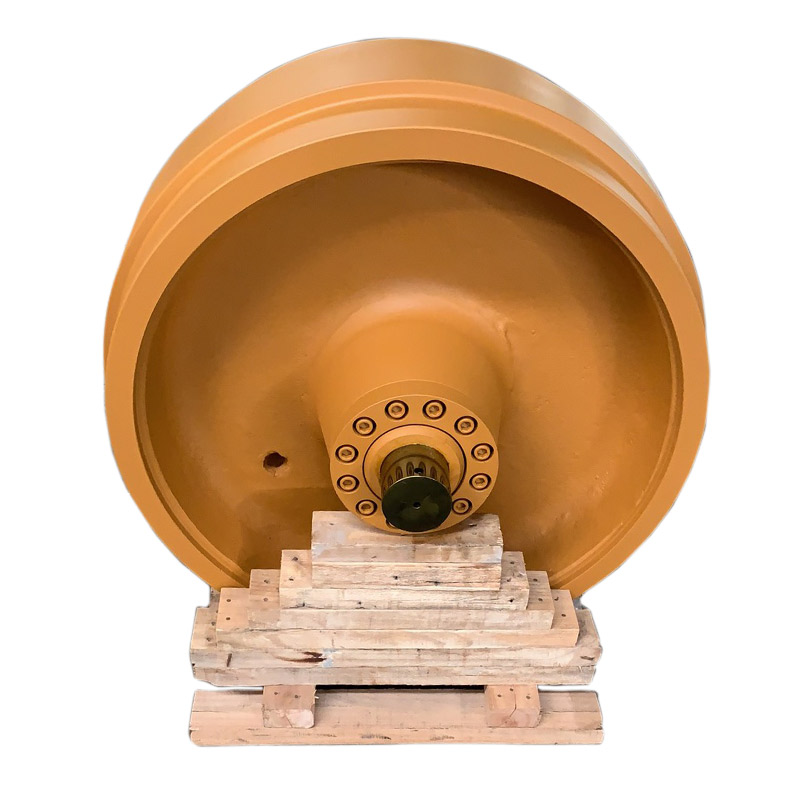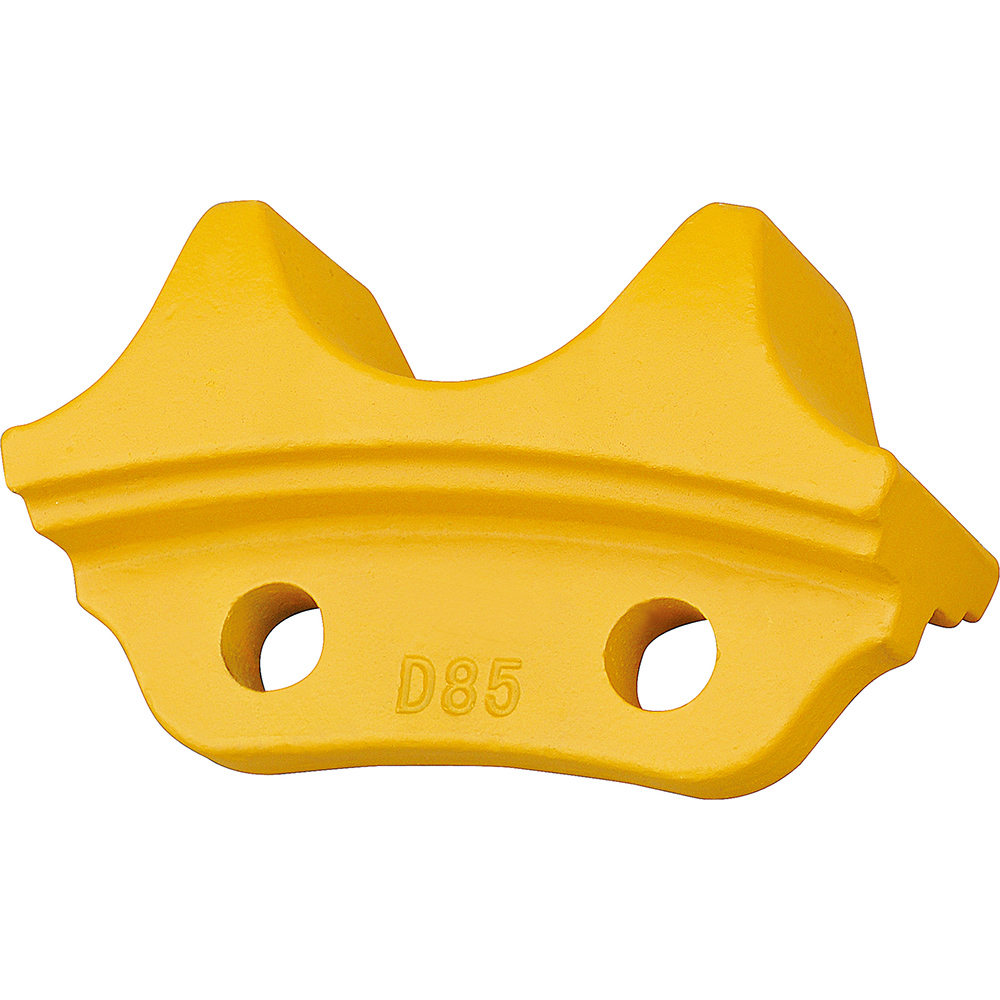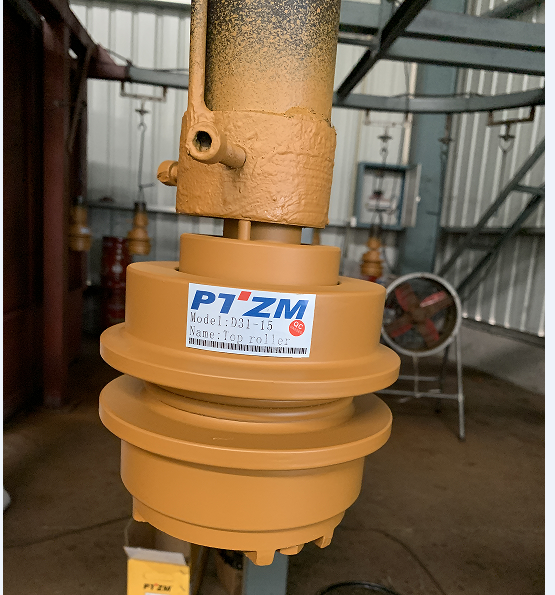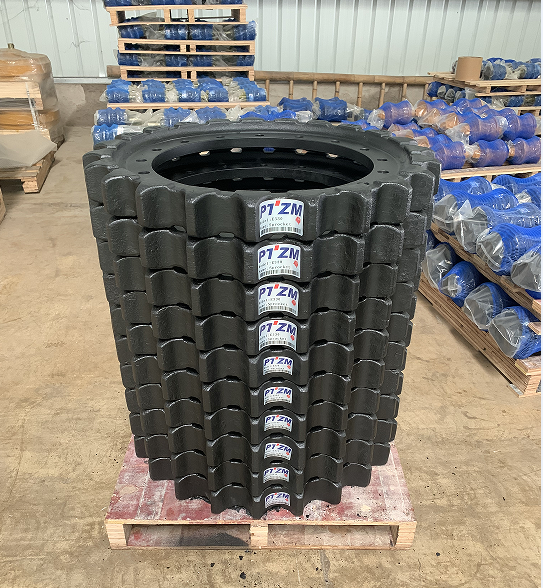 Top-Quality Backhoe Loaders from a Reputable Manufacturer in China
Reviews
Related Videos
If you're in the market for a versatile construction vehicle, look no further than the backhoe loader. Combining the capabilities of a bulldozer and an excavator, the backhoe loader is a must-have machine for any job site. Our backhoe loader is designed with efficiency and productivity in mind. Equipped with a heavy-duty bucket and powerful hydraulic system, it can easily dig trenches, move large amounts of earth, and handle heavy loads with ease. The loader is also equipped with a powerful engine that allows it to travel over rough terrain and climb steep inclines. But the benefits of our backhoe loader don't stop there. It's also built for operator comfort and safety. With ergonomic controls and a spacious cab, operators can work for hours without discomfort. Plus, the machine is equipped with advanced safety features like a ROPS (rollover protection system) and seatbelts to keep operators safe in the event of an accident. So, whether you're digging foundations, clearing land, or moving heavy materials, our backhoe loader can handle the job with ease. Contact us today to learn more about how our backhoe loader can help your construction business run more efficiently.
The Backhoe loader is a versatile and powerful machine that is perfect for a wide range of applications. Whether you are working in construction, agriculture, or any other industry that requires heavy equipment, this machine has what it takes to get the job done. With a combination of a front loader and a rear excavator, this backhoe loader can tackle any task with ease. It offers impressive excavation and digging capabilities, as well as the ability to move large quantities of materials. Plus, with its compact design, it is easy to maneuver in tight spaces. Overall, the Backhoe loader is an essential machine for anyone in need of reliable and efficient equipment.
The backhoe loader is an essential machine that is used for various heavy-duty tasks. The system is an efficient combination of a front loader and a special excavator that makes it a versatile tool for digging, loading, lifting, and moving heavy materials with ease. When it comes to construction sites and agricultural hay-making, it is a must-have for any professional or DIY enthusiast. The backhoe loader is also designed for durability, with robust hydraulic systems and steel structures that ensure longevity, making it a cost-effective investment for any business owner. Overall, the backhoe loader is a valuable, multi-functional machine that is easy to use and can save time and effort on any job site.
Contact us
Please feel free to give your inquiry in the form below We will reply you in 24 hours